Africa Recorded Six Air Crashes in 2020 – IATA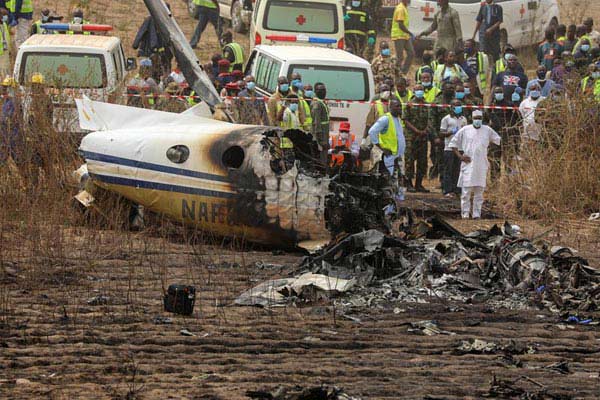 Africa recorded six air crashes in 2020. This is according to The International Air Transport Association (IATA).
This information was contained in the IATA 2020 Safety Report.
According to the report, despite the low global aircraft traffic due to the coronavirus lockdown, Africa still recorded six accidents in the year under review. air crashes 
The report stated that two of the accidents were fatal, both involving turboprop aircraft, adding that this was same number of fatal accidents that occurred in 2019.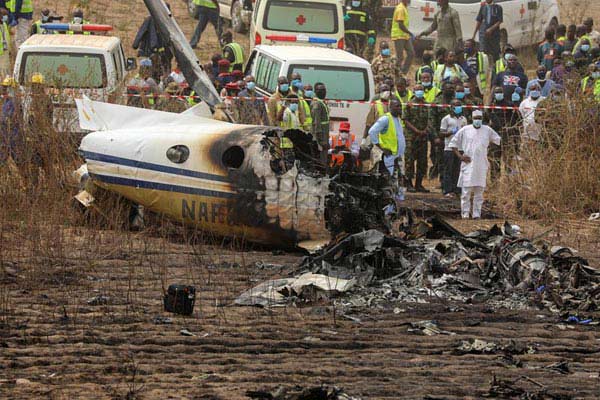 IATA stated that the focus in Africa continues to be on accelerating the implementation of the International Civil Aviation Organisation's (ICAO) safety-related standards and recommended practices (SARPS).
"At year-end 2020, some 28 African countries (61 per cent of the total) had at least 60 per cent SARPS implementation, unchanged from 2019.
"While we recognise the extraordinary challenges in 2020 that touched on all aspects of aviation, we hope that we will see additional movement in this number as the pandemic recedes," said IATA's Director-General, Alexandre de Juniac. The body said it continues to work closely with all key stakeholders in the region. air crashes 
IATA and African Airlines Association (AFRAA) joined forces with the African Civil Aviation Commission (AFCAC) on a three-year safety project to provide technical support to the African air operators of states party to the Single Africa Air Transport Market (SAATM) to ensure they achieve and maintain global aviation safety standards.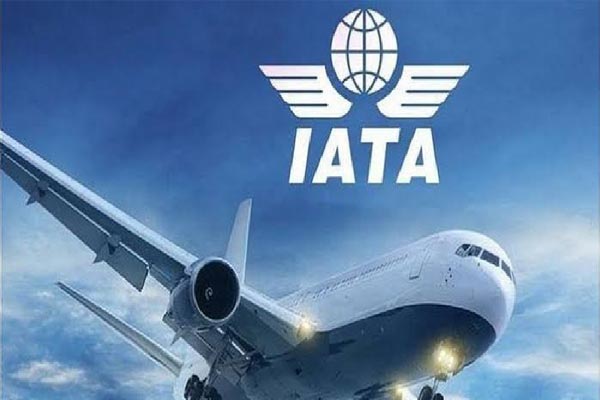 The total number of accidents decreased from 52 in 2019, to 38 in 2020. The total number of fatal accidents decreased from eight in 2019 to five in 2020. Also, the all-accident rate was 1.71 accidents per million flights. This was higher than the 5-year (2016-2020) average rate, which is 1.38 accidents per million flights and IATA member airlines' accident rate was 0.83 per million flights, which was an improvement over the five-year average rate of 0.96. air crashes 
IATA said total flight operations reduced by 53 per cent to 22 million in 2020 and fatality risk remained unchanged compared to the five-year average at 0.13.
"With a fatality risk of 0.13 for air travel, on average, a person would have to travel by air every day for 461 years before experiencing an accident with at least one fatality. air crashes 
"On average, a person would have to travel every day for 20,932 years to experience a 100 per cent fatal accident," it added.