Air Force Reactivates C-130H Aircraft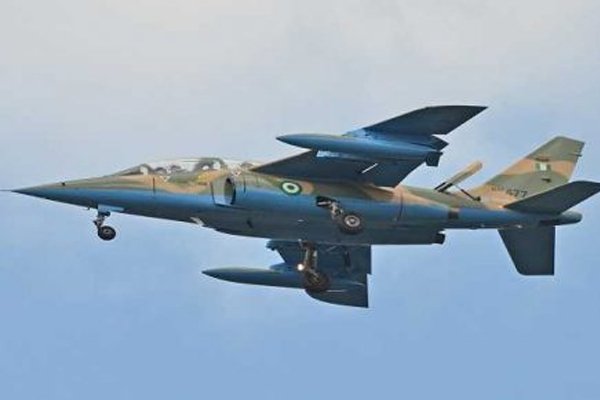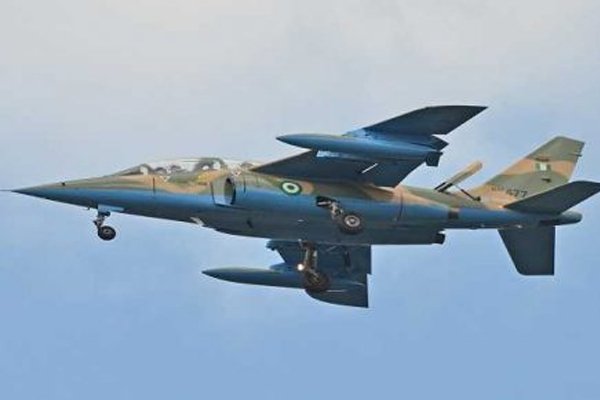 The Nigerian Air Force (NAF) said it had successfully completed the in-house life extension programme on one of its C-130H aircraft, NAF 913, thereby improving the airlift capability of the service.
NAF's Director of Public Relations and Information, AVM Olatokunbo Adesanya, disclosed this in a statement on Wednesday in Abuja.
According to Adesanya, the Chief of the Air Staff, Air Marshal Sadique Abubakar, had said that NAF would continue to intensify efforts at reactivating unserviceable aircraft in its inventory to enhance its operational effectiveness.
The NAF spokesman said that Abubakar stated this while assessing the progress of work on the in-country Periodic Depot Maintenance (PDM) of another NAF's C-130 aircraft at 631 Aircraft Maintenance Depot (ACMD) in Lagos.
Abubakar noted that the reactivation of NAF 913 was another major feat recorded by the current NAF leadership to further improve NAF's capability to provide logistics support across multiple theatres of operations.
He thanked President Muhammadu Buhari for providing the enabling environment for NAF to raise the serviceability status of NAF operable aircraft from about 31 per cent in 2015 to an average of 80 per cent as at date.
Adesanya said the Commander at 631 ACMD, Air Commodore Moses Onilede, told Abubakar that the Depot had also successfully overhauled two C-130H aircraft engines, while the in-country Periodic Deport Maintenance(PDM) of the second C-130H, NAF 917, had reached an advanced stage.
He said Abubakar commissioned two newly-completed and furnished officers' residential quarters at the Sam Ethnan Air Force Base (SEAFB), Ikeja, and the Armed Forces Resettlement Centre (AFRC), Oshodi.
He reiterated the commitment of the present administration toward meeting the welfare needs of personnel.
Credit: PM News Nigeria