Air France Aircraft, On A Mission To Pick French Nationals, Shot Twice After Landing In Congo (Photos)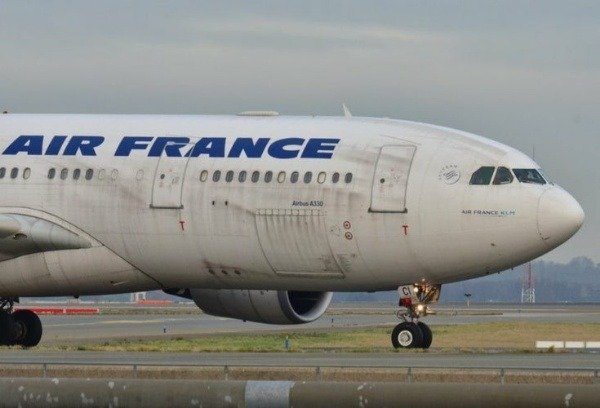 Air France Airbus A330 Aircraft, on a mission to pick stranded French nationals, was shot at twice and left with bullet hole after landing in Congo.
One of the bullets completely punctured the fuselage of the aircraft, while the second bullet hit the tarmac.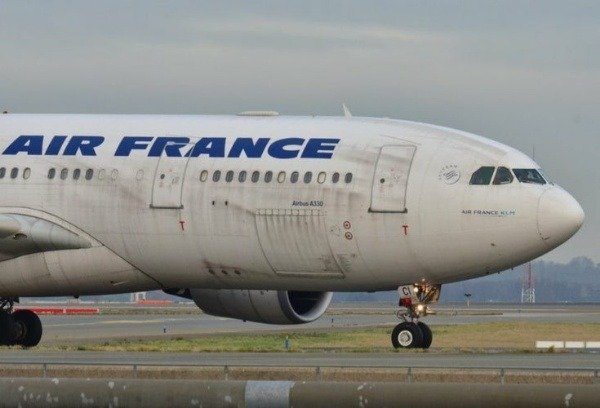 An Air France Airbus A330-200 aircraft was shot at twice after landing at Agostinho-Neto International Airport in the Republic of Congo on Saturday April 11th, 2020.
Luckily, no one was injured in the shooting. The shooter, a member of the airport gendarme, has been arrested and taken into custody.
The plane was on a rescue mission to repatriate 100 french nationals from Congo. Plans was in place to continue onto Bangui in the Central African Republic to pick up 120 more passengers.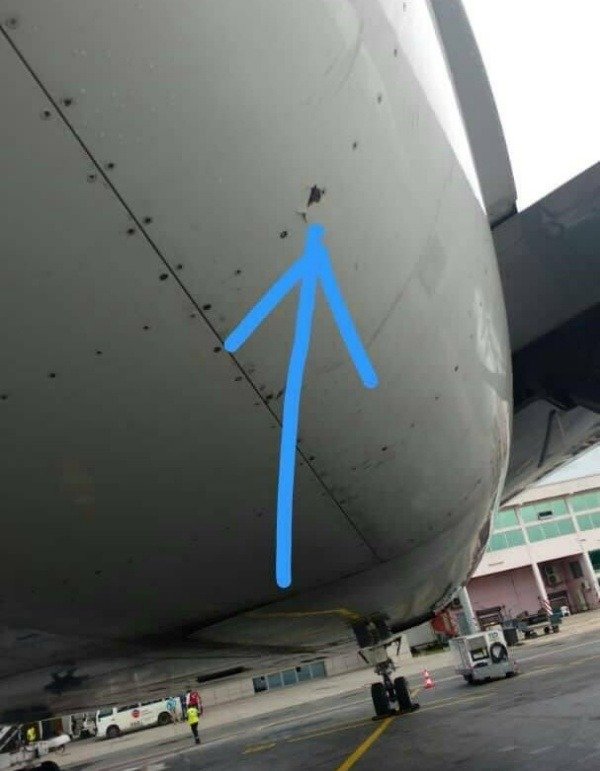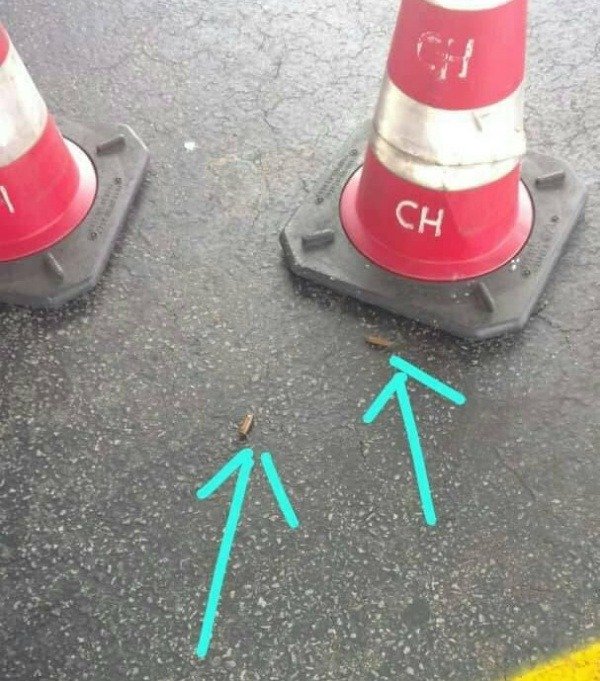 One bullet managed to completely puncture the fuselage of the Airbus A330, while the second bullet hit the tarmac.
The weapon was identified as a PMAK assault rifle. The russian-made machine gun can fire 650 rounds per minute. It is in use by the Congolese Armed Forces, local police and Gendarmerie.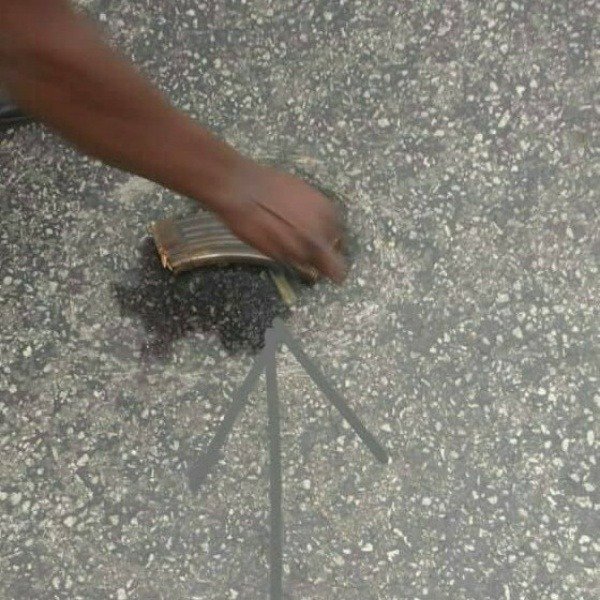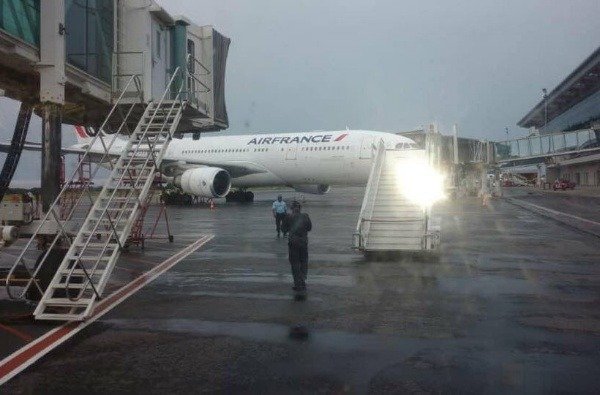 The bullet-stricken 17-old Airbus A330, with the registration F-GZCK, is currently grounded in Pointe-Noire.
Air France has sent a replacement Boeing 777-200 to pick the stranded French nationals from the central African nation. Aboard the replacement plane are team of technicians to fix the damaged Airbus A330.