Photos : Thousands Of Grounded Aircrafts Parked At Airports Due To Coronavirus Outbreak
Airlines around the world have parked over 6,000 aircrafts due to low flight demands caused by deadly Coronavirus outbreak.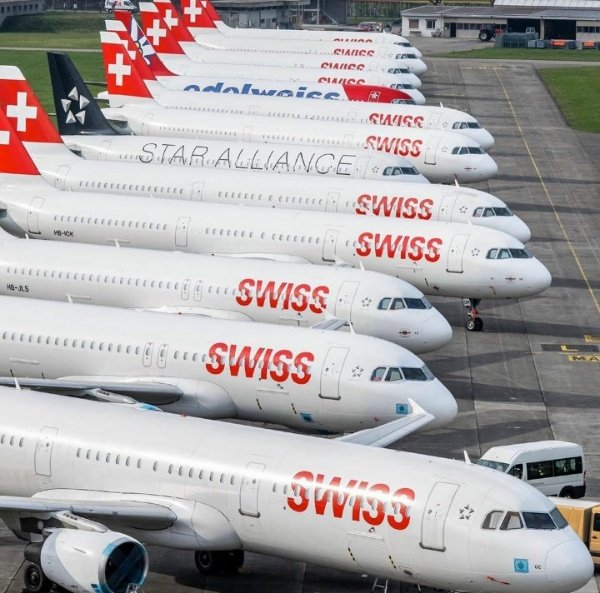 These are not some of the world's aircraft graveyards. These aircrafts are not decommissioned planes, but actives aircrafts that were parked due to low flight demands caused by the coronavirus outbreak.
Some of the measures to curtail the virus, including border closures, travel bans, and social distancing, have made airlines to suspend routes, cancel flights, as well as ground huge portions of their fleets. The pandemic has even given early retirements to some older planes.
Before the outbreak, about 22,000 long-and short-haul planes were active. Now, some 6,000 planes, or 28% of the global fleet, have been parked globally due to travel restrictions.
Europe currently has the world's largest share of parked planes—with around 2,800 spread across 210 airports.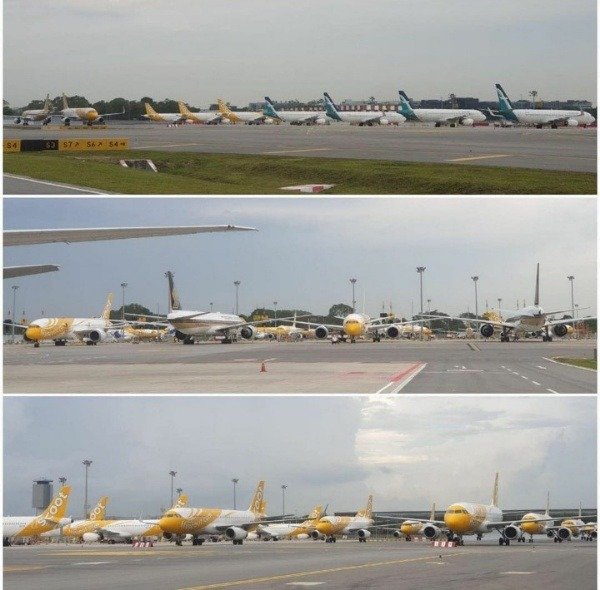 And the sky keeps getting empty! Many of the planes still flying are serving repatriation flights for stranded travelers.
Others, like the Antonov An-124 Ruslan, are used for cargo shipments, including the transport of critical medical supplies.
Take a look at some of the airplane grounding footage from all over the world.
An Analyst believes :
"The effects of the coronavirus crisis far exceed the impact of the terrorist attacks of September 11, 2001, or the global financial crisis in 2008,"
These satellite photos (above and below) show parked planes sitting on runways at airports in the US and Europe.
To maximize the space, planes have been towed and parked closely together.  This will allow technicians to work and get them back into service quickly once demand for air travel picks up.