Two-Year-Old Italian Airline "Air Italy" Ends Operations And Liquidate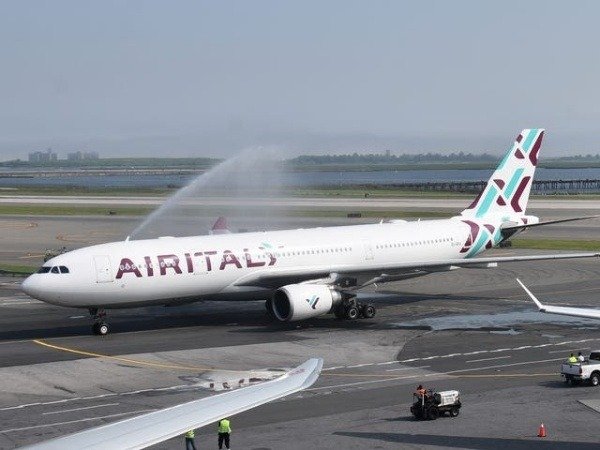 Italian airline Air Italy canceled flights to New York and Lagos, Nigeria, as it ends operations and liquidate. The Air line loss €200m in 2019 and €160m in 2018.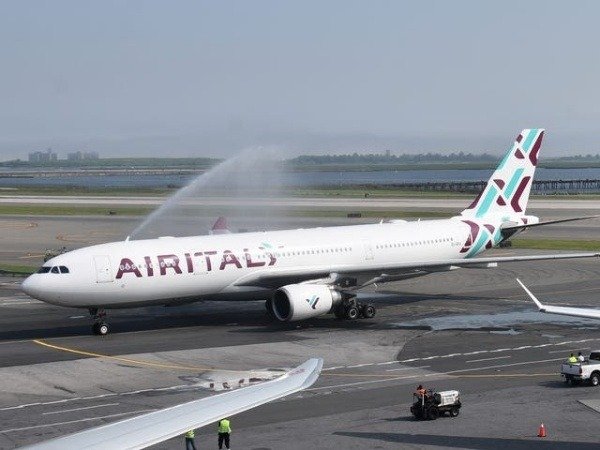 Less than two years after launching its first flight, Air Italy announced on Tuesday that it will end operations and liquidate.
The privately owned Italian airline, which tried to capitalize as Italian flag carrier Alitalia struggled, is owned by Doha-based Qatar Airways (49%) and the Aga Khan (51%).
During its active days, Air Italy was the second largest airline in Italy. Air Italy had loss about €200m in 2019 and €160m in 2018. The airline also canceled flights to New York and Lagos on Monday.
The airline said it would continue to operate flights through February 25.
From 11 to 25 February 2020; all Air Italy flights will be operated by other carriers at the times and on the days already scheduled.
All passengers who have booked flights departing or arriving after February 25 will be re-protected or fully refunded.
Air Italy is the latest airline to collapse, following 2019's bankruptcies of Iceland-based Wow Air, British travel company Thomas Cook; Indian airline Jet Airways , and French budget carrier XL Airways.
While these airline's struggles have kept them out of business, established airlines like Delta Air Lines and United Airlines and Nigeria's Air Peace airline, keeps waxing stronger.