Hooray! We are getting an all new 2018 Toyota Camry next year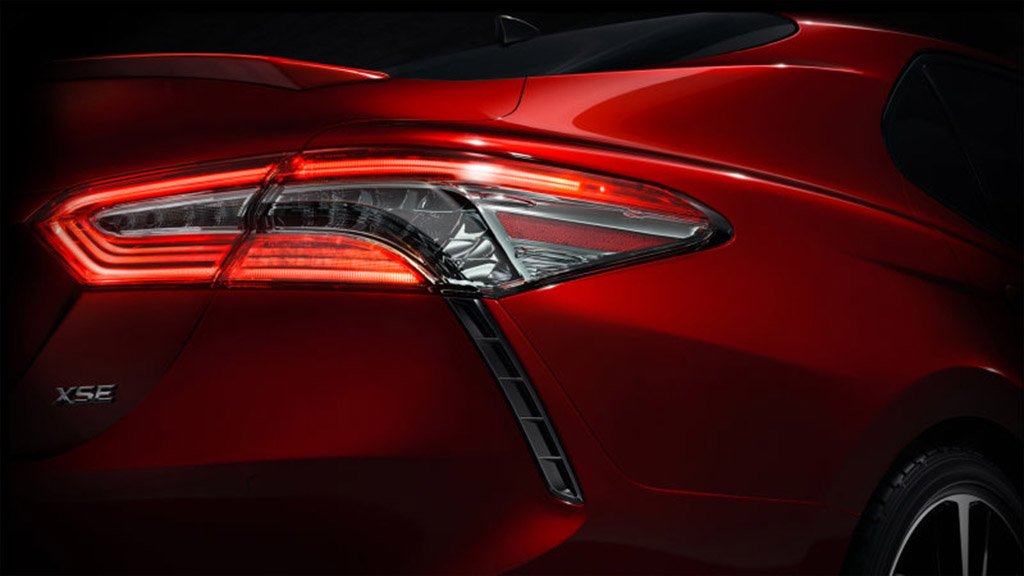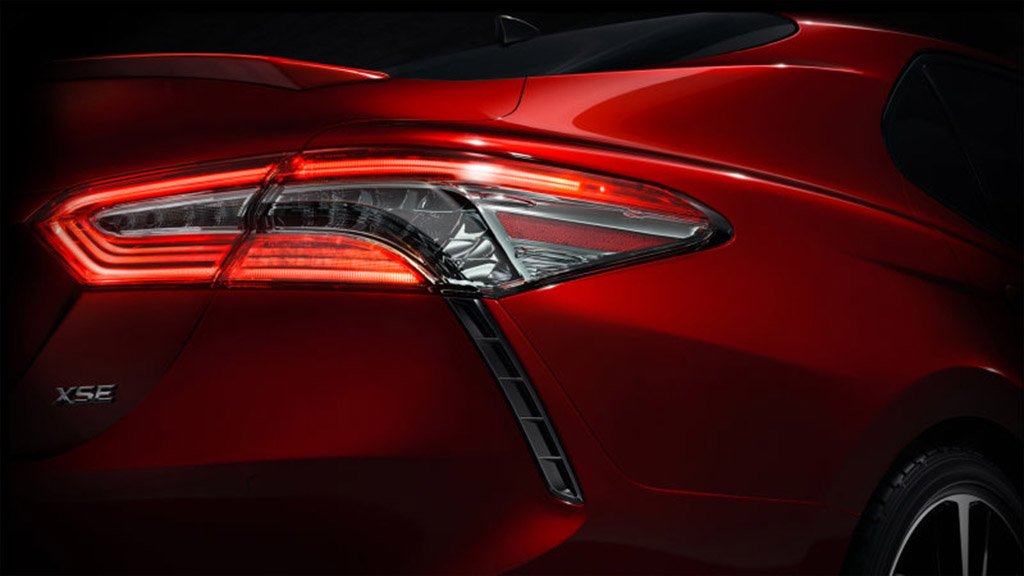 The rate at which Toyota is churning out the Camry ehn! Me sef cannot explain. The Camry which was redesigned in 2012 and 2015 is currently being transformed again.
We just got a teaser of the all new 2018 Toyota Camry and it is expected to debut at the Detroit Autoshow in January 2017.
The LED taillight design is nice. You will also notice the strong character line that runs along the Camry's profile and then blends seamlessly into the trunk opening. Can't wait to see the real deal.
Toyota is not wasting time. Those South Korean car makers are putting them on their toes, I guess!
I will bring you more pictures in due time.