N32m 1990 Porsche 911 Carrera 4 Targa spotted in Lagos
This is a rare gem. Real men love these cars and they will give anything to have them. These men are called car collectors.
If you've ever heard of Jay Leno, Sultan Hassanal Bolkiah, Ralph Lauren and The Rainbow Sheikh — you will know it is not beans to collect cars.
This 1990 Porsche 911 Carrera 4 Targa is worth N32million and a car collector in Nigeria is currently rebuilding it. You will definitely love this ride if you remember the yellow Porsche Targa in the hot pursuit in Arnold Schwarzenegger's Commando movie.
This particular one is called type 964 and it is so desirable because it does not have radiators. It is air cooled. The car does not have engine sump, instead the oil runs around the car to keep it cool.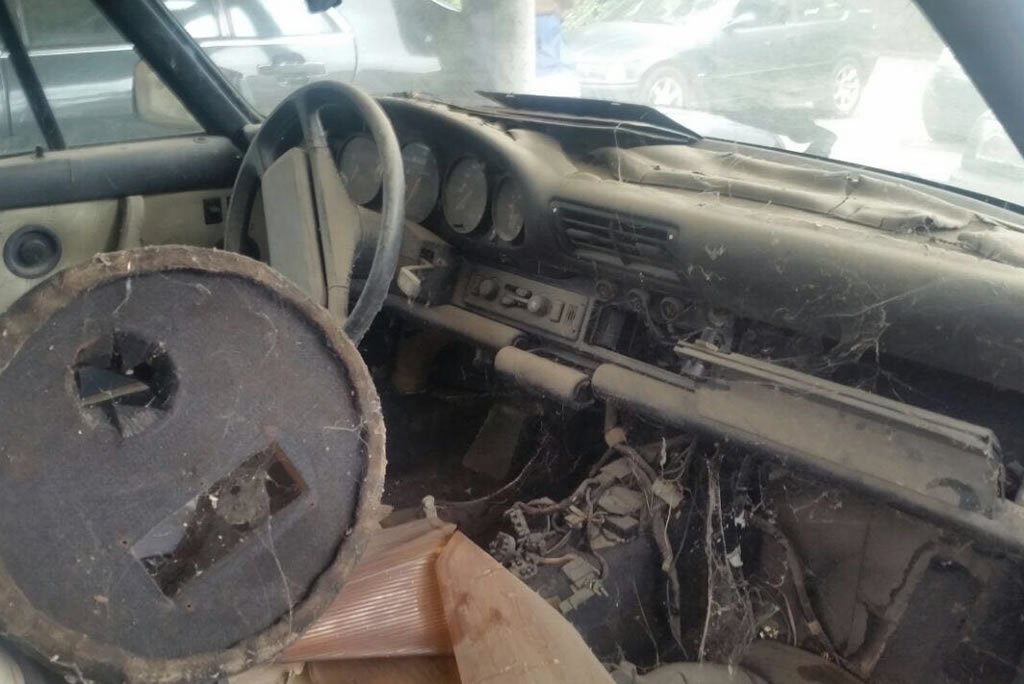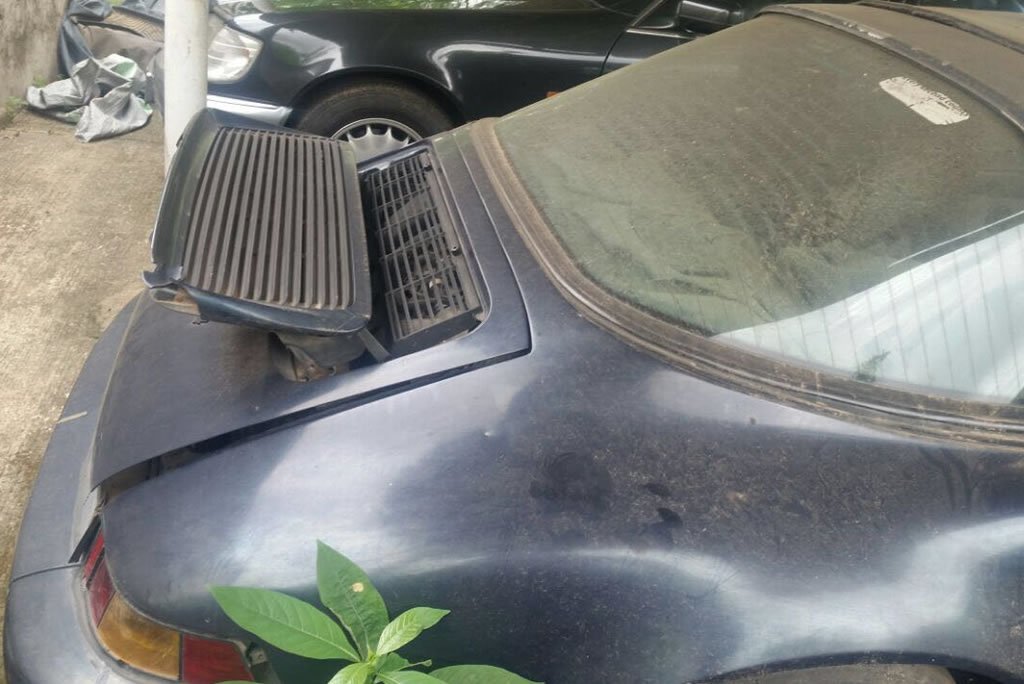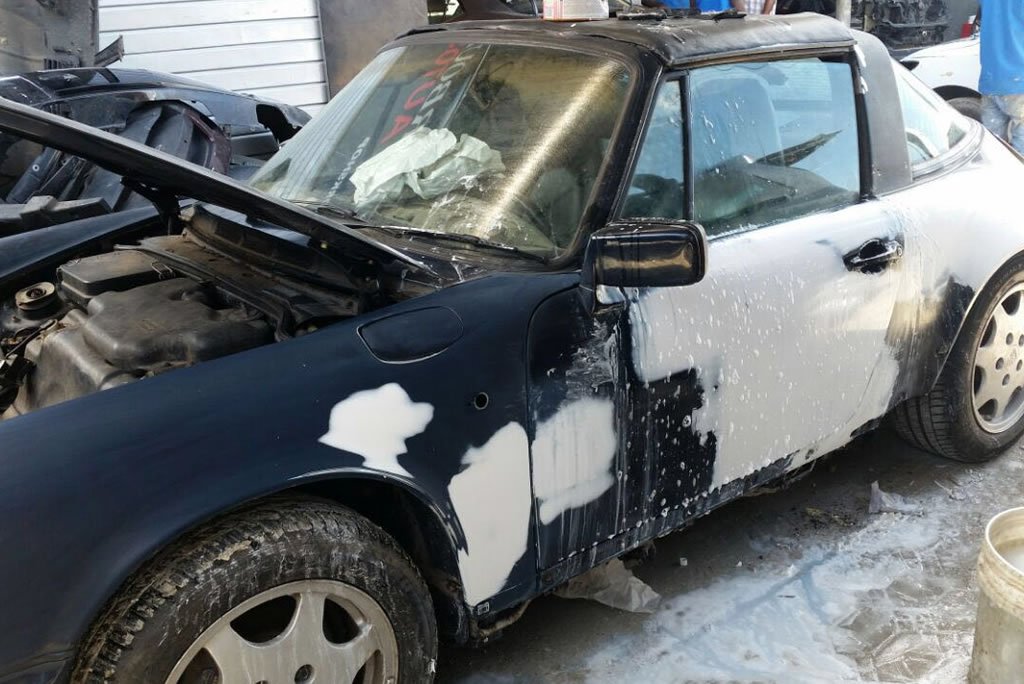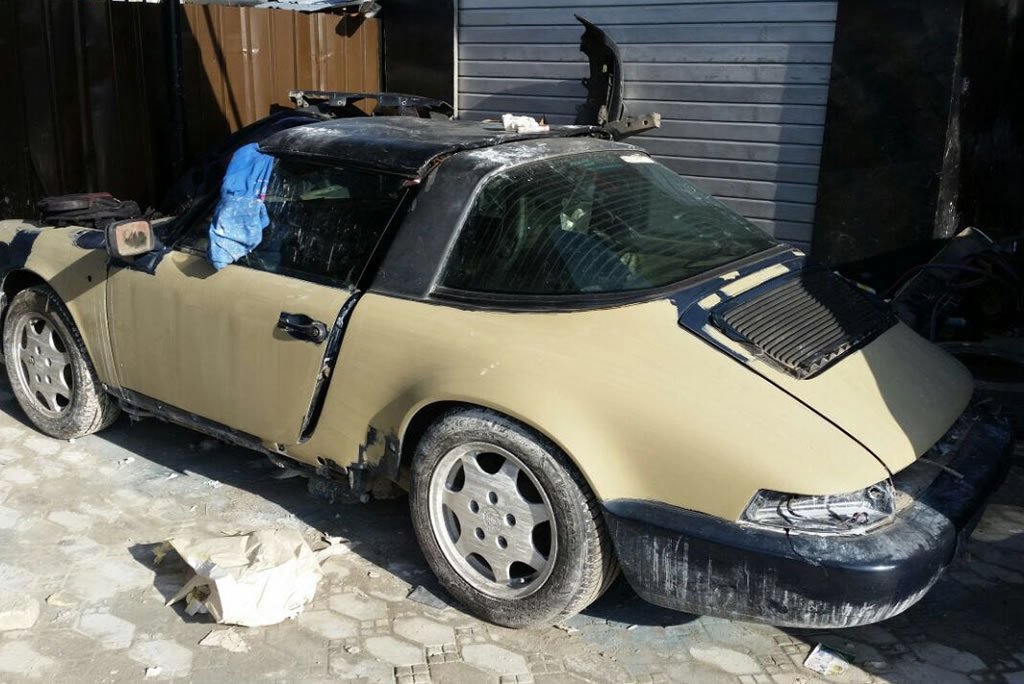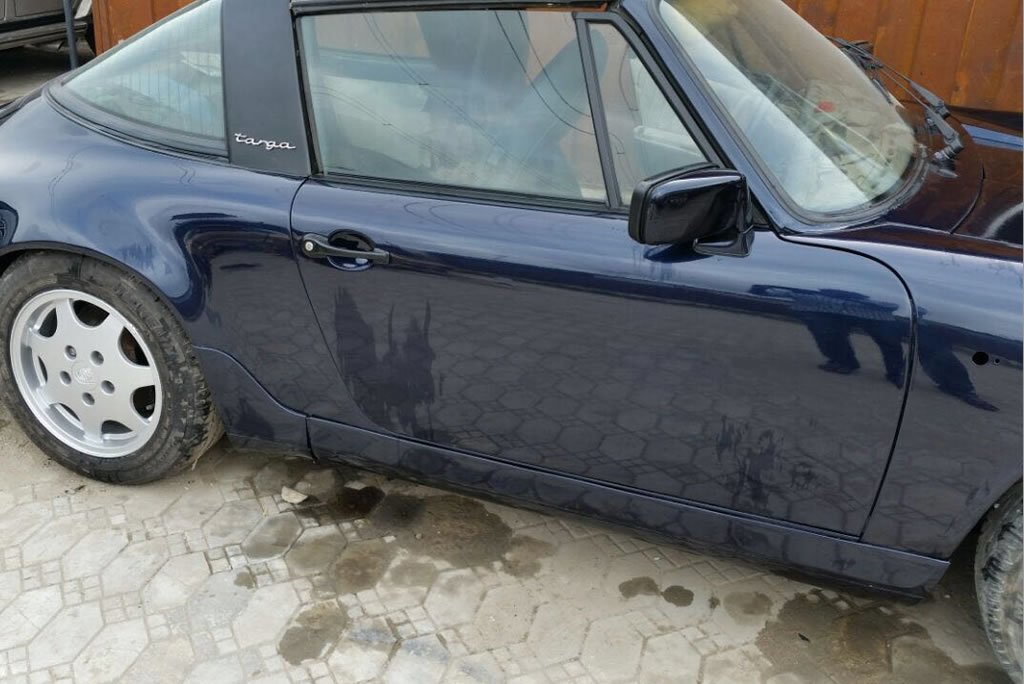 Credit – Wale Lekki