Rolls Royce Cullinan SUV – Rolls Royce has just release a spyshot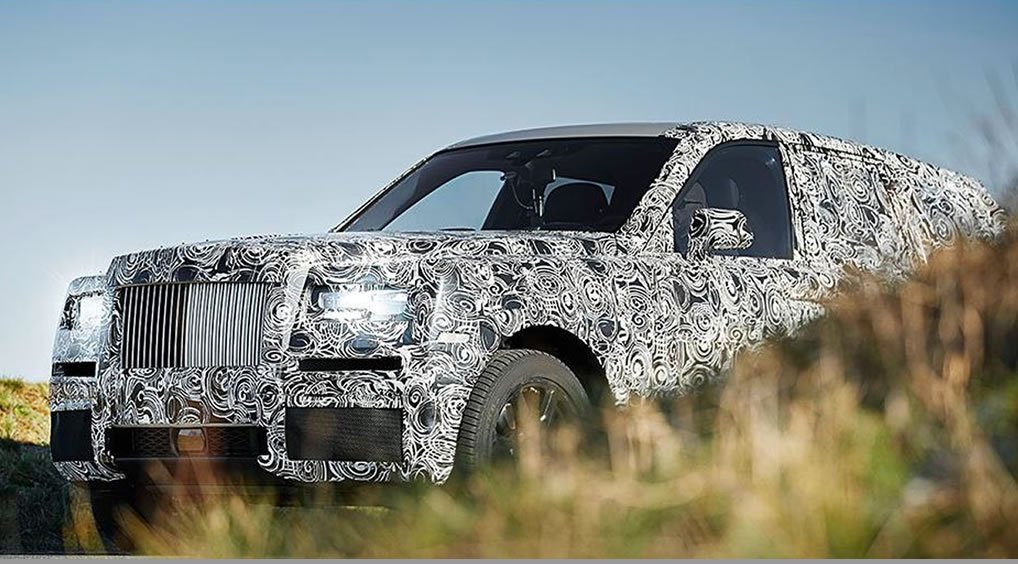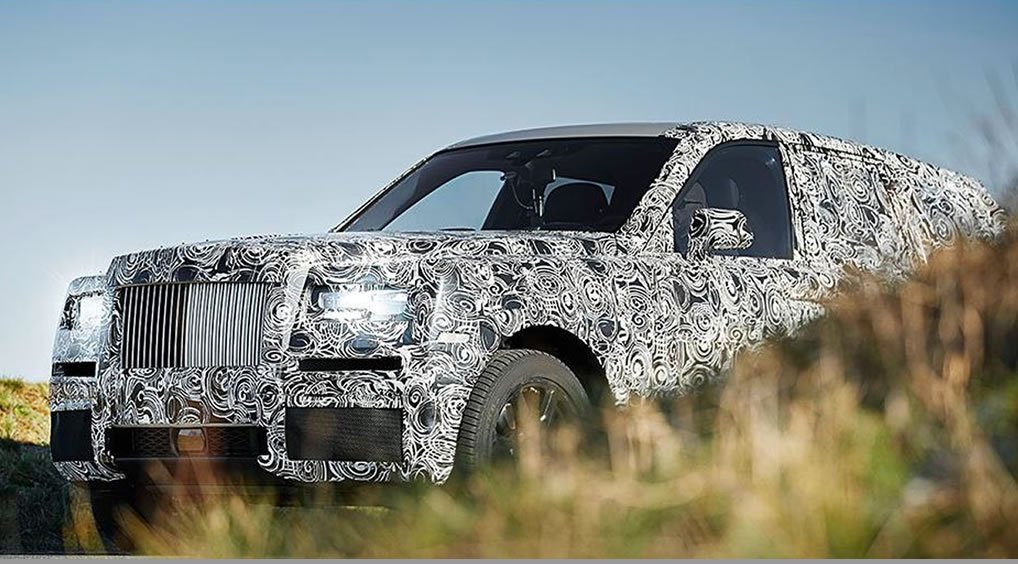 Just this afternoon, Rolls Royce decided to wet our appetite with a spyshot. It's the all new Rolls Royce Cullinan SUV which will take on the Bentley Bentayga.
Many millionaires have been waiting for this project and it is fast becoming a reality. With general increase in demand for SUVs, the Cullinan will definitely be a fast sell.
Rollers usually don't roll in less than 12 cylinders, so it is almost certain this SUV will be powered by a V-12, 6.6 litre engine. A plug-in-hybrid version will also be offered.
With an average price tag of $420,000, it should be on Nigerian roads before the end of 2018. The cost in Nigeria will be about N250 million if every other thing remains equal.
The Cullinan will compete with Bentley Bentayga, Lamborghini Urus, Land Rover Range Rover Supercharged, Mercedes-AMG G65 and Porsche Cayenne Turbo.
Contact Goodwood, England to book yours now.