Kia Telluride – Is this the most beautiful Kia you've ever seen?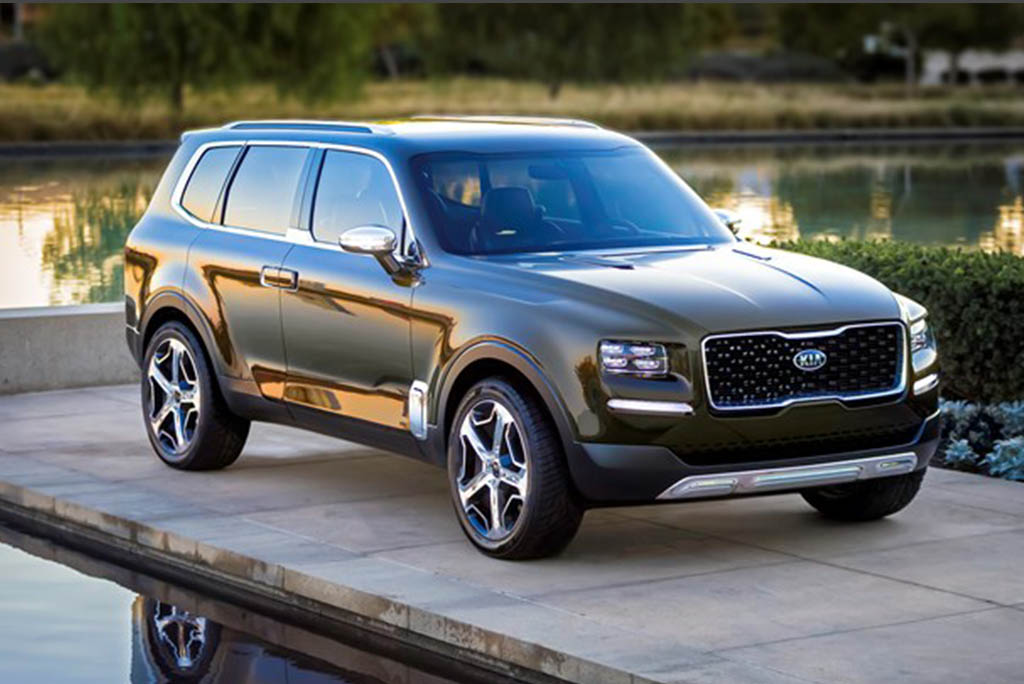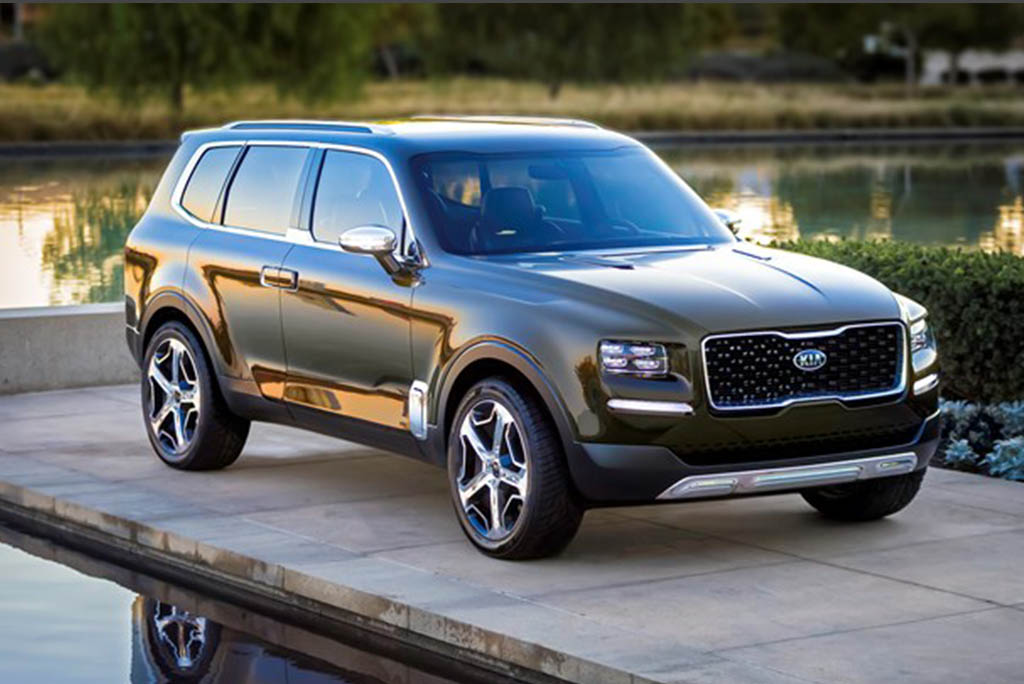 Considering the pace at which Kia is evolving, Toyota and Honda has to seat up.
This Kia Telluride has a unique look. In fact it looks like that concept Benz G Wagon.
The Telluride is based on a modified Sorento chassis, and powered by a transversely-mounted 3.5-liter gasoline direct injected V6 producing 270 hp combined with an electric motor making 130 hp, for an overall output of 400 hp. Fuel consumption is claimed to be 30 miles per gallon (7.8 L/100 km).
The car's suicide doors swing open 90 degrees in opposite directions, revealing a pillarless design. Some of the interior components are 3D printed, marking Kia's first usage of 3D printing technology.
Kia intends to use this design in future premium SUV even if the Telluride is not produced.
Is this ride visually appealing?
See more picture below…