Top 5 cars spotted in Nigeria for car lovers.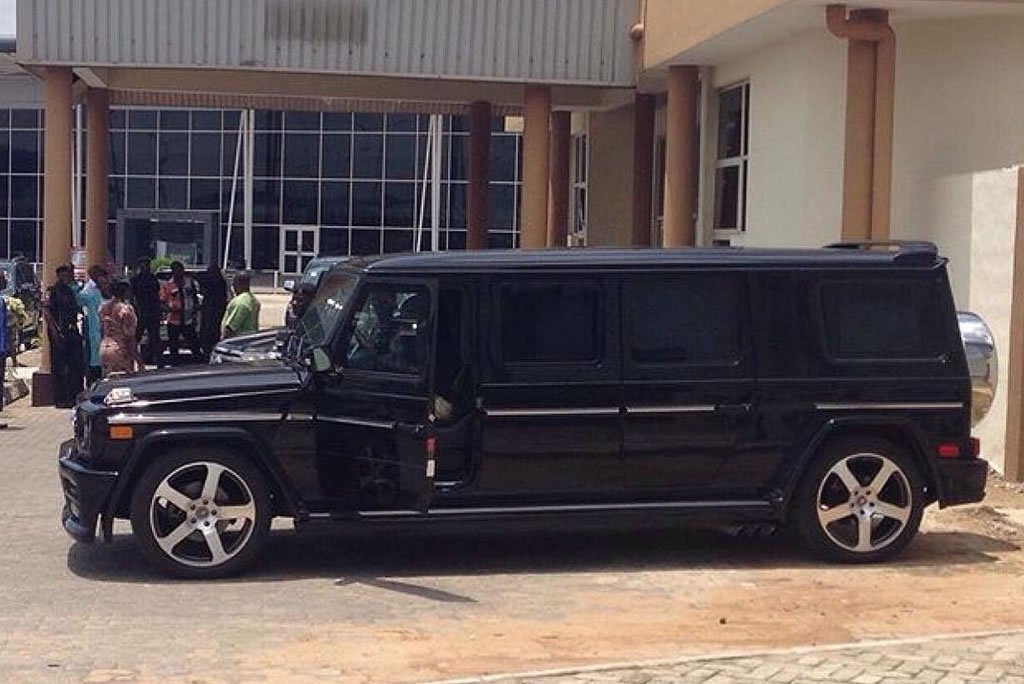 This is amazing! This is the G of all Gs! It's also bullet proof. Price was N120million but now N300million with inflation.
With 505-hp, 6.8-liter V-8 engine, you'll get 11mpg in the city and 18mpg on the highway. Hmmm! that's thirsty. Voice activated air conditioning, memory seat belt and media storage are some of the unique features you will get in this N95million car.
This car is a masterpiece. The R8 was first spotted as a concept car in Will Smith's I, Robot movie in 2004. And it still looks like a concept car despite being in the market for about 10 years.  You can buy one for N35 million today.
We don't need a soothsayer to tell us that this car will be a hot cake in Nigeria. The way Nigerian love the Lexus RX is inexplicable. This is one of the first few that came into the country at about N17million. However, note that today's price will be higher due to increased exchange rate.
Spotted in Victoria Garden City, Lagos. So I waited for some minutes for this bumblebee to transform but OYO was my case. I just took pictures of the N8million Camaro and went my way jare.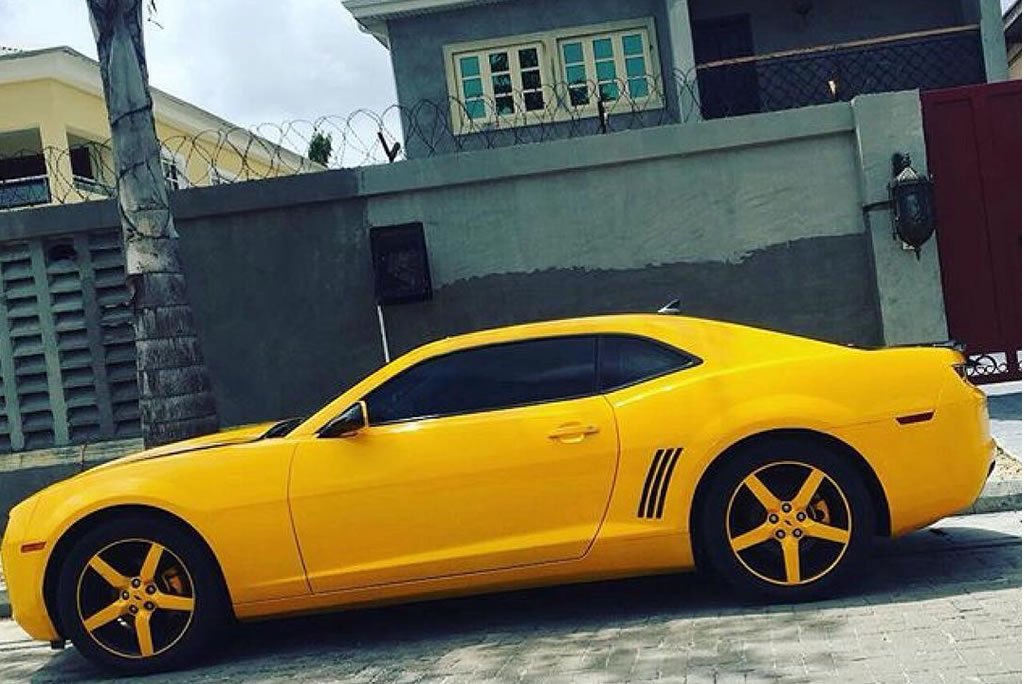 Stay tuned to AutoJosh for more on top 5 cars spotted in Nigeria for car lovers.