Popular Ghanaian Rapper E.L Survives Car Crash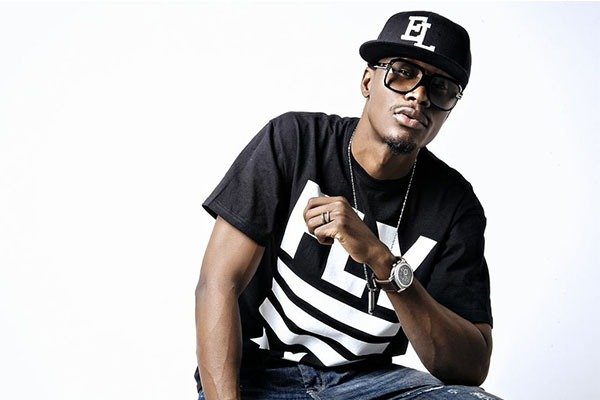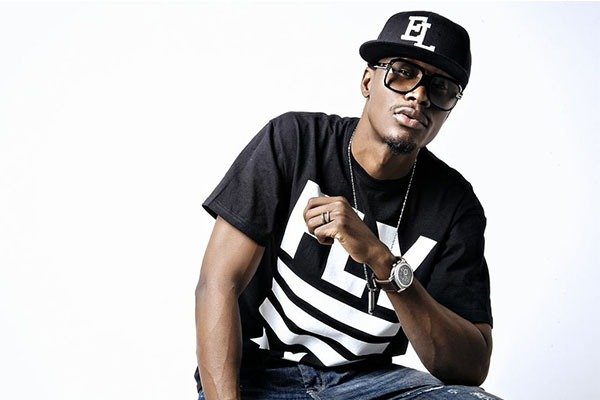 Popular Ghanaian rapper E.L was involved in a car crash yesterday but he survived without any injuries. The accident occurred around the University of Ghana, Okponglo Junction. The rapper's yellow Chevrolet Camaro was involved in a multiple collision and he managed to escape unscathed. The rapper whose real name is Elom Adablah was seen granting an interview shortly after the incident.
The incident is said to have occurred around 4 pm on Thursday and it's unclear how the accident happened but sources say a truck loaded with beverages crashed into a car, which then slammed into six other preceding cars. At the scene, hawkers and onlookers were captured consoling the rapper and some testified their love for him.
E.L is a popular rapper in Ghana and is known for his hit single "One Ghana" and Obuu Mo. He's also a producer as he has produced songs for the likes of Sarkodie, Patoranking etc.