New Kia K3 Unveiled, Looking More Of A Rio Replacement
The brand new Kia K3 has been presented and it causes the necessary surprise. Not only because of its appearance but also because of its position in the market. Although the name suggests otherwise, we seem to be dealing with the successor to the Rio.
The Kia K3 from South Korea is available in the US as a Forte, among other things, and also has the Cerato badge on the back here and there. The Kia K3 from China is another story, although it is basically the same car, only with a completely different nose and a slightly modified butt. Now Kia presents a new K3 in Mexico. What that is then…
Well, in Mexico Kia also sells and builds the K3 called Forte there. However, the car we see here does not seem to be the successor to it, but to the Rio, also built in Mexico. The biggest hint that it's the Rio's successor, though, is its size. Kia is talking about a car in the super compact class and the new Kia K3 is a bit smaller than the current K3/Forte/Cerato. With a length of 4.54 meters, it is more than 15 cm longer than the Rio sedan and the wheelbase of 2.67 meters is 9 cm longer. Although the K3 looks quite sturdy, the relatively small wheels also reveal a modest character.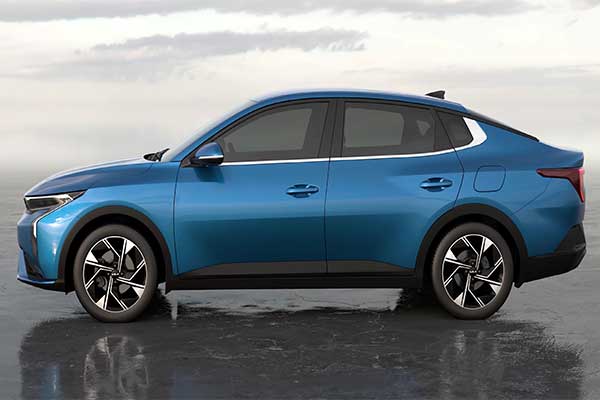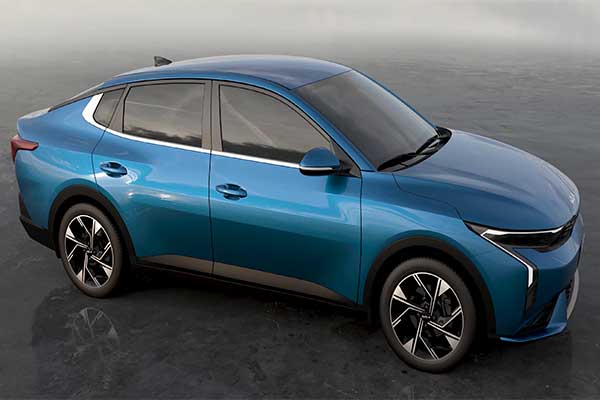 Kia currently only presents the K3 as a fastback, so with a boot lid where the rear window probably does not come up. A hatchback version may also follow later. In any case, this Kia K3 fastback already offers 544 liters of luggage space, which is quite decent for its class. This shows the significant growth spurt compared to Rio. The whole thing is contemporary, with a contemporary interpretation of the Tiger Nose grille and headlamps reminiscent of the Kia EV9 and facelifted Picanto and Sorento. The interior also fits well with the Kia of today and the 4.2-inch digital instruments and 10.25-inch infotainment screen housed in one panel are the major eye-catchers in an otherwise unextravagant dashboard. The latter also gives away a bit about which class the K3 will operate.
The Kia K3 initially has three petrol engines on the international engine list. An as yet unexplained 1.4, a 123 hp 1.6, and a 152 hp 2.0. The latter is reserved for the sporty GT line. The Kia K3 has so far been presented for the Mexican market, but will probably cross over to numerous other (growth) markets worldwide.