Japanese Businessman Just Paid ₦2.6 Billion For Five Fenyr SuperSports Supercars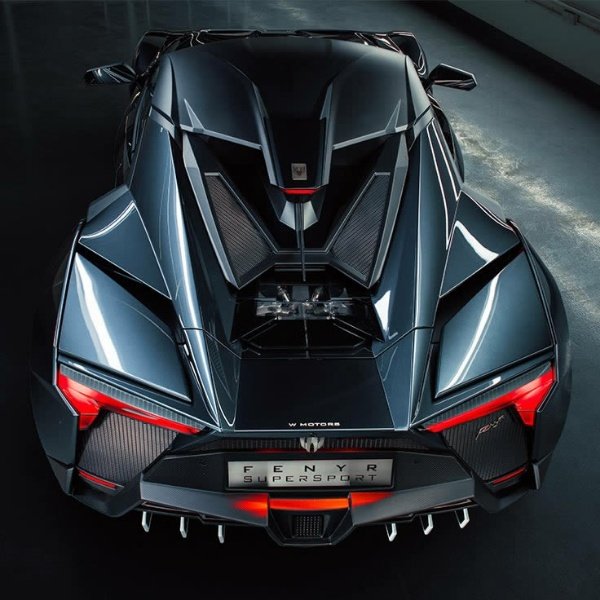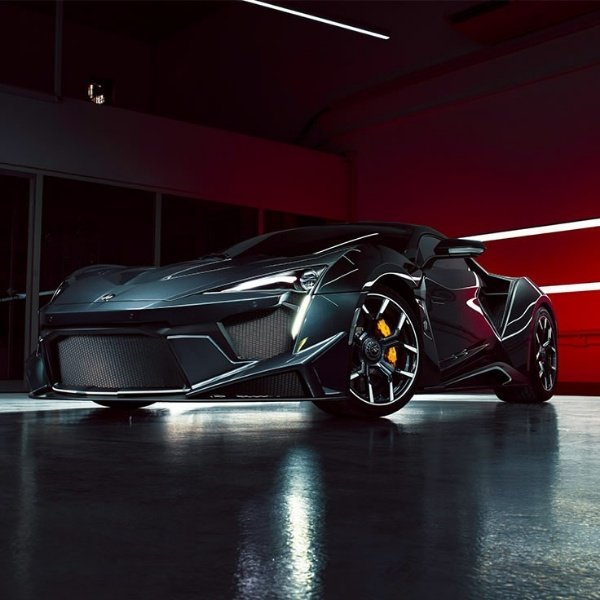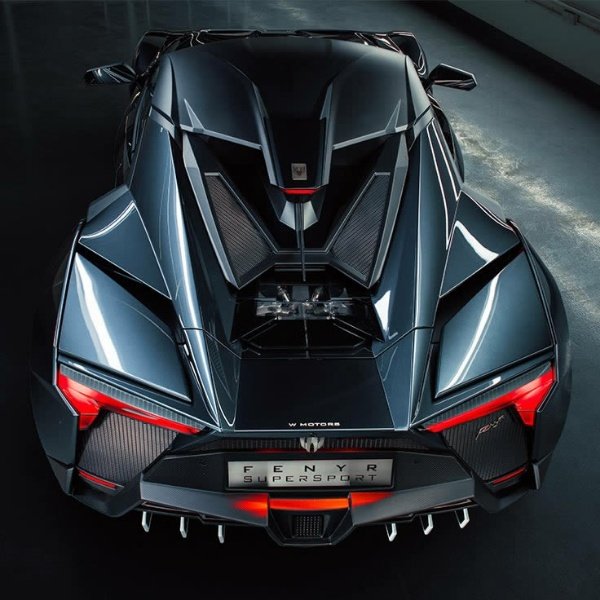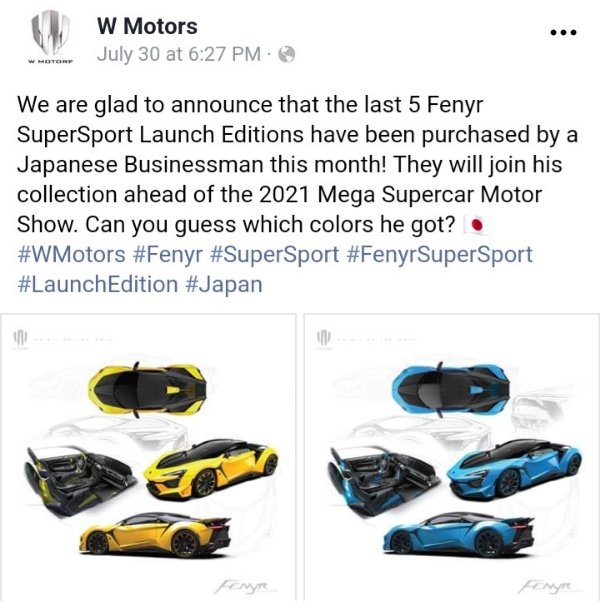 According to a post on Dubai based W Motors' Facebook page, a Japanese businessman and car collector, Tetsumi Shinchi, has purchased the final five examples of the ten Fenyr SuperSport Launch Editions being built.
The supercar, which has a base price of $1.4 million ( ₦511m, minus the cost of shipping and clearing, was unveiled to the world in 2015.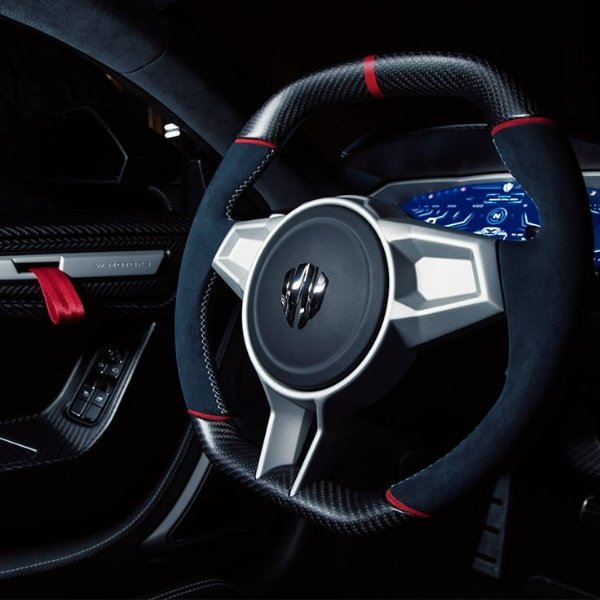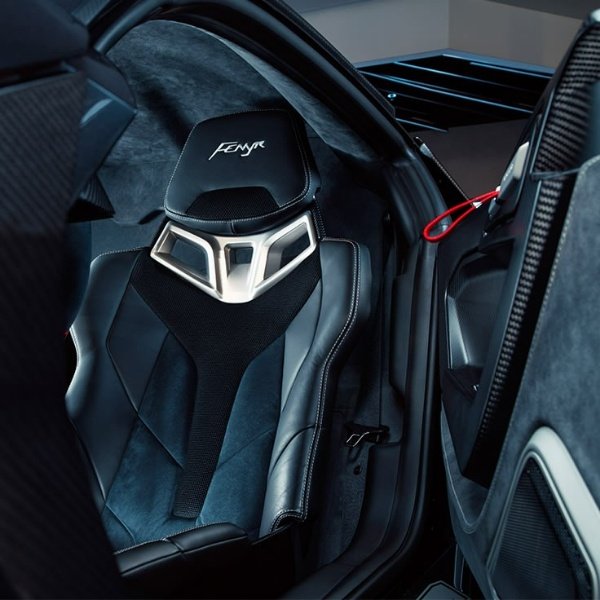 Powering the Fenyr SuperSport is a 3.8-liter flat-six engine that pumps out a total of 800 hp and 722 lb-ft (980 Nm) of torque.
The supercar can hit 62 mph (100 km/h) in 2.7 seconds, 124 mph (200 km/h) in 9.4 seconds and is capable of a top speed of 245 mph (395 km/h).
The Fenyr SuperSport is the latest HyperCar to be launched by W Motors, a limited edition with a production run of only 100 cars in addition to 10 "Fenyr SuperSport Launch Editions".
The company's first production Hypercar, the $3.4 million Lykan HyperSport, was capped at just seven units and according to sources, most of those remain unsold. One example is being used by Abu Dhabi's Police Department.
The question is — Why would someone pay $7million (₦2.6 Billion) for the same kind of car?
We guess it is mainly as an investment — Perhaps four of the super cars will kept in a safe place while the last one will be used on the road and track.
What Do You Think?