Dubai-based Big Boy Mompha Spotted On Okada (Photo & Video)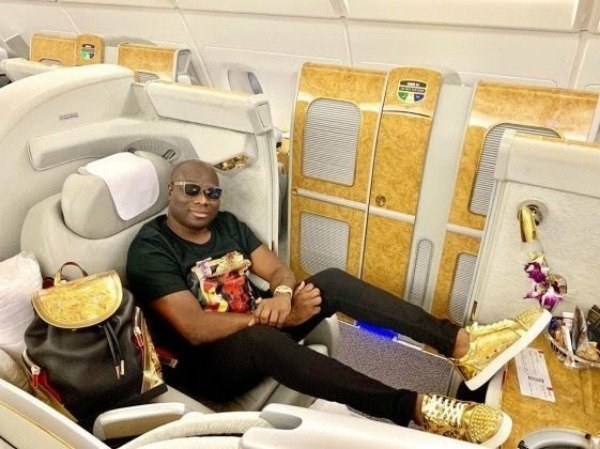 Dubai-based big boy, Mompha, known for flaunting his wealth and luxury cars on social media, has shared a footage of himself cruising on okada on his Instagram stories. Mompha has remained in Nigeria since his release following the confiscation of his travel passport as part of his bail conditions.
Recall that Mompha, born Ismaila Mustapha, was arrested two months ago for an alleged involvement in Internet-related fraud and money laundering.
Mompha, who was detained for several weeks in EFCC custody, regained his freedom on December 11 after fulfilling the bail conditions.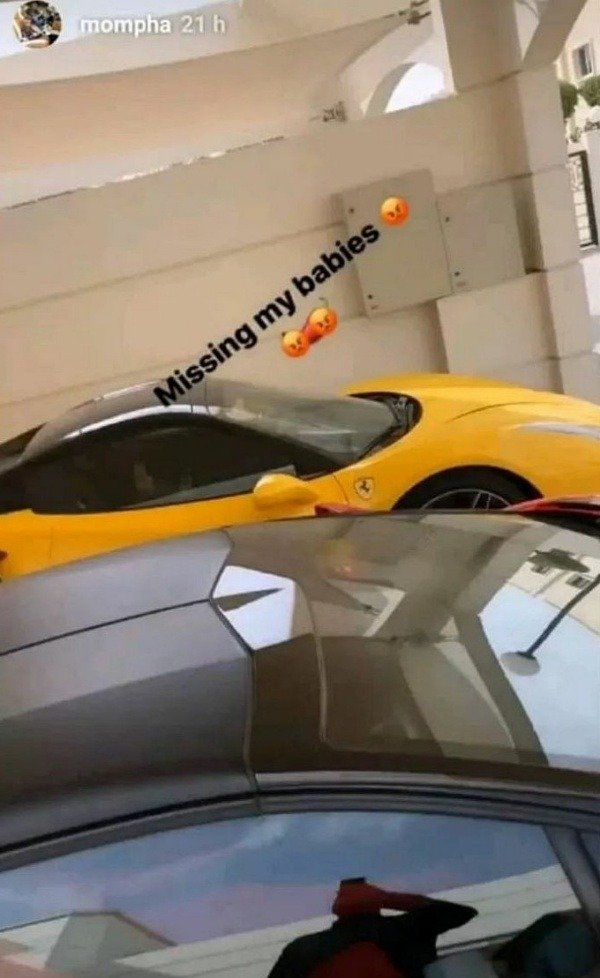 Few days after his release, Mompha shared a clip of some of his luxury cars. He tagged it with :
"Missing my babies".
Some of Mompha's collections includes the Ferrari 488 Spider, Lamborghini Aventador roadster and Rolls-Royce Wraith VIII. Mompha has also ordered the Rolls-Royce of Sports Utility Vehicles, the Cullinan.
In a related news…
Mompha's accomplice, Hamza Koudeih, was also arrested at his rented apartment at Eko Pearl Towers in Lagos. According to the EFCC, Koudeih pays $5m for his apartment yearly. His rent is what you pay when you want to buy 100 Toyota Corollas.
Antigraft agency, the EFFC, said Koudeih's taste for luxury cars will make an Arabian prince jealous. The EFCC also seized 2 of his luxury rides during the raid.