Rolls-Royce Says Goodbye To The Current Ghost With Limited-Edition "Zenith Collections"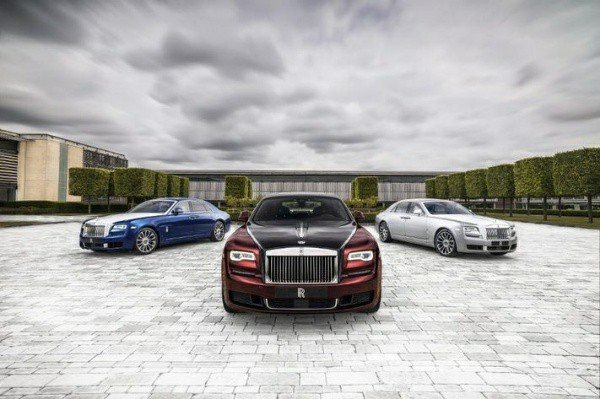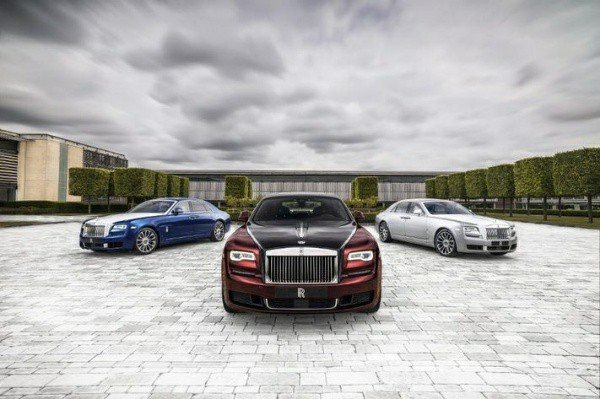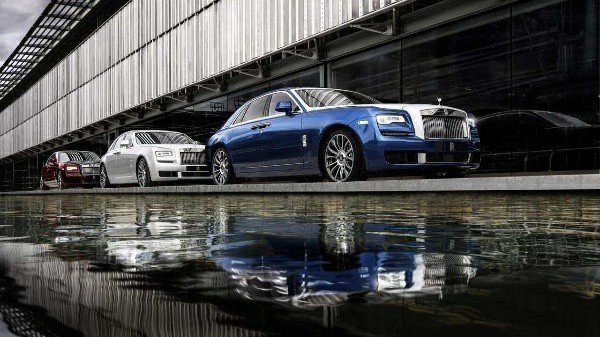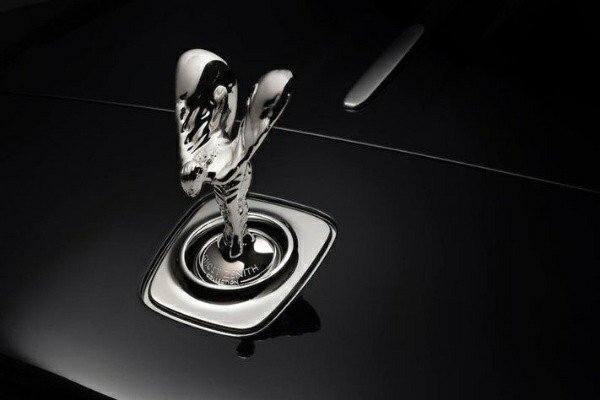 British luxury marque, Rolls-Royce, is saying goodbye to the current Ghost model in a grand manner by unveiling an extremely bespoke special edition dubbed the "Zenith Collections."
The "Ghost Zenith Collection" mark the end of a 10-year run that has seen the current Ghost become the most successful Rolls-Royce in the company's history.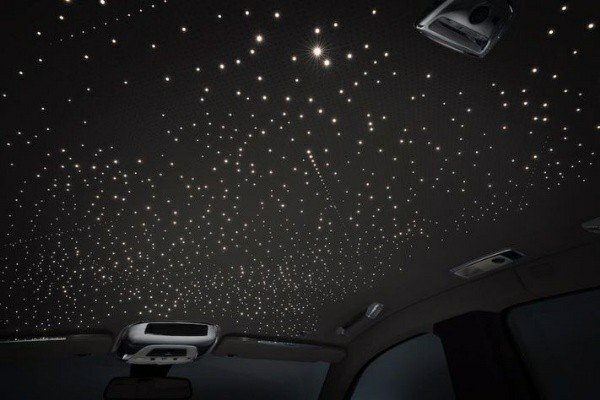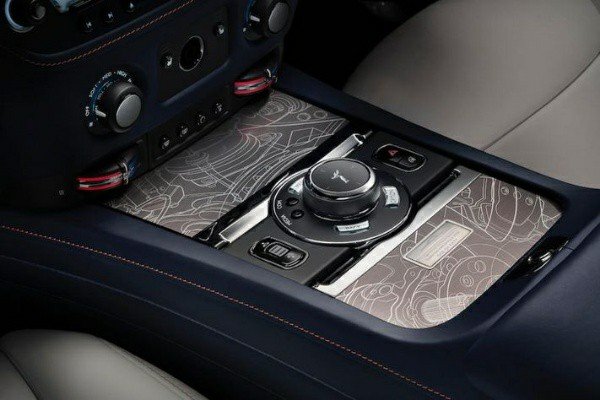 To keep it exclusive, production will be limited to 50 units. Each will feature a dash plaque made from the actual Spirit of Ecstasy hood ornament that featured on the 2009 200EX concept car that previewed the current Ghost.
Other features includes engraved clock and Spirit of Ecstasy hood ornament, plus illuminated door pockets and door liners capped with complex pieces of marquetry.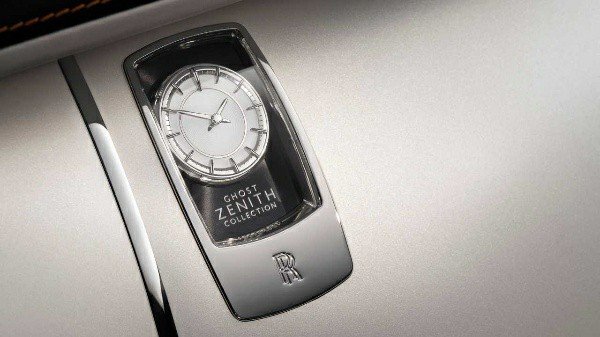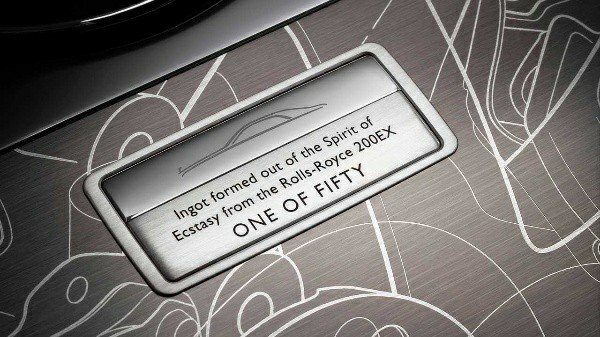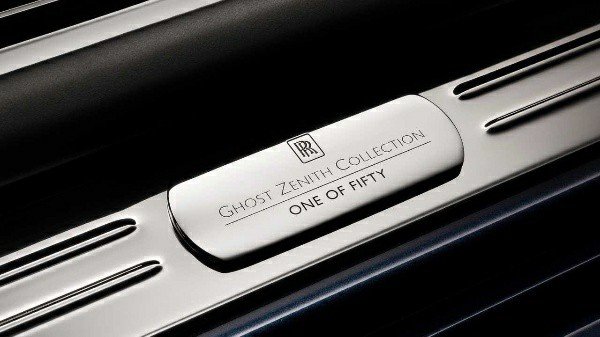 Rolls-Royce boss Torsten Müller-Ötvös said:
"Ghost is the most successful Rolls-Royce ever created,"
"And the Zenith Collection marks an important milestone in our modern history."
Once production of the 50 bespoke cars is complete, Rolls-Royce will prepare for the next generation of Ghost that will be based on the same aluminum space-frame platform that is found in the Phantom VIII and Cullinan SUV.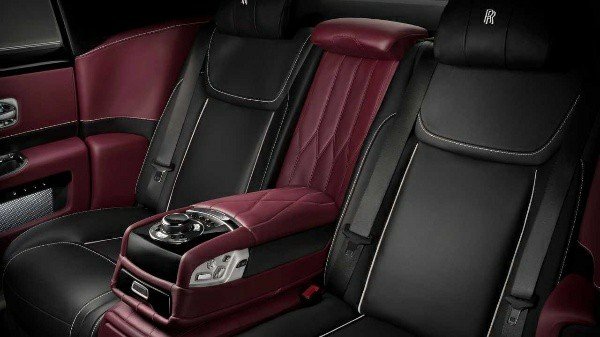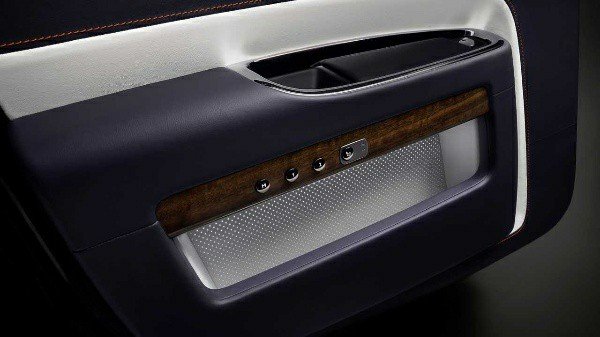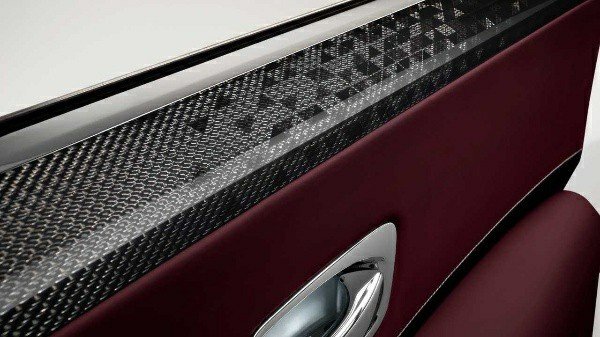 A similar end-of-the-line special 'Zenith' collections was unveiled for the old Phantom VII back in 2016 ahead of the flagship's transition to the current eighth generation Phantom — Phantom VIII.
The British luxury marque is currently accepting orders for the special edition Rolls-Royce Ghost.