Hushpuppi Rides In Style To A Party In An Airbus Helicopter, Poses With Blue Lamborghini Huracan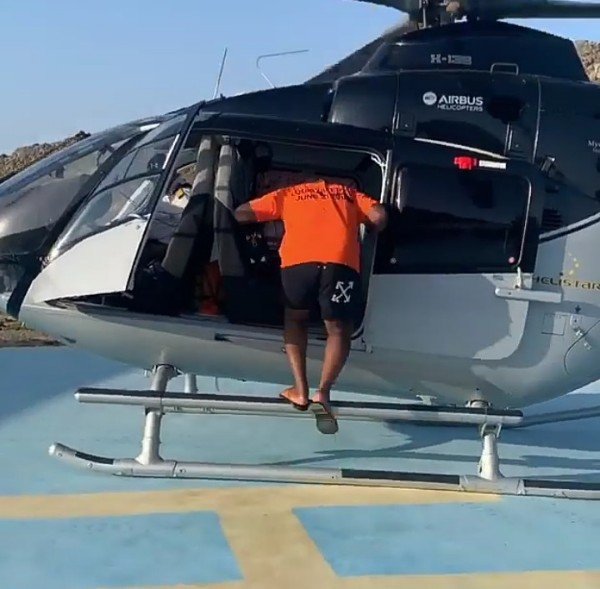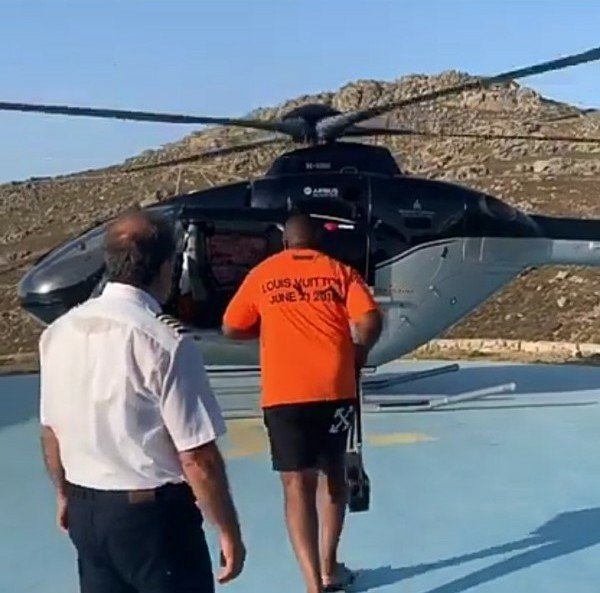 Dubai-based Ray Hushpuppi has taken to his instagram page to share a video of himself taken a helicopter ride to a party in Greece.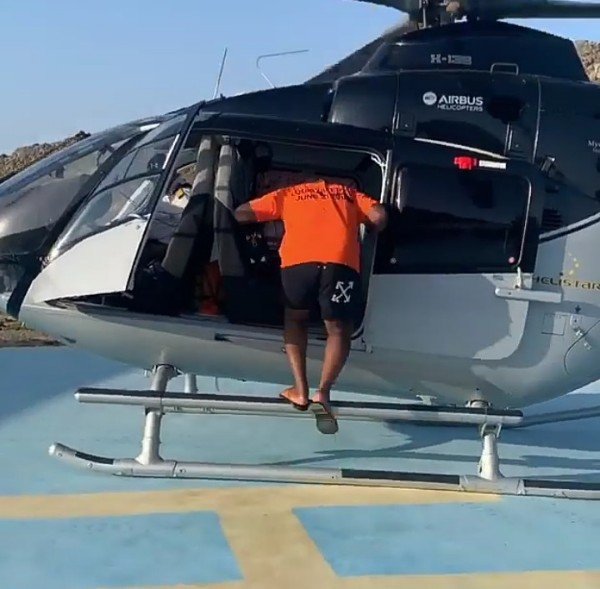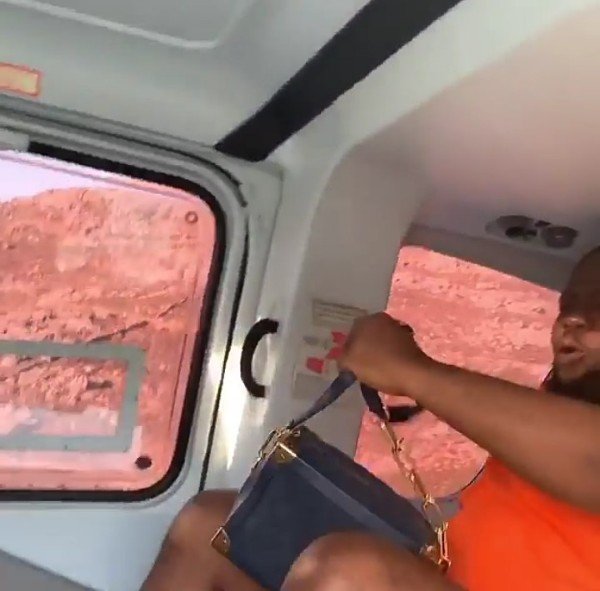 He captioned the clip:
Had a helicopter pull up on my Mykonos villa to take me and some super models to scorpios where the party at. Arab money don't stress…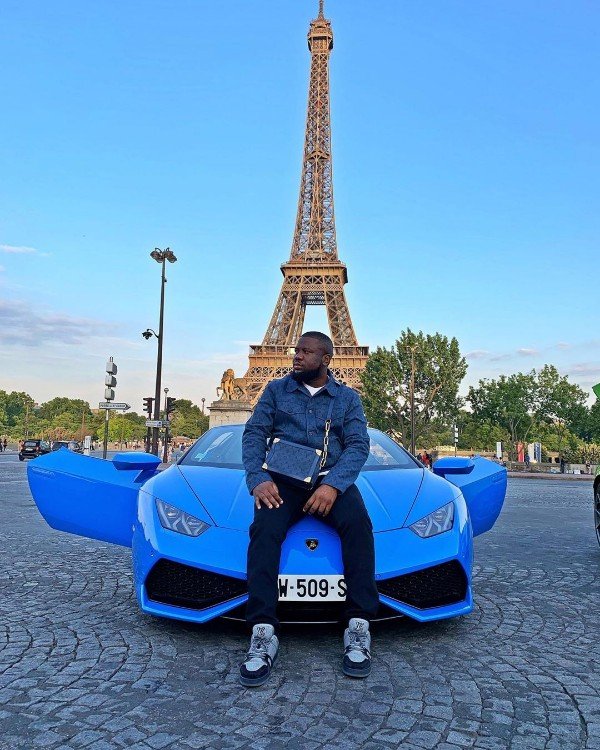 Few days after sharing the clip, the instagram celebrity, known to be a lover of expensive cars, also shared a picture of himself posing beside a blue Lamborghini Huracan sportscar.
He captioned it :
The truth is helicopter rides are fun and very fast. It's one of the best mode of transportation to beat heavy traffic jam.