All-New 2022 Lexus NX SUV Teased Ahead Of Global Debut On June 11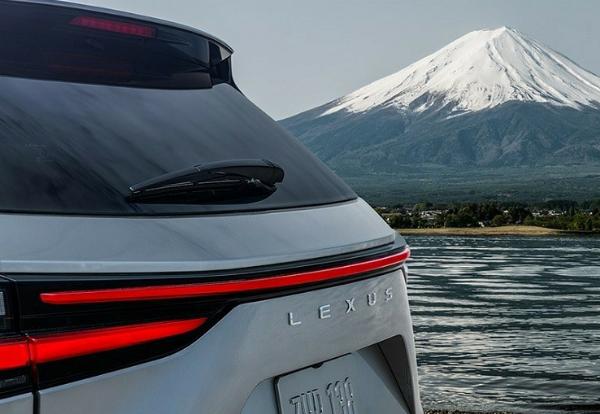 Lexus teases all-new 2022 NX Crossover SUV, set to make global debut on June 11, 2021.
In the teasers, Lexus showed the rear hatch and the full next-gen NX SUV in shadowed profile view.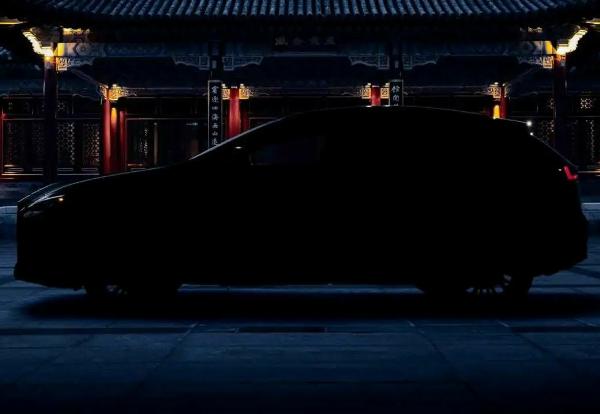 Lexus, the ultra-luxury brand of Japanese automaker Toyota has teased the all-new 2022 Lexus NX Crossover SUV that is set to make global debut on June 11.
Just as expected from a teaser, Lexus only showed two images, with one showing the rear hatch while the other shows the full next generation NX SUV in shadowed profile view.
While sharing the image on its Twitter handle, Lexus wrote :
"The next generation of Lexus is coming : the all-new Lexus NX. Revealed June 11th."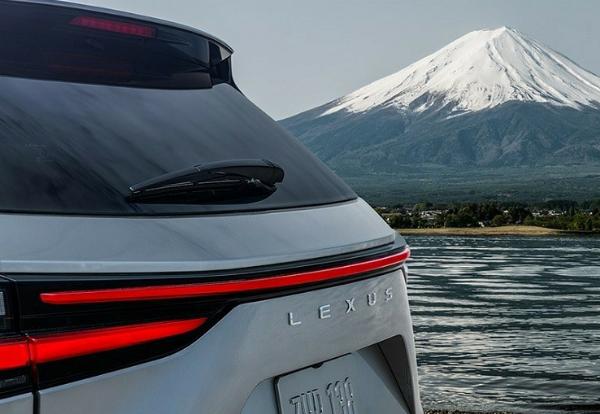 To make its fans watch the live unveiling of the SUV, Lexus further informed that "The 2022 Lexus NX Premiere will be shown online at Lexus.com/NextNX"
The NX made its debut in 2015 and since then, there's hardly been any change seen on the compact luxury Crossover apart from the facelift done to the SUV in 2018.
The name "NX" on the 5-door SUV stands for "Nimble Crossover". Its close rivals include Crossovers like the Acura RDX, Infinity QX50, and Jaguar E-Pace.