The All Powerful Mercedes AMG GLE Coupe SUV (Photos)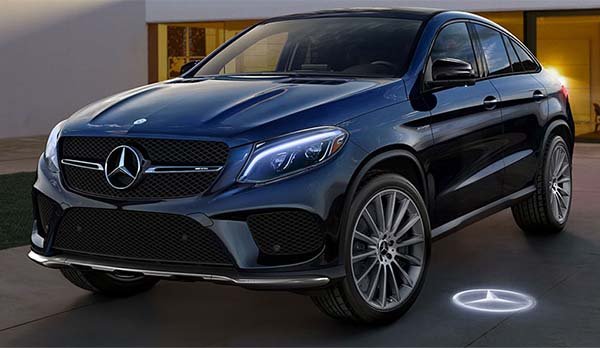 Exclusive AMG enhancements create power with a pedigree. From stronger turbo boost to a sport exhaust, the AMG-enhanced 3.0L V6 biturbo in the AMG GLE 43 heightens the SUV's output. A paddle-shifted AMG-enhanced 9-speed produce 385 hp and 384 lb-ft of torque. Its biturbo V8 generates 577 hp, and from 0-60 mph in just 4.1 seconds.
Based on AIRMATIC, the AMG Sport Suspension turns pressurized air into poised performance. It's also height-adjustable and adaptive. The many modes of AMG DYNAMIC SELECT let you dial in the shifting, throttle response, exhaust sound, and suspension settings with the twist of a console control.
Mercedes-AMG coupe body is sleek, sensuous and self-confident. From its aggressive stance to its muscular shape, an unmatched breadth of capabilities reveals the depth of character promised by the Star in its grille.
Four-door coupe design expands the SUV concept and comfort. The generous cabin welcomes three adults into the widest rear seat in its class. Its also has Panorama roof bringing in the sky.
Advanced technologies help to smooth every move. They can alert you to danger, and help you avoid it. They can add to your comfort, by going with the flow of traffic and lanes. They can even help you find a parking space, and park in it.
A vivid 8-inch screen and clever touchpad controller help keep you informed with standard COMAND navigation, Apple CarPlay, Android Auto and more. Available dual-screen Rear Seat Entertainment and Bang & Olufsen BeoSound audiophile sound can turn the cabin into a moving theater or concert hall.
See Related Post: Different Car Door Types You Need To Know
See more photos below;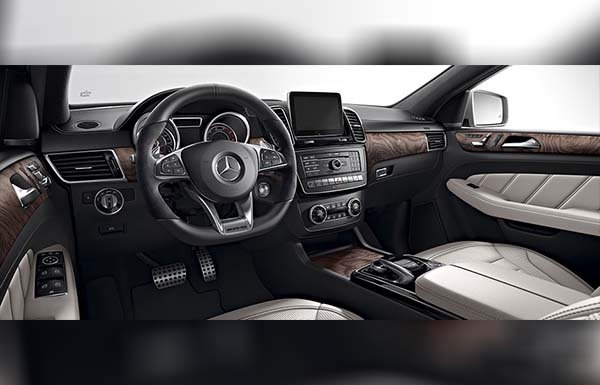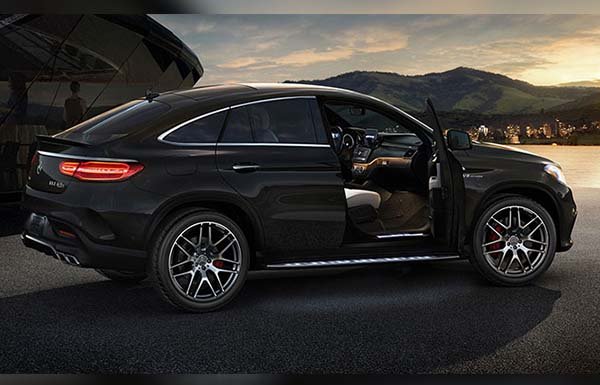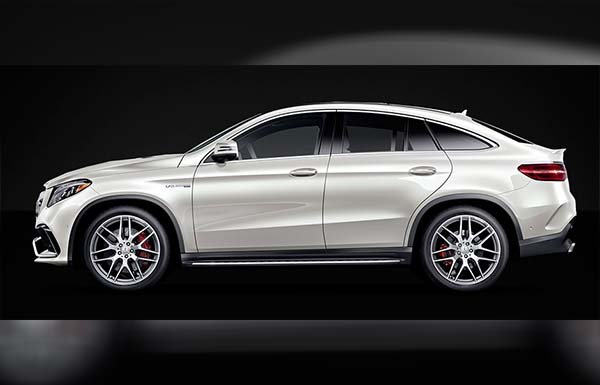 See Related Post: Different Car Door Types You Need To Know