This N1.3 Billion McLaren P1 GTR Is Ready To Fly (Photos)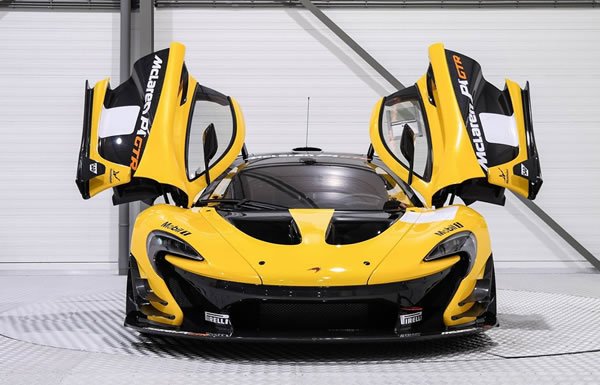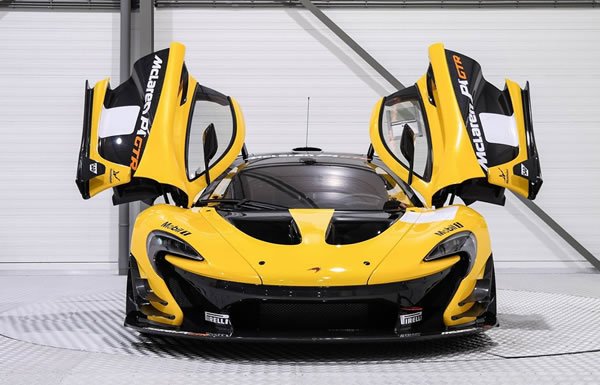 This McLaren P1 GTR is currently for sale in Elsloo, Netherlands for a whooping N1.3 Billion ($3.3m), very expensive, you say? wait till you hear that you have to own a regular McLaren P1 to even be able to buy the P1 GTR.
The seller says that it is number 34th production out of 58 others. The interior has virtually all the equipment you could ever need for track racing.
Well, it seems there are cars that are way beyond one's grasp, but if you had that kind of money, would you buy it?
Tell us in the comment section below, and don't forget to like our facebook page and download our app, thank you!
See Related Post: Would You Buy This Customized McLaren 675LT Spider For N180m? (Photos)
See more photos below;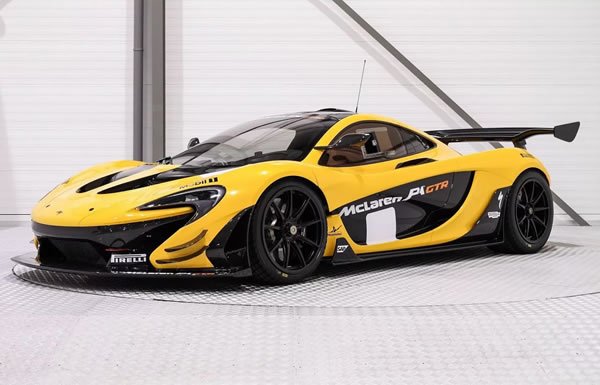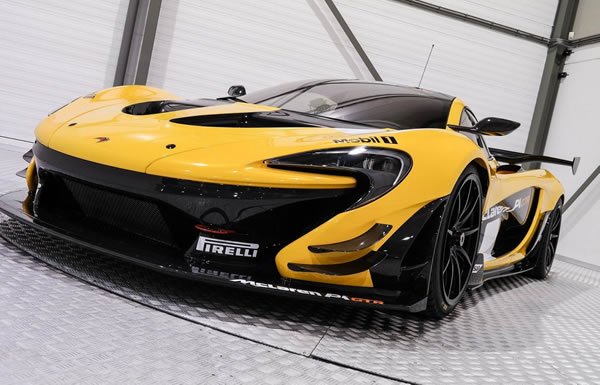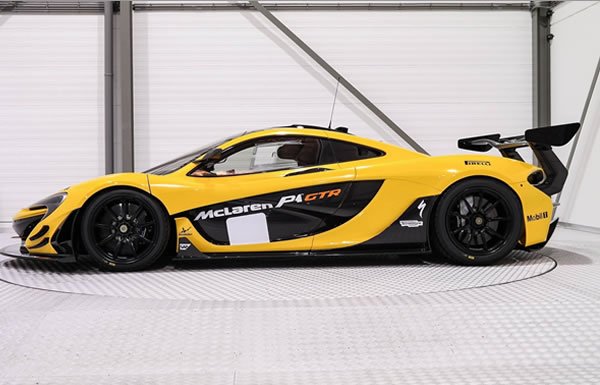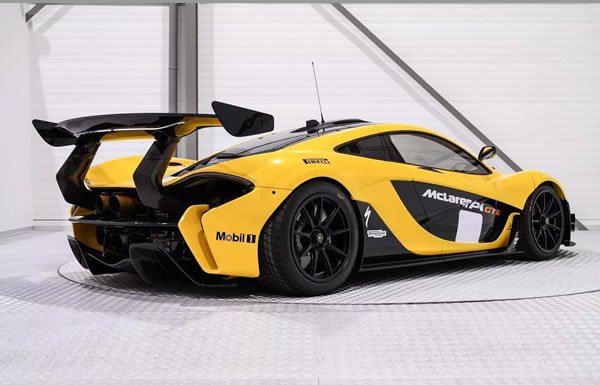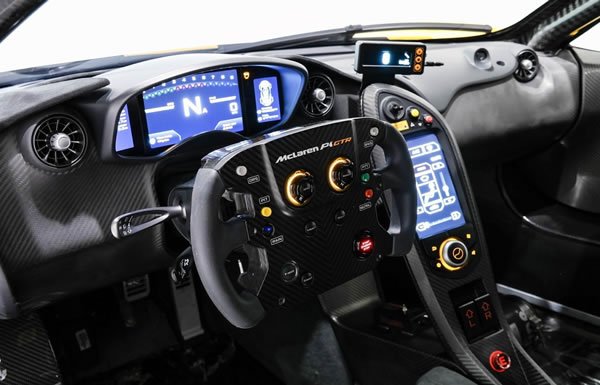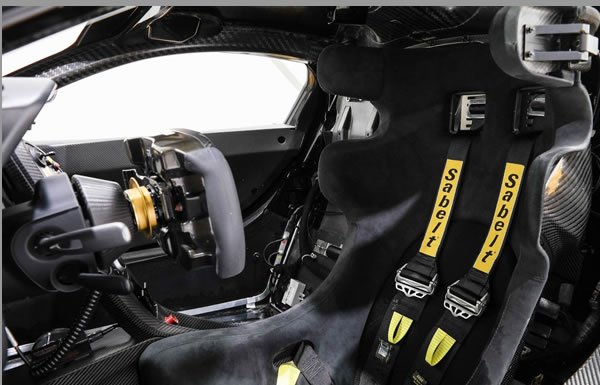 See Related Post: Would You Buy This Customized McLaren 675LT Spider For N180m? (Photos)