Ambode Left Agege-Pen Cinema Bridge At 20% Completion – Sanwo-Olu
Governor Sanwo-Olu says his predecessor, Ambode, left the newly commissioned Agege-Pen Cinema Bridge at 20% completion.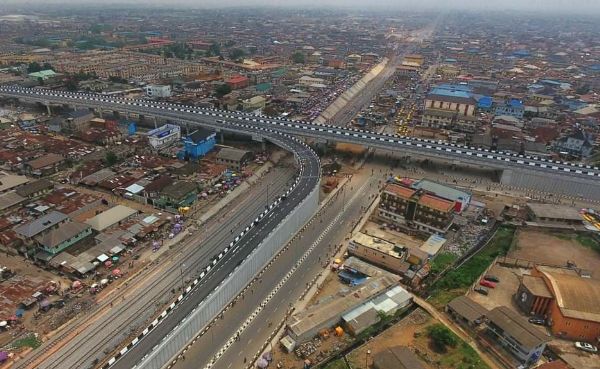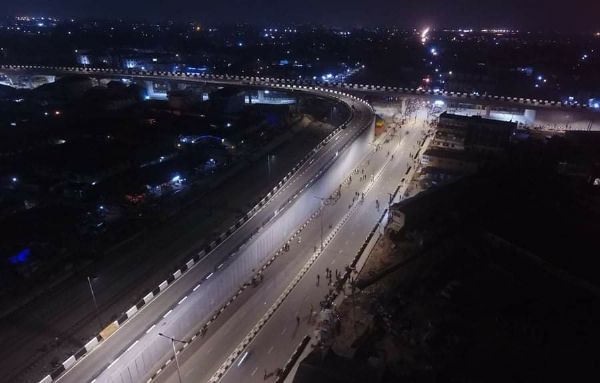 Governor Babajide Sanwo-Olu on Friday commissioned Agege-Pen Cinema flyover bridge as well five arterial road networks in the Agege-Abule Egba axis of the Lagos State.
All Progressives Congress (APC) National Leader, Asiwaju Bola Ahmed Tinubu, had the honour to inaugurate the projects, which he described as "needed catalyst" for the resuscitation of economic activities on the axis.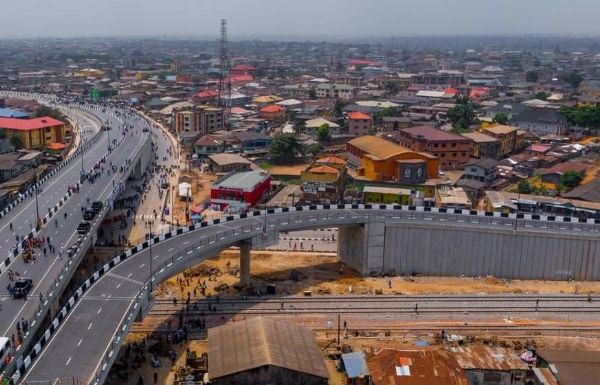 The construction of the 1.4-kilometre long flyover was part of the recommendation at the Lagos Economic Summit (Ehingbeti) under ex-Governor Babatunde Fashola's administration.
The last administration, under Ambode, created the right-of-way and set up the structural beams, while Governor Sanwo-Olu substantially completed civil works on the bridge.
Taking to his twitter handle, the state Governor Mr Babajide Sanwo-Olu explained that the newly completed project was met at 20% when he assumed office back in 2019.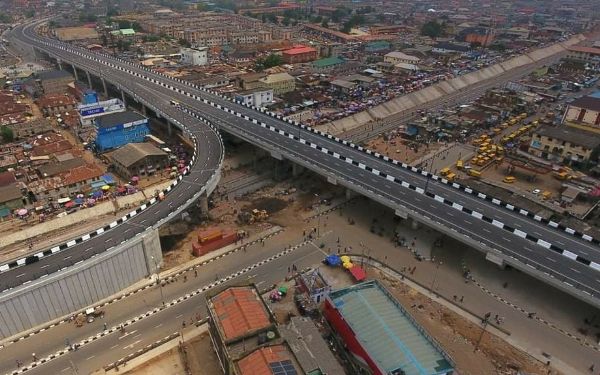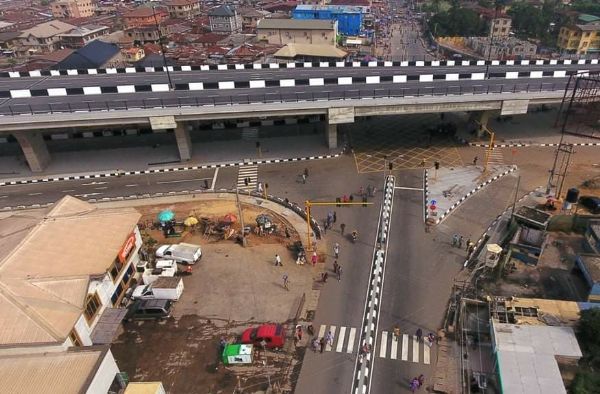 Sanwo-Olu said :
"In line with our Strategic Transport Master Plan, I commissioned the 1.4km dual carriage Pen Cinema Flyover Bridge and Ramp with 5 adjoining network of roads today.
It was great to stand before Lagosians to celebrate the delivery of this landmark project, which reflects our administration's belief in the principle of continuity in governance.
When our administration was inaugurated, this project was at about 20% completion stage."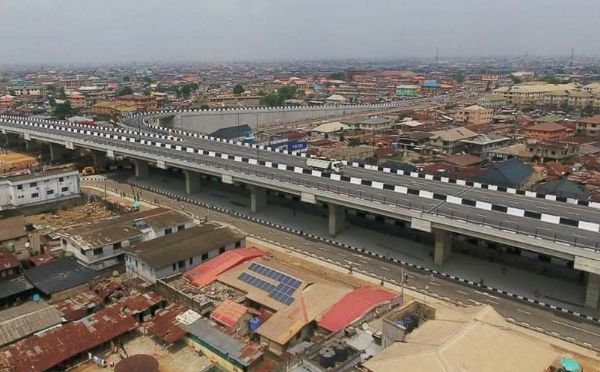 Sanwo-Olu noted that the newly commissioned flyover and roads is a fulfilment of another campaign promise made to residents in the Agege-Abule Egba axis, who daily endured pain in commuting within the axis in the last four years.
"With the delivery of this bridge, which is complemented with traffic signalisation and drainage channels, we have resolved the perennial traffic arising from huge human and vehicular movement from Agege-Pen Cinema Intersection towards Abule Egba, Fagba, Oke Koto and Iyana Ipaja."