Ambode You Deserve Some "Accolades" Video Goes Viral – Charles Okocha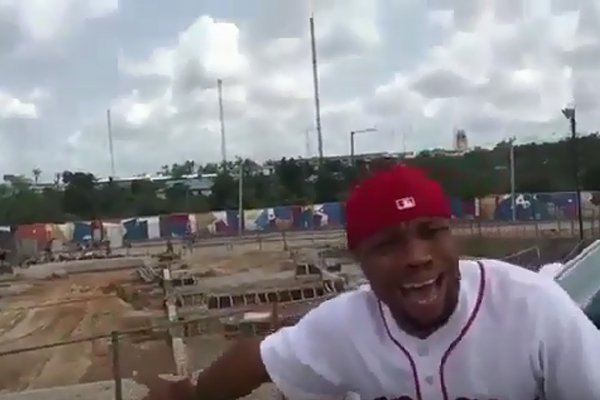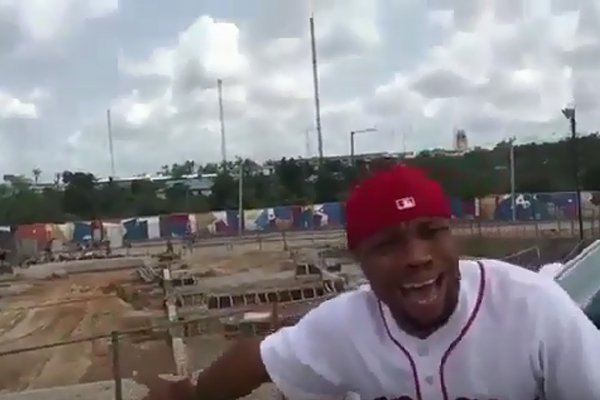 Nollywood actor Charles Okocha popularly known as Igwe Tupac posted the video on his Instagram page and it has since gone viral. He can be heard giving Governor Ambode some accolades that he has made Oshodi look like California-A.
The video is hilarious although, I am still looking for the California. Lol.
Watch the video below.