Watch 90secs Of Amazing Drifting By Hollywood Stunt Drivers With 5 BMW M235i's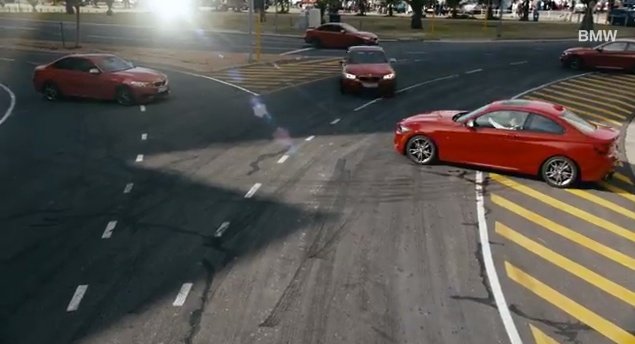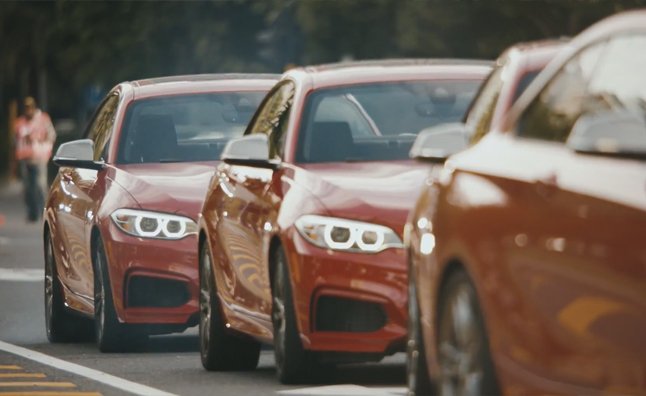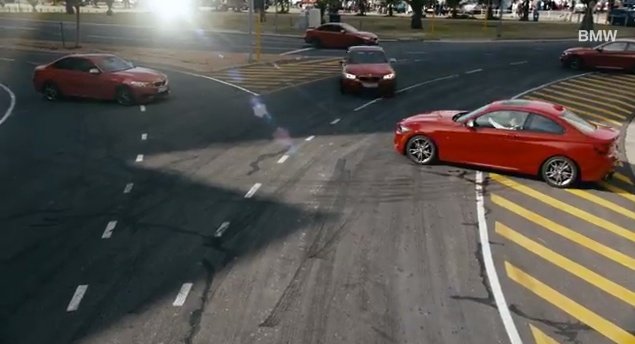 In order to promote the new BMW M235i ,BMW took five hollywood stunt drivers and added the same amount of BMW M235i cars.
The result: About 90 seconds of driving pleasure and smoking tyres around a Cape Town roundabout,in South Africa.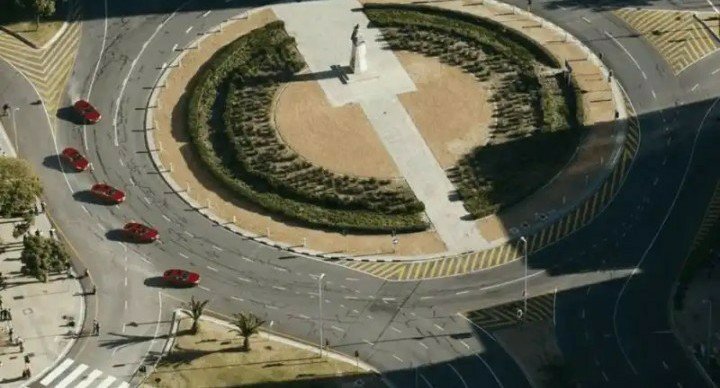 The car drift, titled "The Epic Driftmob feat. BMW M235i" took place in 2014 and now boasts of over 15 million views.
BMW said: "Please note that all these driving-scenes are real. To avoid accidents, we had to block the road".
Watch the behind the scenes story
(The Making) below if you're curious.