Amechi Explains Why Train Fare Was Increased, As Passengers Complain
There have been complaints by Passengers over the recent increase in the transport fare for railway trips. Train fare
According to them, rather than make passengers alone pay the price of physical distancing in the coaches, the government should have introduced a subsidy to reduce their burden.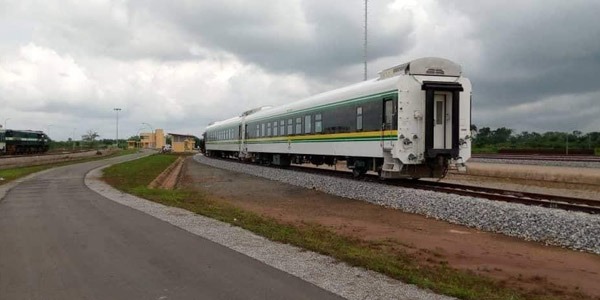 But Minister of Transportation, Rotimi Amaechi, while monitoring compliance to the COVID-19 protocol at Idu railway station, explained that government was left with no choice than to increase the ticket.
It was learnt that the transport fare for the economy coach has been increased from N1,300 to N3,000. The first and business classes were also affected in the hike.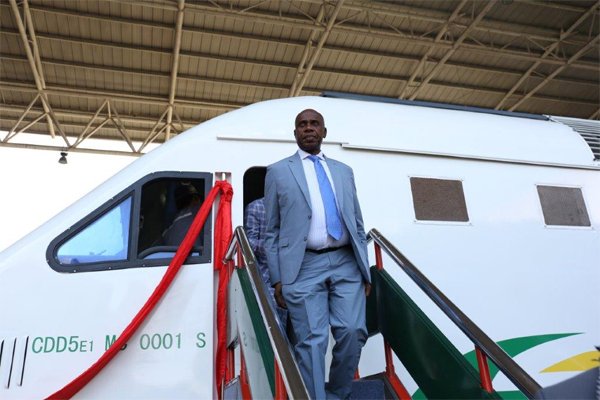 A passenger identified as Zeenat Ahmed told The Guardian at Idu station yesterday that government was unfair to passengers. "They should have managed the situation such that everyone will lose 50:50, not transferring the entire burden to the passengers.
"I feel it is very unfair for them to increase the fares because everyone is struggling with the pandemic, and the economy is really bad."
While another passenger, Aminu Aliyu, noted bringing back the train as a welcome development, he urged the government to take the fares back to what they used to be.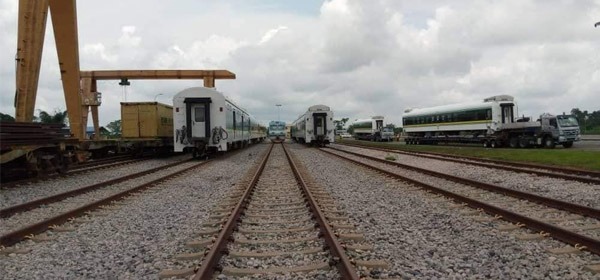 The minister explained: "Taking 56 passengers instead of 88 passengers in each coach means you are losing money from 25 passengers. Our running cost is about N100 million."He agreed with the option of subsidy, but added: "There is no money; so the government can't subsidise." Train fare
According to Amaechi, when the government was subsidising, it was getting N16 million revenue in a month. Meanwhile, the operation cost was N56 million.
"So, we were subsidising N40 million on monthly basis to run. Sadly, the government does not have that kind of money. Therefore, passengers will have to bear it," he said.