American Rapper Pop Smoke Arrested For Stealing A 2019 Rolls-Royce Wraith That Was Loaned To Him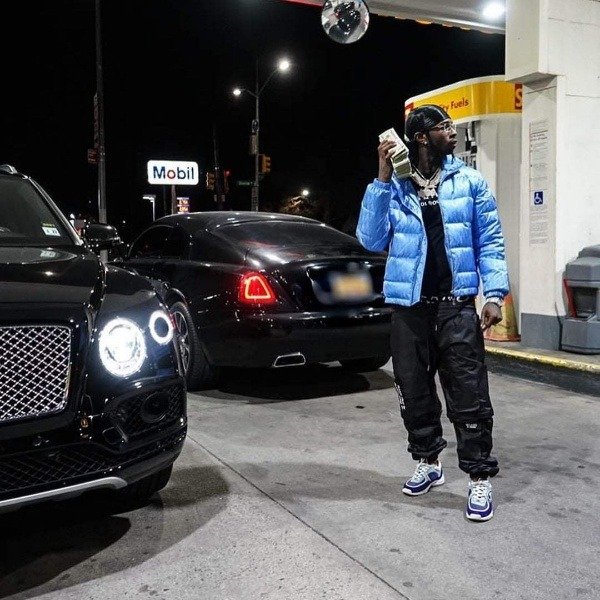 American rapper Pop Smoke was arrested last week for transporting a stolen 2019 Rolls-Royce Wraith that was loaned to him to shoot music video.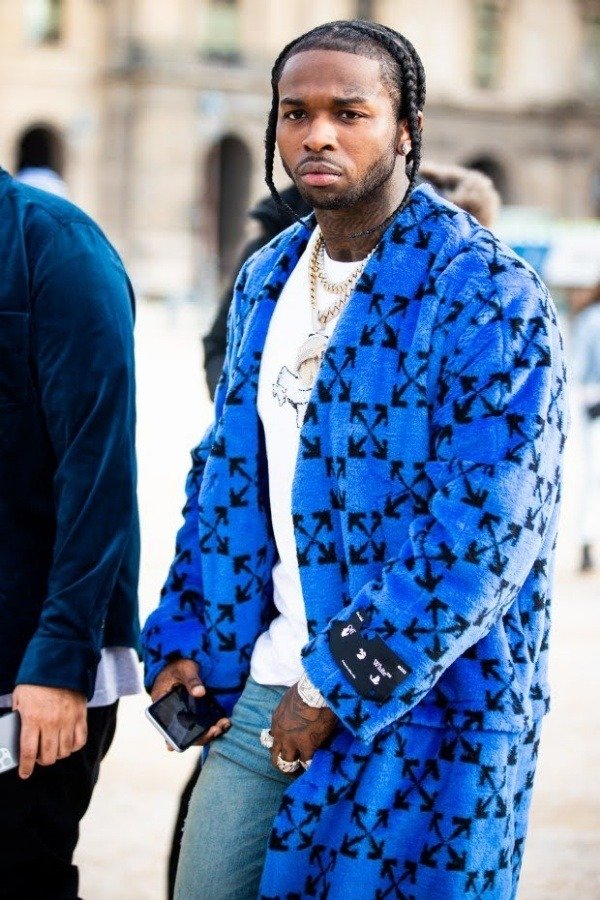 American rapper and songwriter, Bashar Barakah Jackson, known professionally as Pop Smoke, was arrested last week at JFK Airport on a charge of transportation of a stolen Rolls-Royce over state lines.
According to the Los Angeles Police Department report, an unnamed man loaned out his 2019 Rolls-Royce Wraith to the rapper back in November for use in a music video while he was in Los Angeles.
The man claimed he and the rapper had a verbal agreement that the car would be used that night and returned the next day at no cost. In exchange, the owner would get VIP access to a Pop Smoke's future concert.
After Smoke failed to return the car the following day, the owner reported the vehicle missing to the Los Angeles Police Department. The owner was able to track the car to Arizona before its location could no longer be accessed.
According to sources, the car was located on December 3 in front of Jackson's home in Brooklyn. It was later transported to New York from California by truck.
When authorities finally recovered the Rolls-Royce outside the home of Smoke's mother in Brooklyn, the original California number plate has being covered with Alabama plates, and the windows had been tinted.
The Rolls-Royce Wraith coupe has since been returned to the owner.
The rapper, who is facing a federal charge of interstate transport of a stolen vehicle, pleaded not guilty, and was released on $250,000 bail on the same day. The "Welcome to the Party" rapper is due back in court on Feb. 3.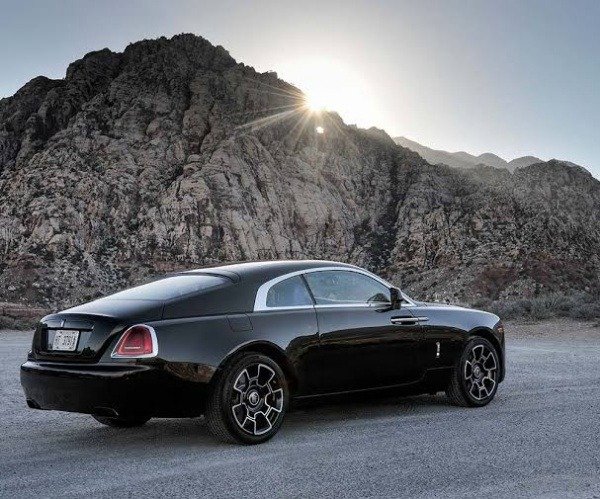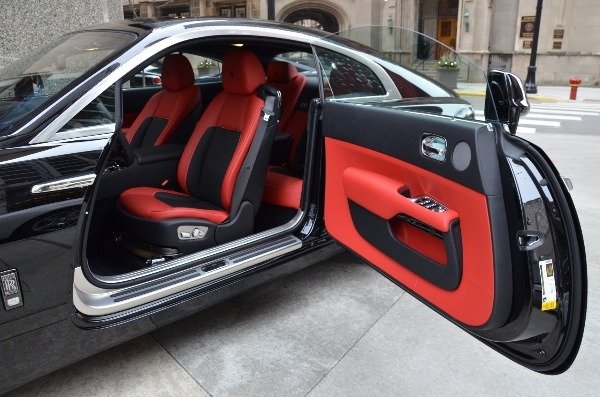 The 2019 Wraith in question is valued at $375,000. The luxury car is the coupe version of the Rolls-Royce Ghost.
Under the bonnet is 6.6-liter twin-turbo V-12 that gives the power of 624 horses. This engine allows this 2.4 tonnes coupe to hit 60 mph in 4.1 seconds, making it the fastest and the most powerful non-black badge Rolls-Royce ever.