Amid South Africa's Protest, Looters Strips Parts From Brand New Cars At Toyota Dealership (Video)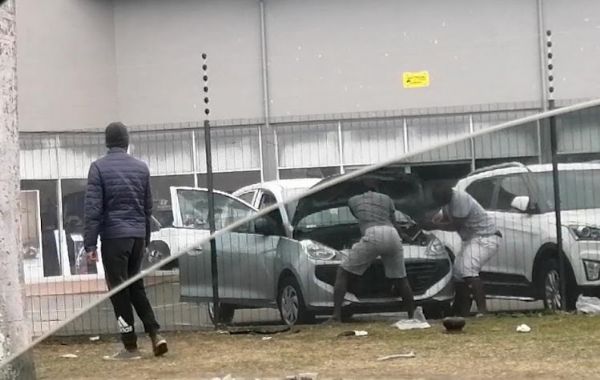 And it keeps getting worse as looters in South Africa attack Toyota dealership, strips down all its vehicles.
The thefts took place amid ongoing nationwide protest in South Africa following the imprisonment of former president.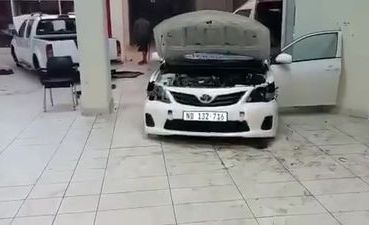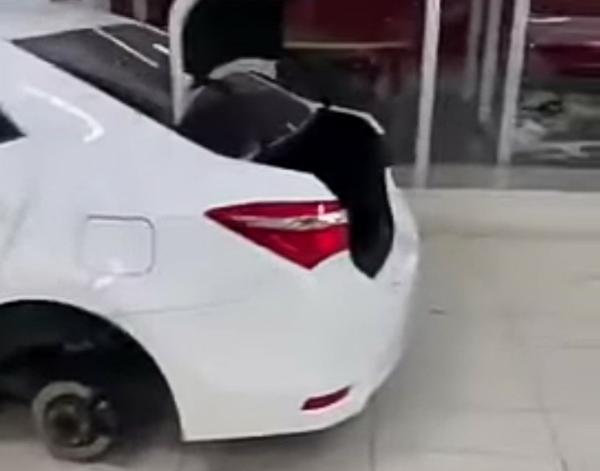 Looters have taking advantage of the ongoing nationwide protests in South Africa after pulling up to ransack a Toyota dealership in Johannesburg on Tuesday.
According to reports, several brand new cars on display were destroyed during the raid while parts were stripped from some of the cars at the massive dealership.
Video
A footage taken at the scene shows broken show glasses were the looters reportedly used to access the cars on display. In addition to stripping down parts from the cars, the hoodlums also went home with items like fridges, TVs and power tools.
Some of the parts that were missing from some of the cars on display includes all-four tyres as well as front and rear bumpers. The cars with open bonnets and doors suggests that handy parts like cars batteries as well as infotainment systems might have been carted away during the raid.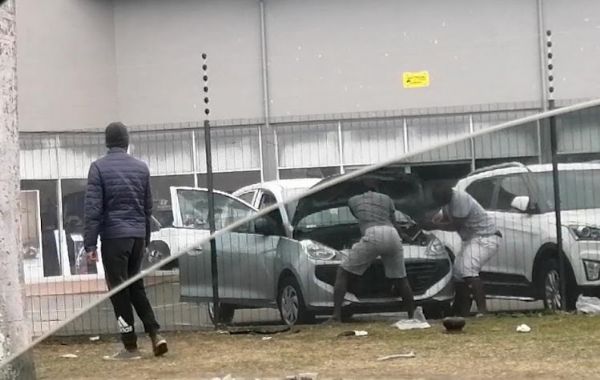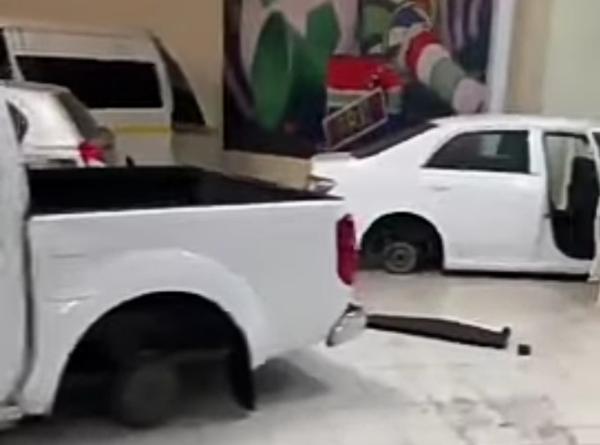 All types of cars, including sedans, buses and pickup trucks were touched during the raid. The stolen parts were reportedly offloaded into the looters waiting vehicles, which reportedly included high-end cars parked on the main road.
The Toyota Showroom is one of several car dealership and companies that have been looted in South Africa since the nation wide protest erupted last week.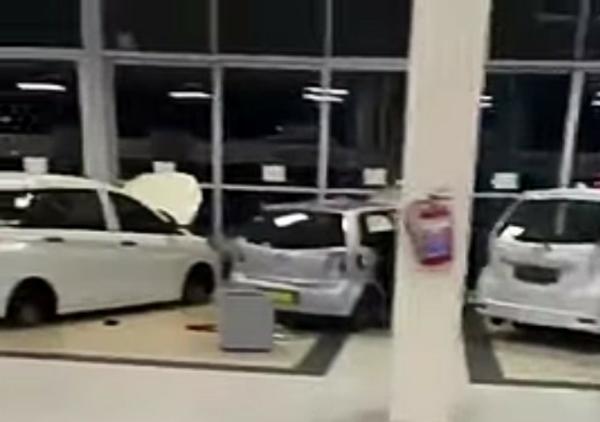 The looting scenes continues as thousands of people protest the arrest and subsequent imprisonment of former president of South Africa, Jacob Zuma.
The former president's supporters have called on people to shut down the Southern African country in a bid to secure his freedom.