Amitabh Bachchan Buys Property With 6 Car Garage Worth N1.8b, Months After Buying Mercedes S-Class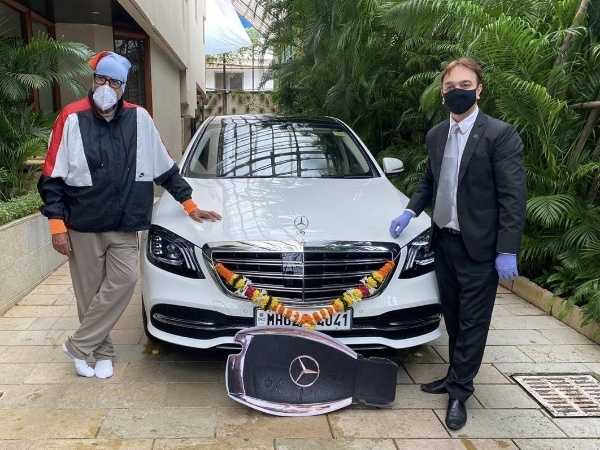 Indian film Legend Amitabh Bachchan buys property worth ₹31 Crore (N1.8 billion), comes with six (6) car parks.
It comes 9-Months after taken delivery of a brand Mercedes-Benz S-Class luxury sedan.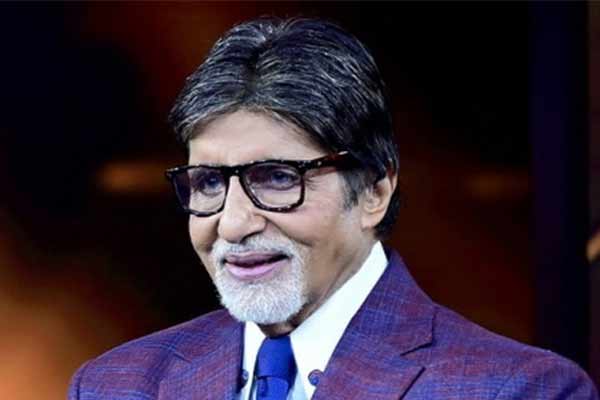 Legendary Bollywood actor Amitabh Harivansh Bachchan, best known as Amitabh Bachchan, has reportedly acquired a property worth ₹31 crore (N1. 75 billion) in Mumbai.
The actor bought the 5,184 sq ft property in Mumbai in December, but registered it only in April.
He paid a stamp duty of ₹62 lakh (N35 million) and according to a report on MoneyControl.com, the property is estimated to be worth ₹60000 (N339,000) per square foot.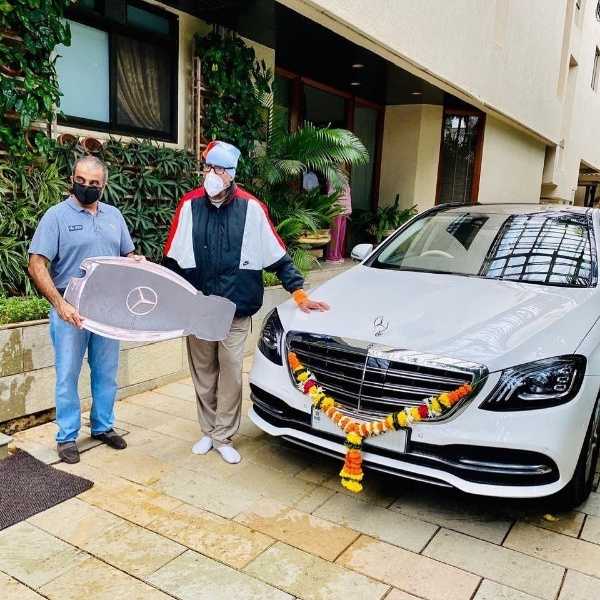 MoneyControl has reviewed the registration documents and learned that the property is located on the 27th and the 28th floors, and comes with six car garage.
Amitabh lives at his Juhu bungalow Jalsa with his family. He also owns houses named Prateeksha, Janak, and others. In a social media post earlier this year, Amitabh revealed that Jalsa used to belong to filmmaker NC Sippy and that he 'bought and rebuilt' it.
His new property comes 9-Months after taken delivery of a brand Mercedes-Benz S-Class luxury sedan.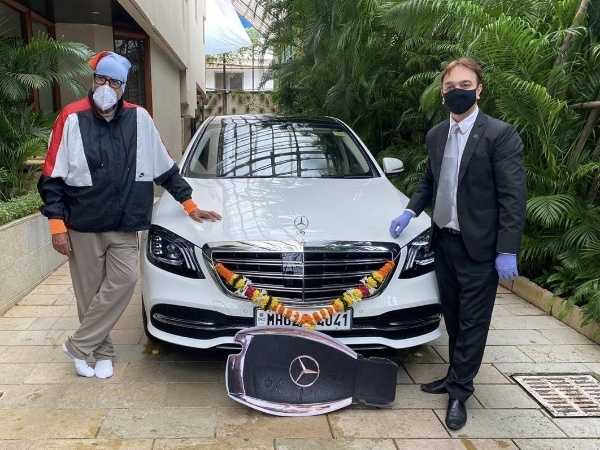 In a series of pictures shared on social media, mask-wearing Amitabh was seen posing with the flagship sedan while receiving the white coloured S-Class at his residence in Mumbai.
The sedan is the second S-Class in a massive collection that includes a Lexus LX 570, Rolls-Royce Phantom, Mini Cooper S and Bentley Continental GT.
Other cars in his garage includes Range Rover and Porsche Cayman S as well as a luxurious Mercedes-Benz S-Class S500.