Apple Purchases Autonomous Vehicle Start-Up Called Drive.ai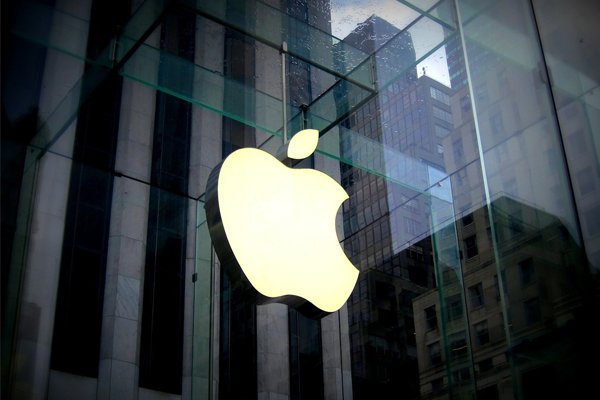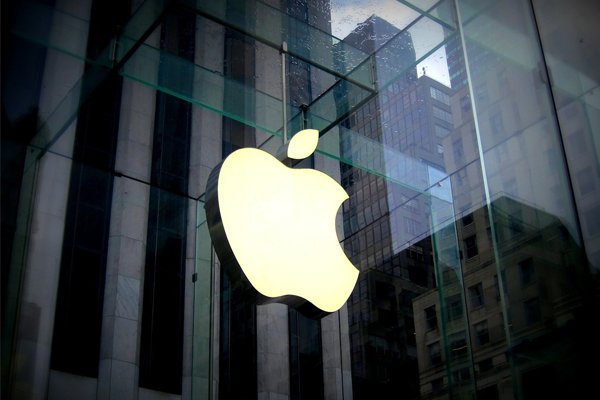 Tech giant Apple has purchased autonomous vehicle startup Drive.ai.
The deal confirms Apple's continued interest in self-driving car software, and it will bolster the tech giant's engineering ranks with additional employees who can build autonomous vehicle technology.
Drive.ai recently filed a notice with the state of California that it planned to close its business and lay off 90 workers, according to the San Francisco Chronicle. The start-up had partnered with the city of Arlington, Texas, to offer a shuttle service using self-driving cars.
Axios previously reported the Apple purchase. It said that Apple had hired dozens of Drive.ai engineers and had purchased the start-up's cars and other assets.
In January, Apple cut over 200 employees from its car project, which is known as Project Titan. Internally, the cuts were billed as a restructuring.
Apple is currently testing Lexus SUVs on the streets of California. The cars have autonomous capabilities, but there is a safety driver behind the wheel.