Apple Secures Patent For Technology That Uses Facial Recognition To Unlock Vehicles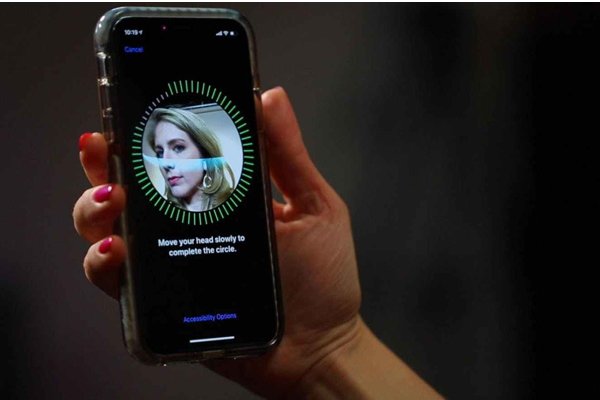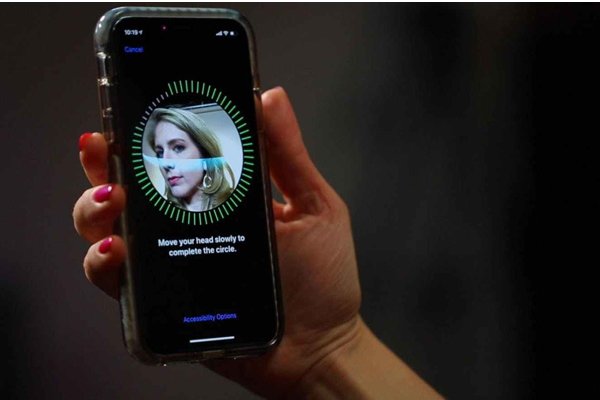 Soon, vehicle doors would be unlocked without using physical keys. Instead, what we will have would be cars that use facial recognition technology to unlock.
The patent for a facial recognition system that can be used to unlock a vehicle without a physical key has been secured by Apple.
The computer and phone Technology company filed for the technology in early 2017.
The patent was only recently – February 7 –  published by the U.S. Patent and Trademark Office under the title "System and Method for Vehicle Authorization."
The patent give details of two ways that a user can use facial recognition to unlock their vehicle.
The first would be to install the required technology on the vehicle itself, allowing the user to simply stand in front of the sensors and have their face scanned before opening the door and stepping inside.
Alternatively, a user could use the Face ID unlock feature available on their Apple smartphone (from the X onward) to unlock the vehicle.
In addition to simply unlocking the vehicle, the facial recognition technology can remember specific vehicle settings for different users. For example, if the vehicle's owner has their face scanned, the vehicle could automatically adapt the music, seat position, and climate control preferences.
What remains is how Apple or any technology company will bring this technology to the market.