All You Need To Know About Motor Vehicle Administration Agency (MVAA)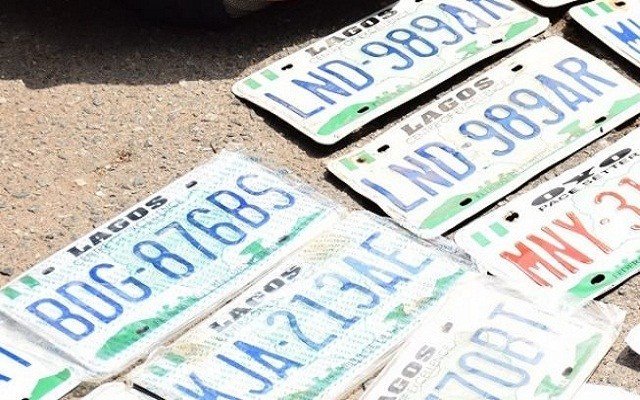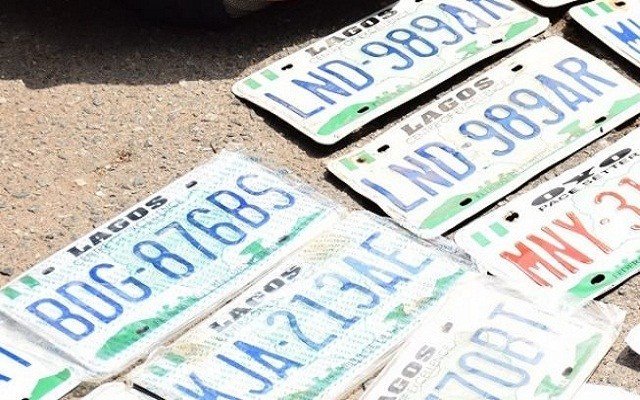 The Motor Vehicle Administration Agency (MVAA) is the Lagos State Government's robust initiative structured to realize the huge potentials of modernized vehicle licensing and registration machinery for the attainment of socio-economic development and the security of life and property.
MVAA was established in April 2007 sequel to an enabling law no 20 passed by the Lagos State House of Assembly, the MVAA has as its primary mandate, the formulation of a sustainable policy direction on motor vehicle documentation and other related matters.
In the past years, the agency has continued to work assiduously and creatively to achieve global standards in vehicle and driver safety and security.
The hall mark of MVAA'S success has been the rapid automation of its system and processes which has resulted in more efficient public-interface, greater public confidence in the integrity of the vehicle registration process and issued licenses/documents; increased level of compliance with extant laws and regulations due to improved turn-around time in service delivery as well as the generation and storage of data which have become invaluable for security and planning purposes.
The various Department/Units of MVAA
The Agency has four (4) core professional departments, 3 service department and 7 Units.
1. Professional departments:
Licensing and records.
Control and registration of licensing (CAROL).
Dealer's license.
Monitoring and internal control
2. Service Department:
Administration and Human Resources
Planning and Project development
Accounts
3. Units:
Legal Services
Audit
Public Affairs
Procurement
Store
Planning & Statistics
ICT
Contact Address of Agency
3rd floor, Block 17, The Secretariat Alausa, Ikeja.
Phone Numbers of Agency
Email: [email protected]