Lagos State launches new website to verify vehicle number plates..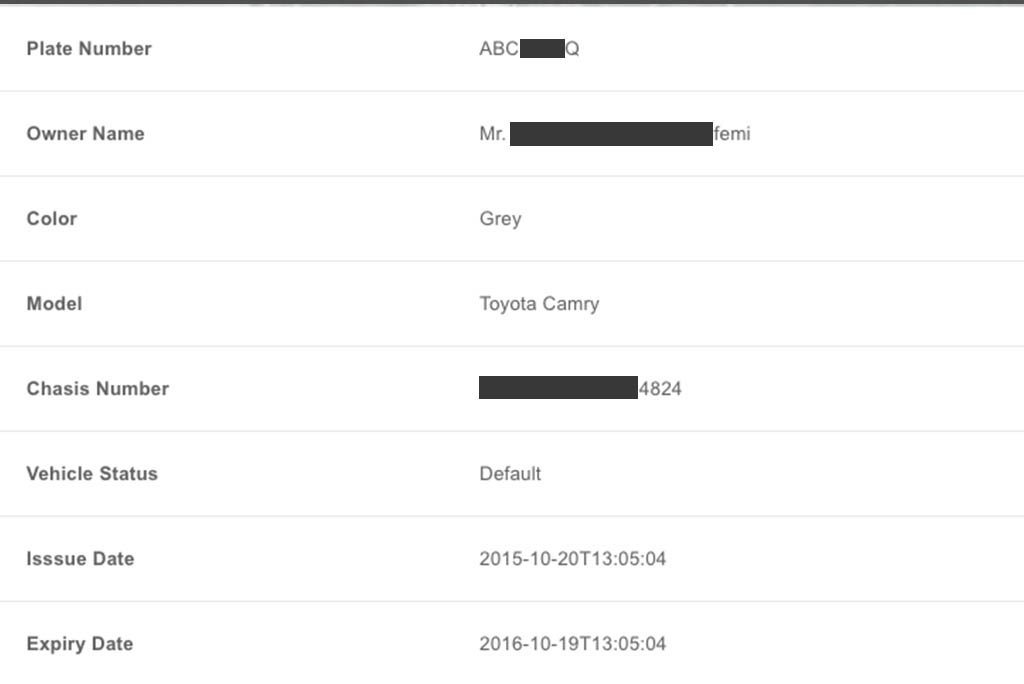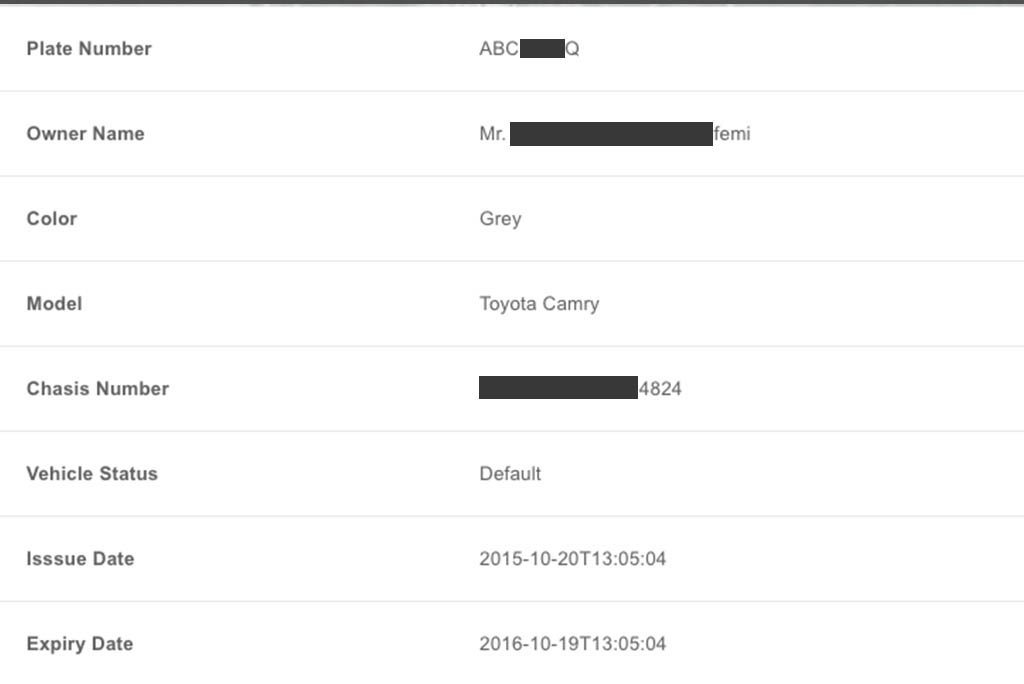 With the rate Lagos State is evolving.. you could be left in the dark ages if you waste an extra second blinking your eyes.
A new website has just been launched in Lagos State. It is called Motor Vehicle Registration Search. This website will help verify vehicle number plates..
You would think it only works for Lagos number plates ,but I was surprised when the details of my Abuja number popped up like magic.
Nice one from Akinwunmi Ambode and his team.
Check yours here… http://www.lsmvaapvs.org/ and tell us what you think…
Don't forget to share with your family and friends.
Read Also:  Dating App Icon Android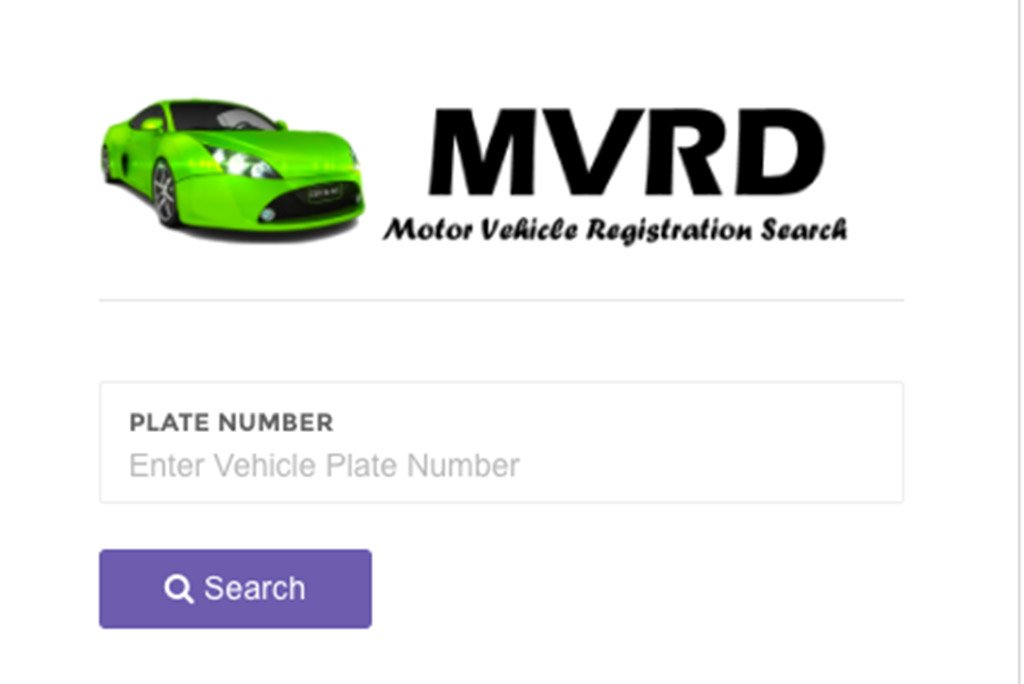 Credit: Segun Koya
Also See: Buy and sell cars faster on Carmart NG