Ambode: Using Common Sense to Solve Lagos Traffic Gridlocks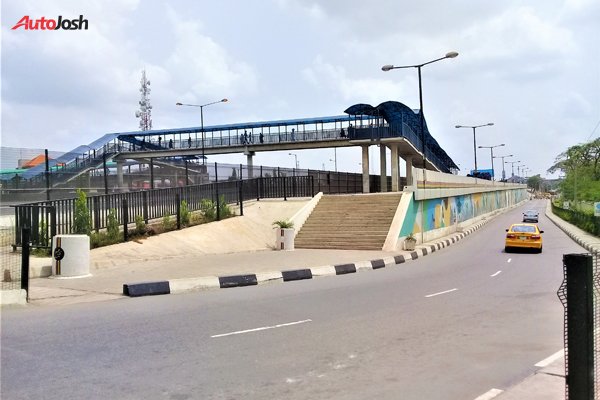 Sometimes, the solution to an age-long problem could be the application of common sense.
Mr. Akinwunmi Ambode – the Governor of Lagos state – is demonstrating that theory with the integration of slip-roads and lay-bys on Lagos roads.
It goes without say – Lagos state is supremely notorious for traffic gridlocks.
Unending traffic bottlenecks is one problem that has plagued the state for as long as majority of its residents can remember.
With the exploding population in Lagos, it never looked like that the traffic gridlock challenge would be one that can be surmounted.
However, the recent integration of slip-roads and lay-bys at some notorious bus stops by the Ambode administration is demonstrating that a solution has always been with us.
Some locations that were hitherto notorious for traffic gridlocks are today now experiencing free flow of traffic due to the application of strategic thinking by the current administration in Lagos state.
For instance, the recently constructed lay-bys and slip roads at Berger Bus stop, Iyana-Iworo Bus stop, Ketu-Alapere Bus stop, Ogudu Bus stop, etc now ensure a free flow of traffic in those once infamous locations.
Interestingly, these solutions have always been starring at us all the while.
Indeed, with common sense – the Ambode administration is bringing sighs of relief to Lagosians.
Undoubtedly, Ambode is not joking at these once notorious bus stops.
Lay-by at Berger bus stop