Dino Melaye Shares Pictures Of His Bullet Proof G Wagon Riddled With Gun Shots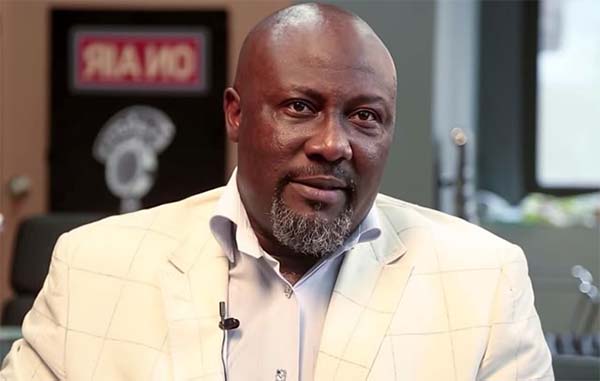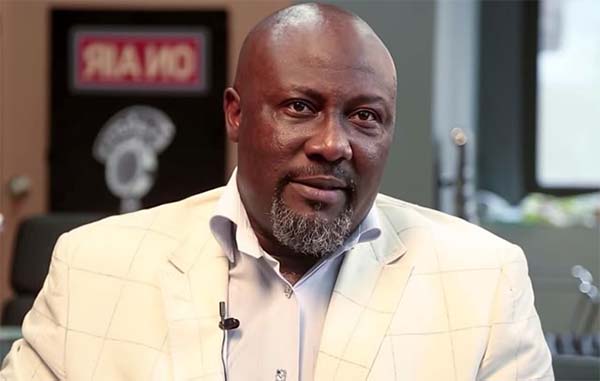 Senator Dino Melaye shared pictures of his bullet proof G Wagon that was riddled with gun shots last year.
He wrote:
"After facing death in the face in kogi twice, will you want to be set up to die in kogi again? Watch this".