Photos: Epe Has One Of The Best Road Networks In Lagos State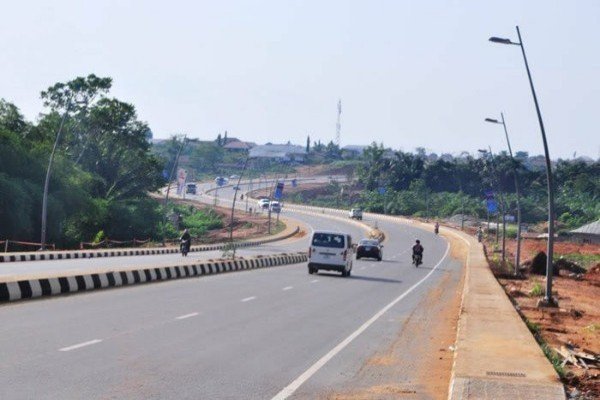 Think Lagos State has one of the worst major road networks in Nigeria? Then you need to visit Epe, the home town of the former Governor of Lagos, Akinwunmi Ambode, to see the wonders the previous government made in terms of road networks.
From Oke Osho – Araga – Poka (that linked Ijebu Ode road ) – Temu and Odomola area, just to mention a few, check out the some of the newly commissioned roads in Epe.
Coming to Epe through Ikorodu and Itokin axis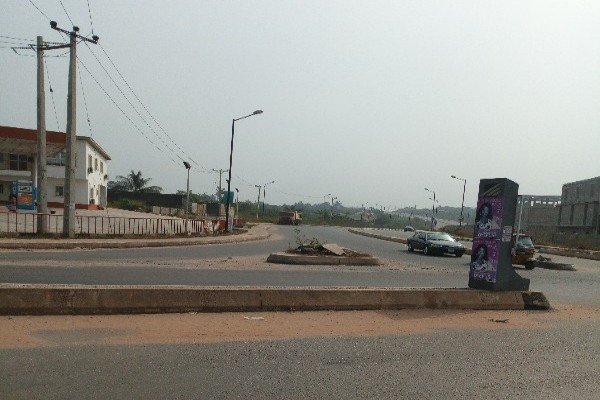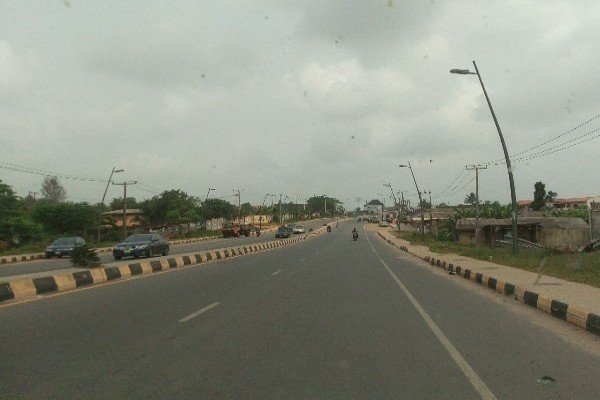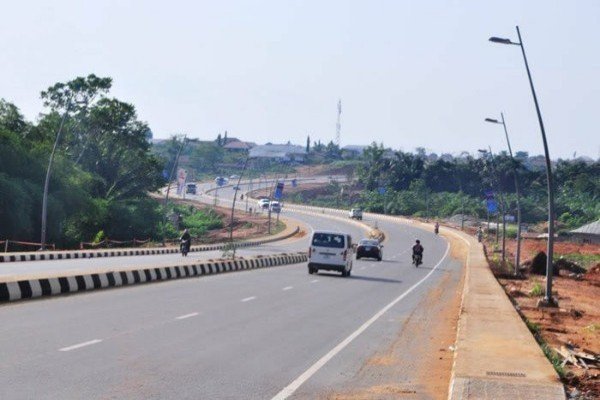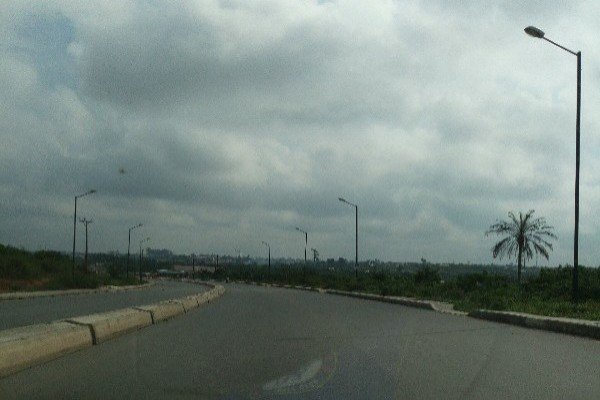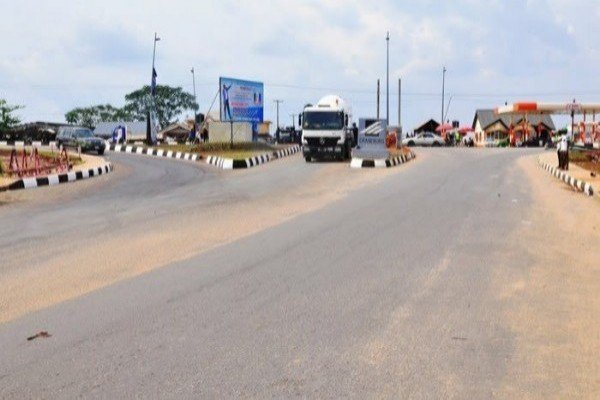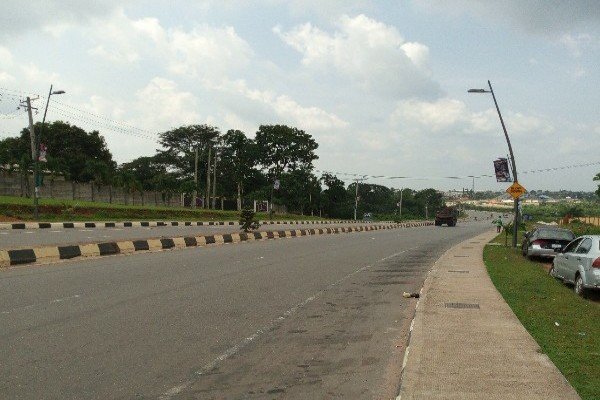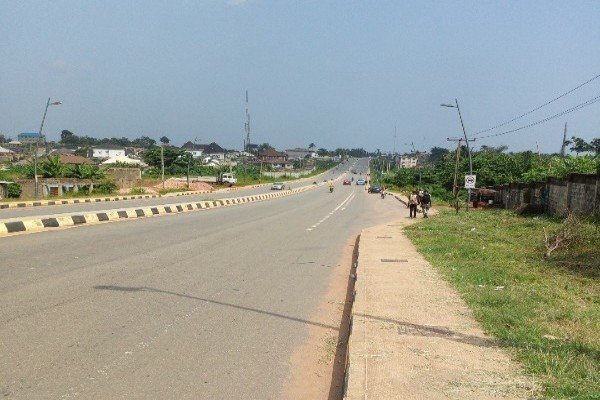 Below: Coming to Epe through Siemens and Ajah axis
This is T-junction, where you find 2 large fish Sculptures, welcomes you to Epe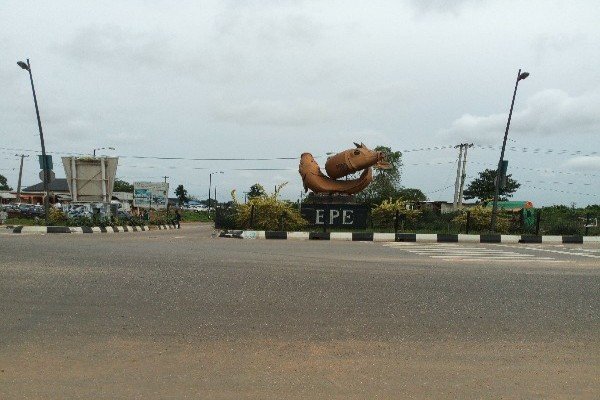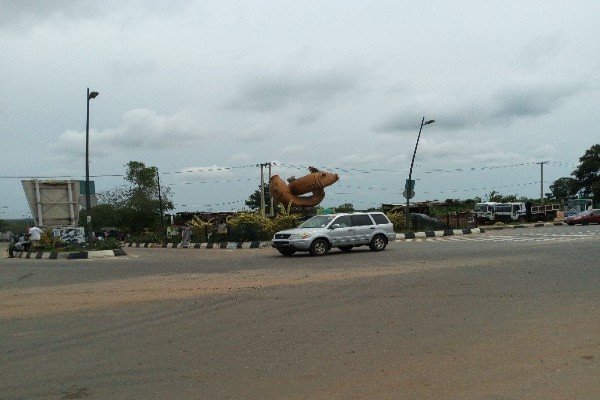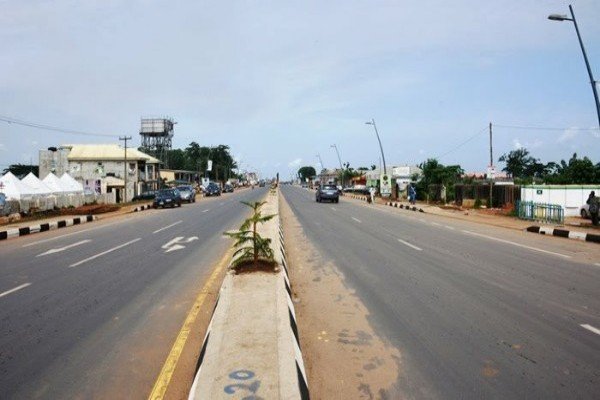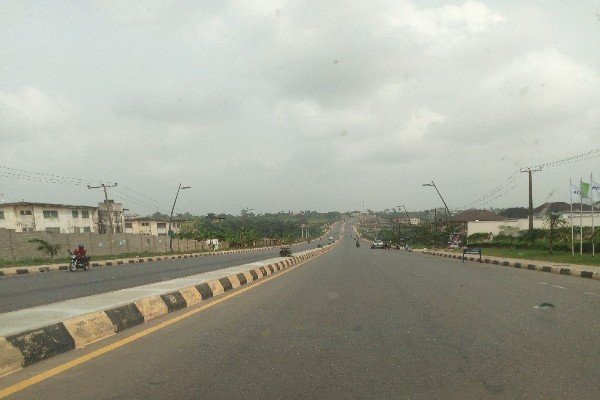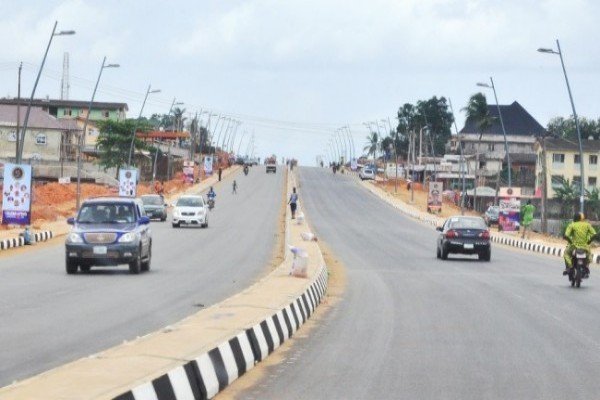 The minor/inners roads are almost 90 percent completed.
What Do You Think?