Audi Apologizes For 'Insensitive' Ad Showing Young Girl Eating Banana While Posing In Front Of RS4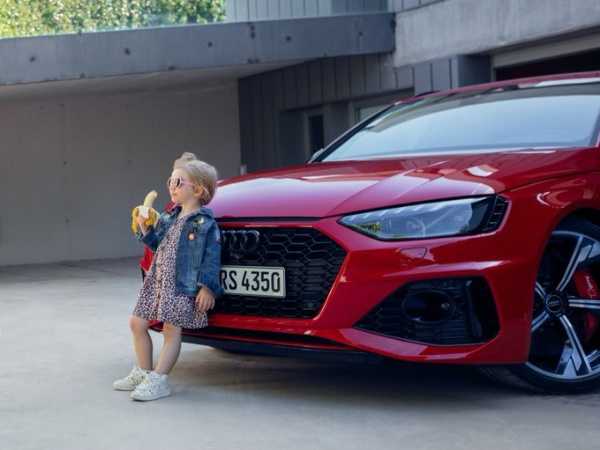 German automaker Audi apologizes for 'Insensitive' ad showing young girl eating banana while posing in front of RS4 Avant.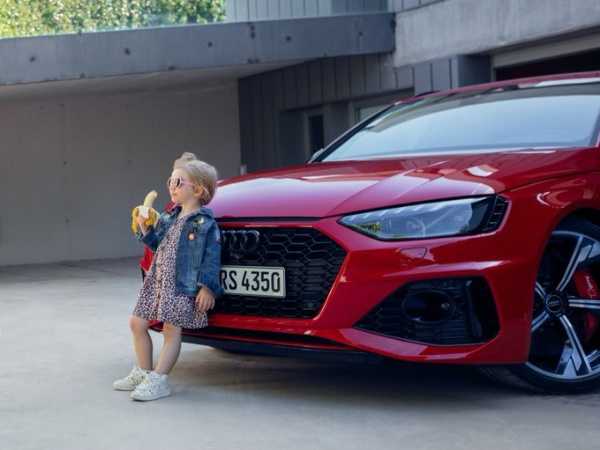 Audi has apologised for its controversial Ad after the image promoting its high-performance car drew criticism on Twitter.
The ad, which showed a little girl eating banana while leaning against the grille of its high-performance RS4 Avant, was labelled "provocative", while others said the advert glorifies "dangerous driving" — as it shows a child at risk of being run over.
Some users also said the image could be interpreted as sexually suggestive after being captioned with :
"Lets your heart beat faster – in every aspect".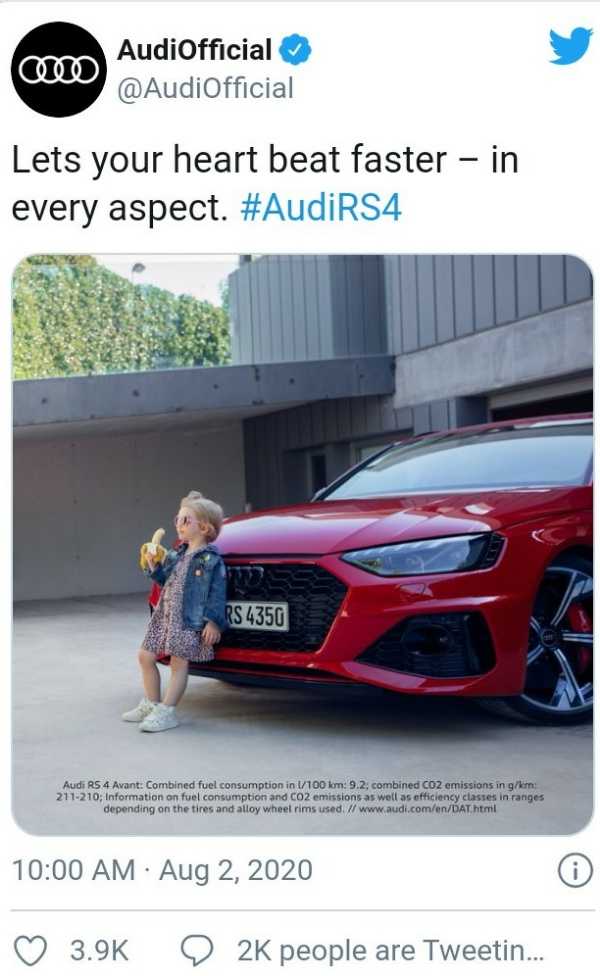 Announcing its U-turn on its official twitter page, Audi apologised for using the "insensitive image", adding that the image will never be used again.
"We sincerely apologize for this insensitive image and ensure that it will not be used in future."
"We hear you and let's get this straight : We care for children. The Audi RS 4 is a family car with more than thirty driver assistance systems including an emergency break system. That's why we showcased it with various family members for the campaign."
One Twitter user said :
"So, let your heart beat faster in every aspect? Picture of – child with banana in mouth and flash car- so wrong in EVERY aspect".
Another user added :
"Let's add it up : Red = eroticism, sports car = substitute for potency, animal print mini-skirt = sex appeal, banana = phallic symbol. But sure this is all just accidental…"
A third user, who seems to see nothing wrong with the advert, said :
"The problem is not with the advert or a girl eating a banana, its the friggin sickos who see a young girl eating a banana and their minds go to sex…"