Land Rover Cuts Range Rover Sport In Half To Show Off The Luxury SUV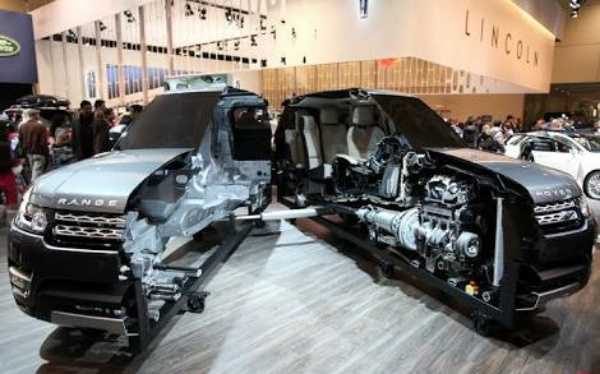 Land Rover cuts 2014 Range Rover Sport in half to give show-goers a look at what goes into the luxury SUV.
The tata-owned company hasn't fully redesigned the Sport since the current generation was launched in 2013.
British automaker Land Rover hasn't fully redesigned its Range Rover Sport since the second and current generation luxury SUV entered the market as a 2014 model in 2013.
Despite the lack of major update, the SUV still looks just as fresh as ever; thanks to the significant upgrade it received in 2018.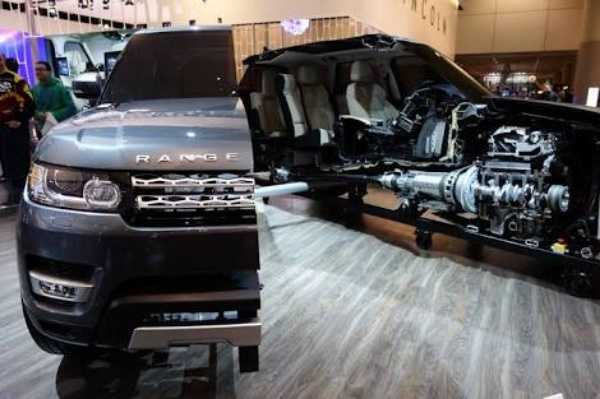 The SUV received a new infotainment system; a secondary touchscreen for the climate controls; as well as a new turbocharged inline-six engine.
The midsize luxury SUV has been a hit ever since it entered the market in 2005. It is currently offered in five main trim levels : SE, HSE, HST, Autobiography and SVR.
When the current generation Range Rover Sport was launched in 2013, Land Rover also showed off a version that has been sliced in half to give show-goers a look at what goes into the luxury SUV.
The 2014 Range Rover Sport was developed alongside the 2013 Range Rover. Just like the 2020 model, the SUV delivers exceptional on-road dynamics with genuine Land Rover all-terrain capability.
The Range Rover Sport features an all-new high strength aluminum unibody architecture to achieve a weight savings of approximately 800lbs.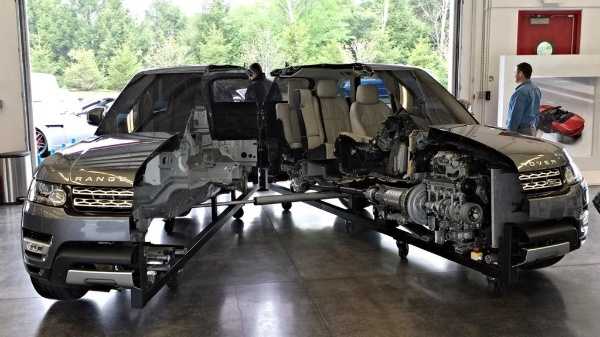 For comparison, it is 5.9-inches shorter, 2.17-inches lower, and weighs about 100lbs. less than the new 2013 Range Rover on which it is based.
This weight reduction transforms the vehicle's dynamic performance, enabling it to blend agile handling with exceptional comfort. It also offers a unique mix of sporting luxury and a dynamic, engaging driving experience.