Chelsea's New Star Hakim Ziyech Takes Delivery Of His ₦86m Customised Audi RS6-R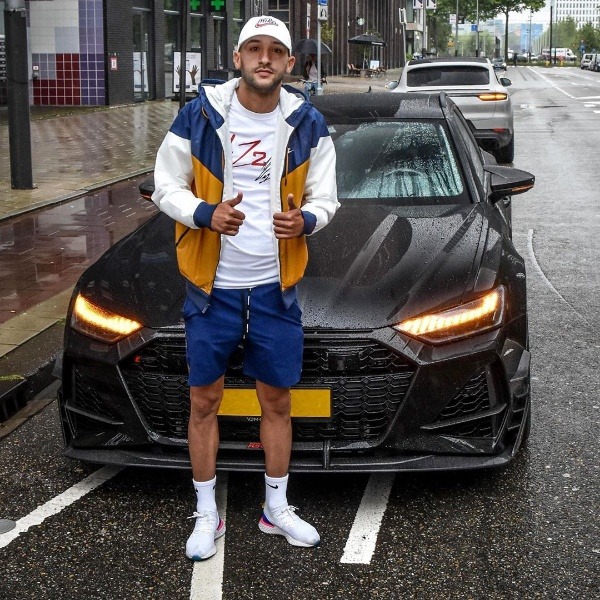 Chelsea's new £37m star Hakim Ziyech buys himself a customized Audi RS6-R to celebrate his move to Chelsea.
The $222k (₦86 million MSRP) Audi RS6-R from German cartuner ABT is an Audi RS 6 Avant on steroids.
The 730 horsepower "Monster" station wagon is just one of 125 from ABT. It is more power than a McLaren 720S.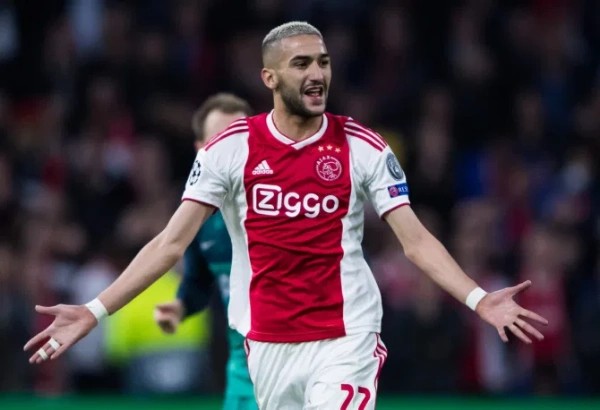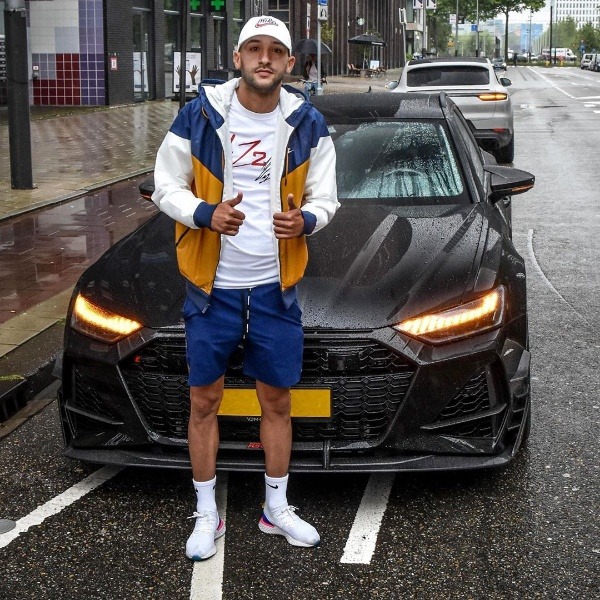 Dutch-born Moroccan footballer Hakim Ziyech has taken delivery of his customised Audi RS6-R to celebrate his move to premier league club, Chelsea FC.
The mercurial midfielder, who will earn £100,000-a-week at Chelsea, will turn up for training in style in his new car next season after completing a £45million move from Ajax.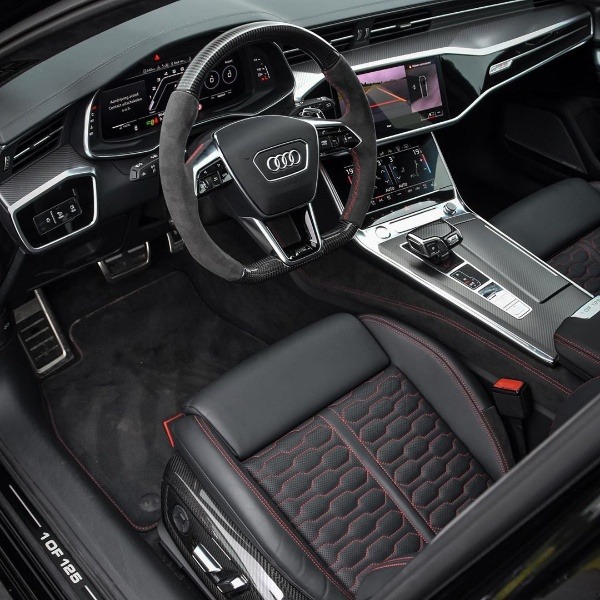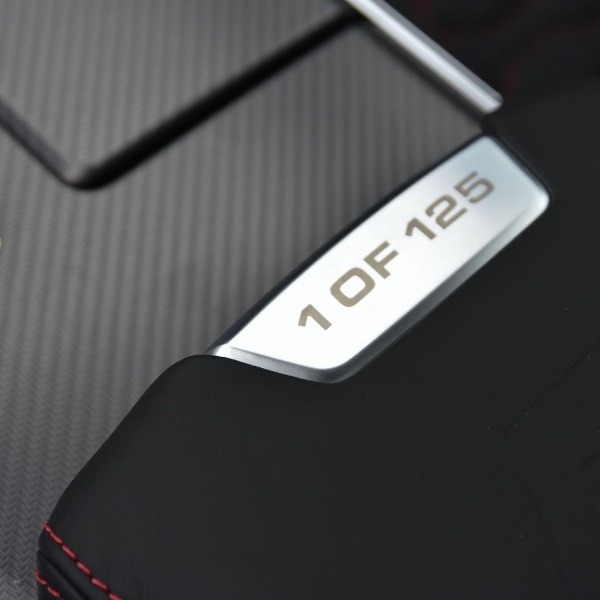 The customised Audi RS6-R is one of just 125 copies that will be made by German car tuner ABT.
It joins the other rides in Ziyech's garage, including cars from brands like Lamborghini, Mercedes-Benz and Volkswagen.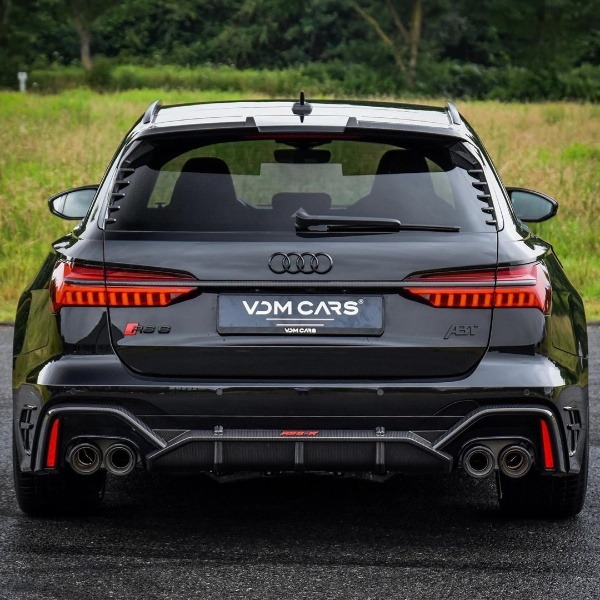 Despite a price tag of $222,800, all the planned copies were sold out in two weeks after the official presentation in early April.
This sinister-looking monster is more powerful than a McLaren 720S .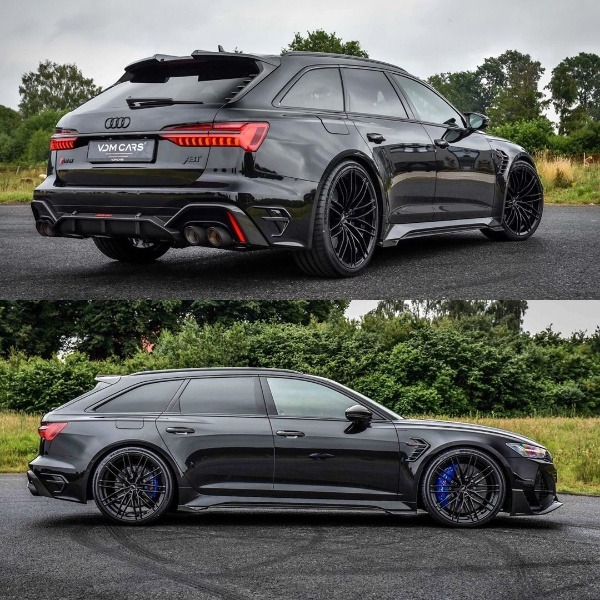 The station wagon is an ultimate upgrade of the new Audi RS 6 Avant with a hair-raising 730 horsepower.
Powering it is tweaked twin-turbocharged 4.0-liter V8 engine that allows Chelsea star to reach a top speed of 199 mph.
What Do You Think About Chelsea Star Hakim Ziyech's ₦86 million Customized Audi RS6-R?