Check Out Chelsea's New £37m Star Hakim Ziyech's Car Collection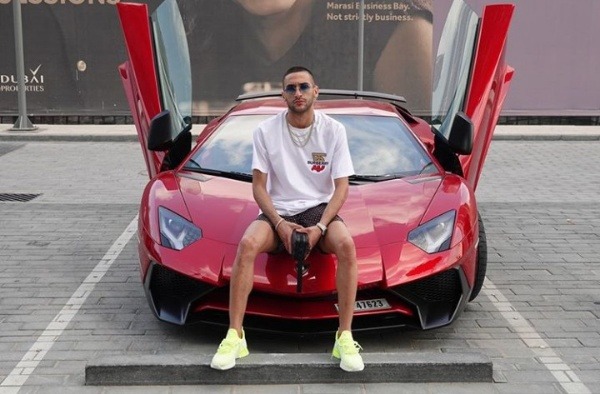 Chelsea's new £37m star Hakim Ziyech's car collection includes Lamborghini Urus and Aventador; Mercedes-Benz GLC SUV; a VW Golf; and an Audi RS6-R with a £70,000 upgrade.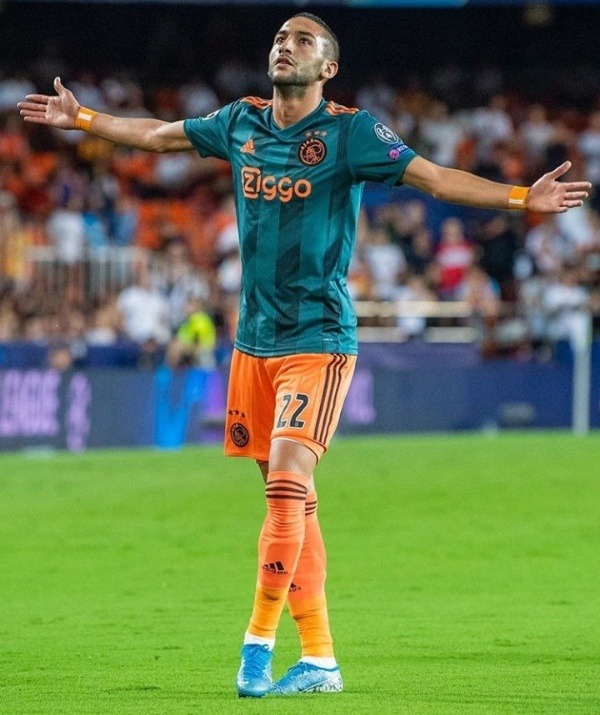 Dutch-born Hakim Ziyech is a professional footballer who plays as an attacking midfielder or winger for Premier League side Chelsea and the Morocco national team.
The mercurial midfielder is known for his finishing, dribbling, long passes, technique, and ability from free kicks.
The 27 year-old was selected as one of the 20 best players in the UEFA Champions League for the 2018–19 season.
Over the years, Hakim has accumulated alot a lot of cash while playing for clubs like SC Heerenveen, FC Twente and Ajax.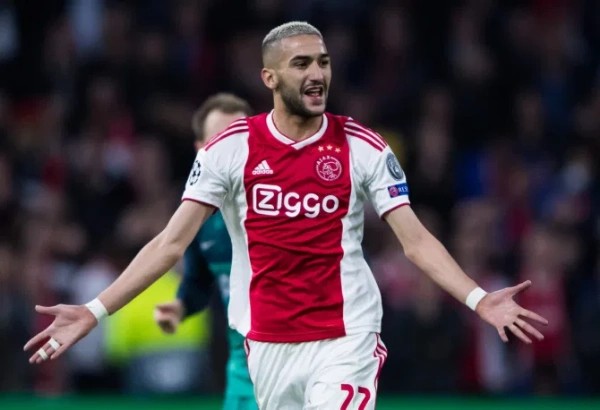 Just like other well paid footballers, the left-footer also boasts an astonishing car collection. These includes cars from brands like Lamborghini, Mercedes, Audi and Golf.
Let's take a look at some of Hakim Ziyech's car collection.
Lamborghini Urus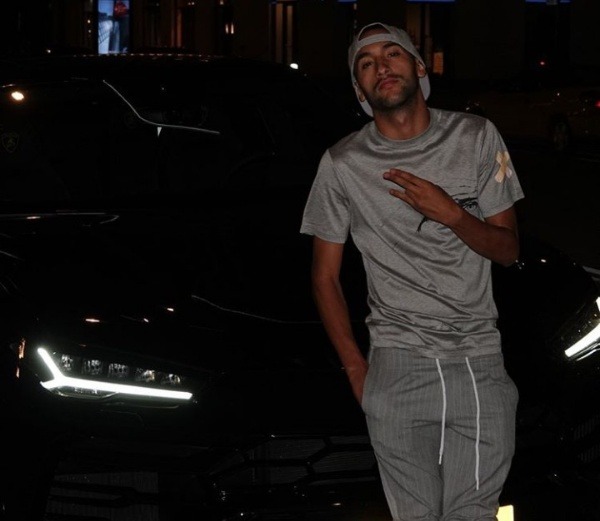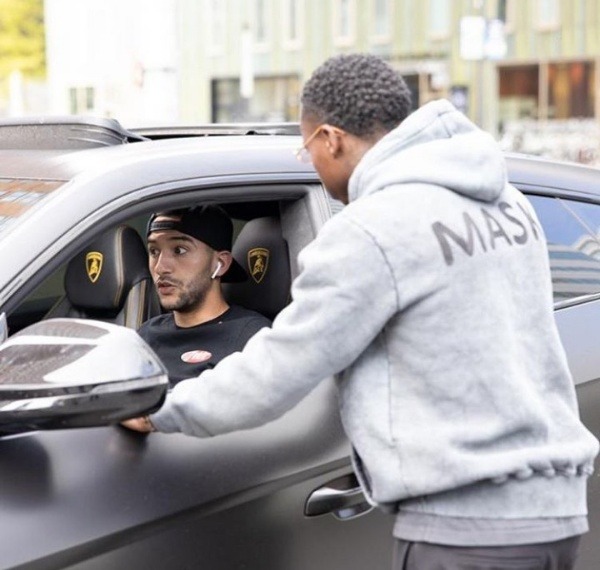 Hakim is a proud owner of Lamborghini Urus. The Urus is one of the fastest production SUV in the world, just behind the Bentley Bentayga Speed.
The £159,925 SUV can hit a top speed of 190 mph as well as reach 0-62 mph in 3.6 seconds.
Lamborghini Aventador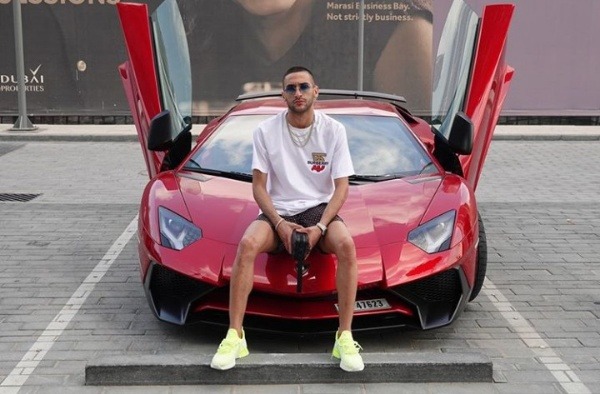 The Aventador is the second Lamborghini car in Hakim's collection. The red Aventador, with a starting price of £271,146, is one the fastest cars in the world.
It can move from 0-62mph in just 2.9 seconds and can also hit a top speed of 217 mph.
Mercedes-Benz GLC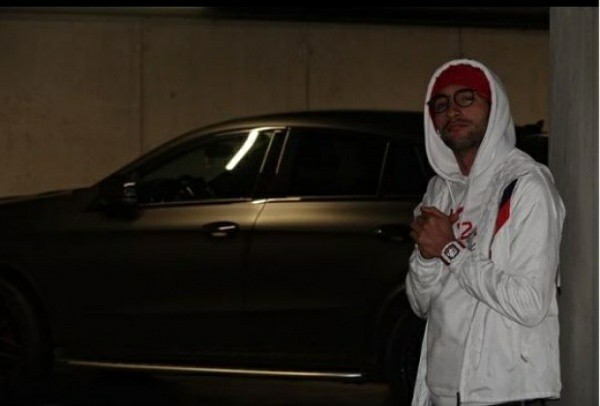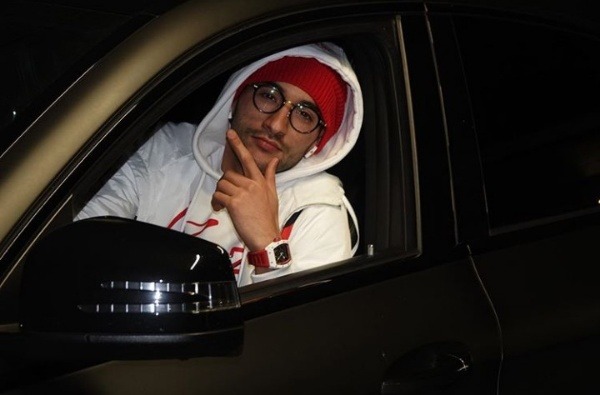 The new premier league player has been pictured driving a luxurious Mercedes-Benz GLC Coupe, with a starting price of £43,920.
Audi RS6-R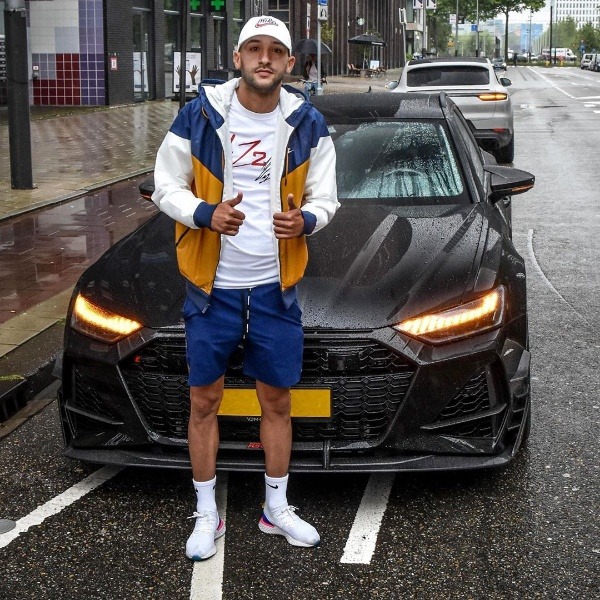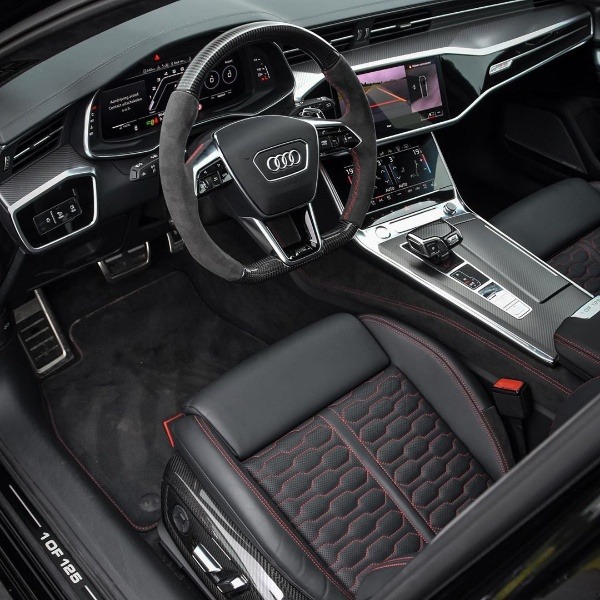 The Audi RS6-6 is the latest ride in Hakim's collection. The customised car, with a price tag of £177,000, is one of just 125 that will be made by tuner ABT.
Volkswagen Golf GTI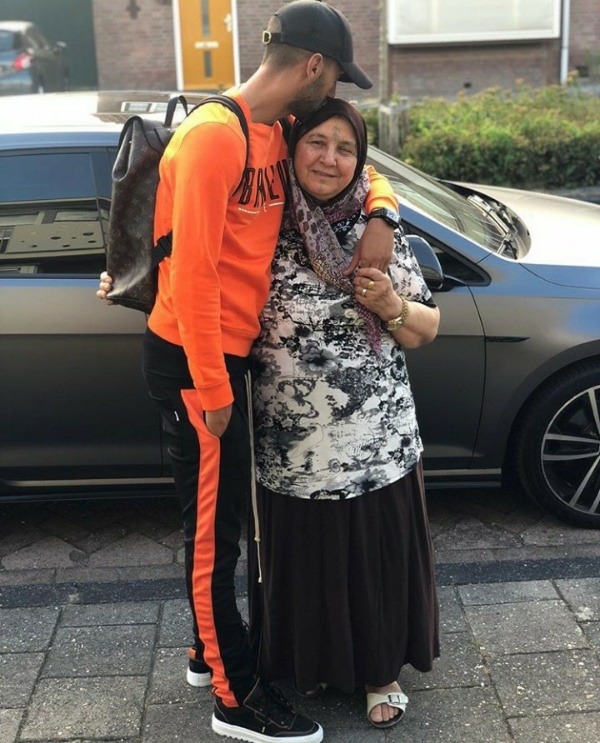 The VW Golf GTI  is one of Hakim's first car. The £36,610 car, with a top speed of 155 mph, is nowhere near as fast as his the other cars in his garage.
Which Of These Rides In Hakim's Collection Is Your Favourite Car?