2019 Audi Q4 Will Challenge BMW X4 And Benz GLC Coupe (Photos)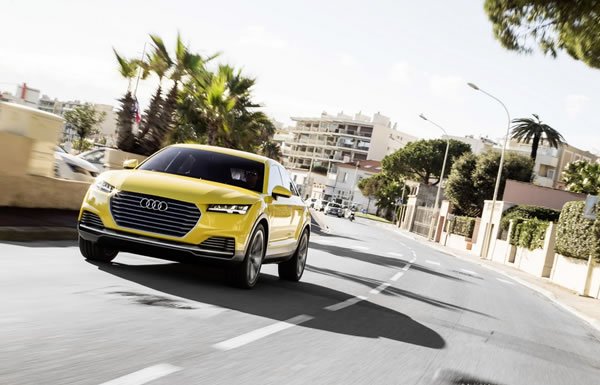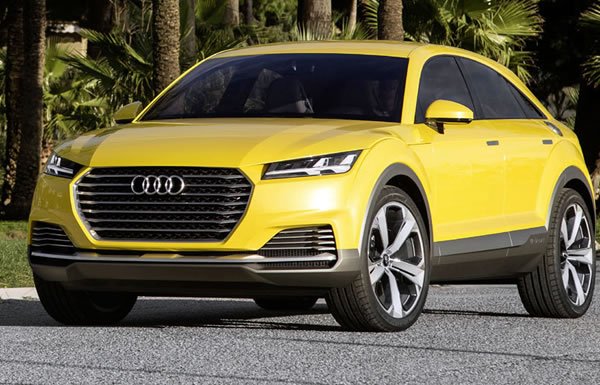 Despite delays due to the emission scandal, Audi is not loosing focus. The Audi Q4 is a done deal as the company is back on track.
The Q4 was announced during the automaker's annual earning news conference. The SUV which will be introduced in 2019 will look like a lifted off-road Audi TT.
It will be on the same platform with the Q5 but with a sloping roofline. Therefore competing with the X4, GLC Coupe and Evoque.
So which is your choice… The Audi Q4, BMW X4, Benz GLC Coupe and Range Rover Evoque.. Let us hear you in the comment section.
Don't forget to like, rate and share..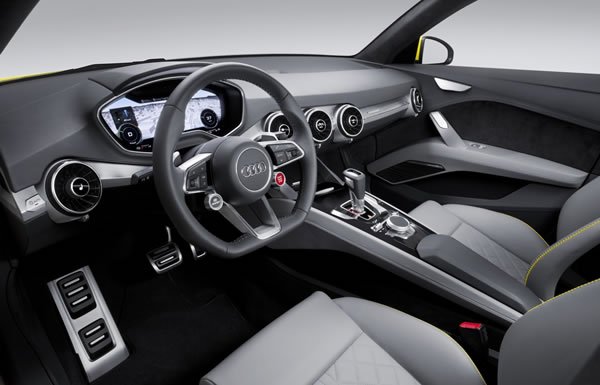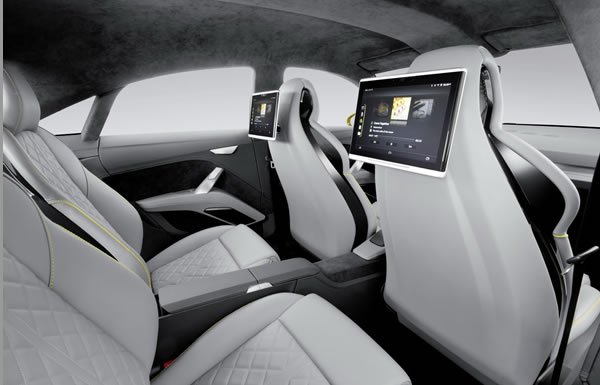 .