Range Rover Evoque Is Europe Best Compact SUV, See Why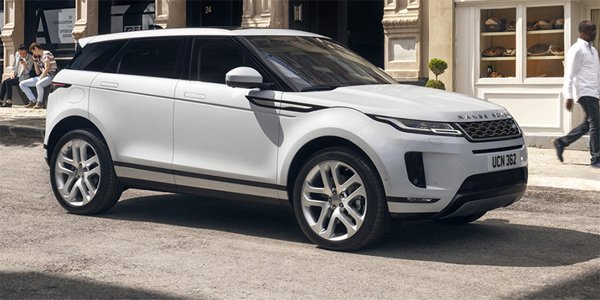 Range Rover Evoque Is Europe Best Compact SUV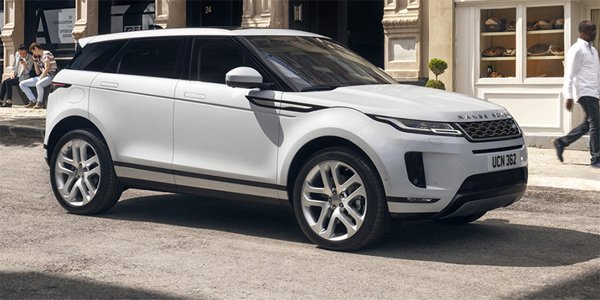 The new Range Rover Evoque has won a top award voted for by motorists across Europe. In a poll, over 100, 000 magazine readers in Europe voted it as the Best Imported Compact and SUV and Off-Road Vehicle.
The announcement was made at the Auto Motor und Sport Best Cars Readers' Choice Awards.
The new Range Rover Evoque has a combination of Range Rover luxury and modernist design.
Jaguar was also among the winners. The F-TYPE Convertible took third place in the imported convertibles category.
Jaguar Land Rover Chief Commercial Officer, Felix Bräutigam accepted both awards on behalf of the automaker.
He said, "By awarding top place to the new Range Rover Evoque, more than 100,000 readers have been rewarded. The car has a unique concept, design and innovative technology. The third-place finish of the F-TYPE convertible is a testament to the unique character of the new Jaguar convertible".
Jaguar and Land Rover models have been consistently successful in the Best Cars Awards.
The new Range Rover Evoque
The Evoque – the original luxury city SUV – pioneered the luxury compact SUV market. The new Evoque has built on its original instantly recognisable design to combine unrivalled heritage with cutting-edge technology. Designed, engineered and manufactured in Britain, it meets the needs of today's customers and is available in 127 countries.