Jaguar Land Rover Plans To Reduce Greenhouse Gas Emissions by 2030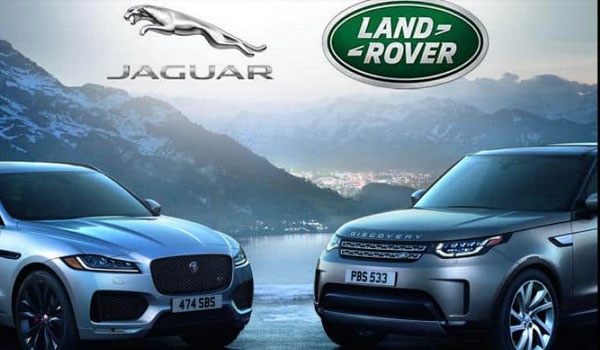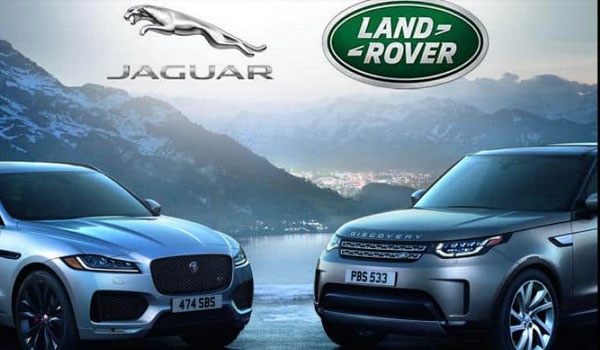 Jaguar Land Rover (JLR) has set aggressive greenhouse gas reduction targets for its manufacturing processes and car fleet by 2030.
Jaguar Land Rover will reduce greenhouse gas emissions from its operations by 46 percent over the next eight years, and emissions from its value chains by an average of 56 percent, in accordance with the 2015 Paris Agreement – an international treaty aimed at keeping global warming to less than 1.5 degrees Celsius.
It will also lower greenhouse gas emissions by 60% during the lifetime of the automobiles it produces. The electrification of its model lineup will be critical to this: starting in 2025, all Jaguar vehicles will be electric, while Land Rover will begin launching pure-EVs in 2024 and provide an electric variant of every model by the end of the decade.
The international Science Based Targets project has endorsed the objectives (SBTi).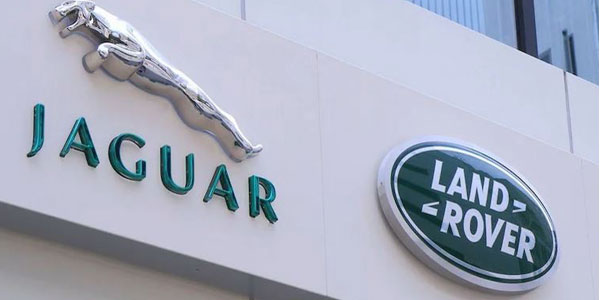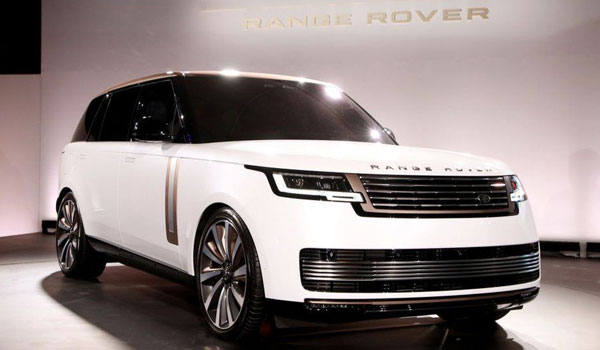 The reductions are in comparison to JLR's greenhouse gas emissions in 2019, and they constitute a significant step toward the company's self-imposed goal of total net zero emissions by 2039.
The business hasn't revealed exactly how it plans to reduce emissions, but it claims it will "decarbonize throughout design and materials, manufacturing operations, supply chain, electrification, battery strategy, circular economy processes, and up to end-of-life treatment."
Rossella Cardone has been appointed to the newly created position of director and head of sustainability, reporting to François Dossa, the company's head of strategy and sustainability.
"As the developer of the world's most attractive modern luxury vehicles, sustainability is at the center of our Reimagine strategy, with the goal of achieving net carbon zero by 2039," Cardone added.
As we go from climate ambition to action, we're incorporating sustainability into the Jaguar Land Rover DNA in order to reduce our carbon footprint across our whole value chain.
"Science-based targets tell us how much and how fast we need to cut our greenhouse gas emissions while also keeping stakeholders updated on our progress."