Jaguar Land Rover Set To Reduce Motion Sickness In Cars By Up To 60%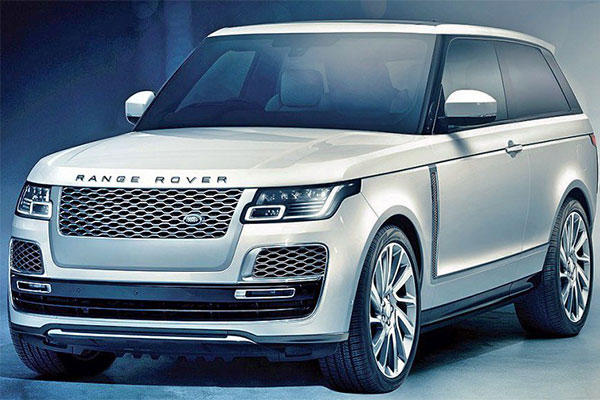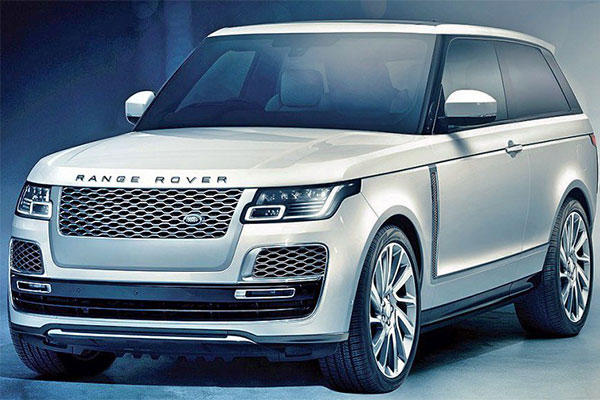 Motion sickness is usually caused by the disagreement between the vestibular system's sense of movement and visually perceived movement, typically resulting from travel is known as motion sickness. In a simpler context, it is caused by conflicting signals in the inner ear, eyes, and sensory receptors.
The Jaguar Land Rover (JLR) Company is currently testing technology that teaches Jaguar and Land Rover vehicles on how to drive autonomously and optimize its driving style.
(JLR) says it is developing software that will reduce motion sickness by adapting the driving style of future autonomous vehicles, "to continue to provide our customers with the most refined and comfortable ride possible."
The technology will optimize its driving style based on data gathered from every mile driven by its autonomous fleet across 20,000 real-world and virtually-simulated test miles.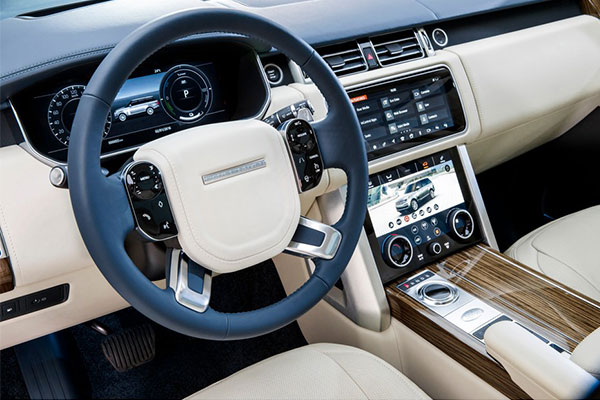 Work on reducing motion sickness was initiated during the first phase of the project with a personalized 'wellness score' developed to target reducing the impact of motion sickness by up to 60%.
Experts at Jaguar Land Rover's specialist software engineering facility in Shannon have now implemented that score into self-driving software, explained JLR.
The intelligent software combines the test miles to calculate a set of parameters for driving dynamics to be rated against. According to JLR, advanced machine learning then ensures the car can optimize its driving style based on data gathered from every mile driven by the autonomous fleet.
According to JLR, motion sickness, affects more than 70% of people. It is typically caused when the eyes observe information different from that sensed by the inner ear, skin or body – commonly when reading on long journeys in a vehicle.
"Using the new system, acceleration, braking and lane positioning – all contributory factors to motion sickness – can be optimised to avoid inducing nausea in passengers," said JLR.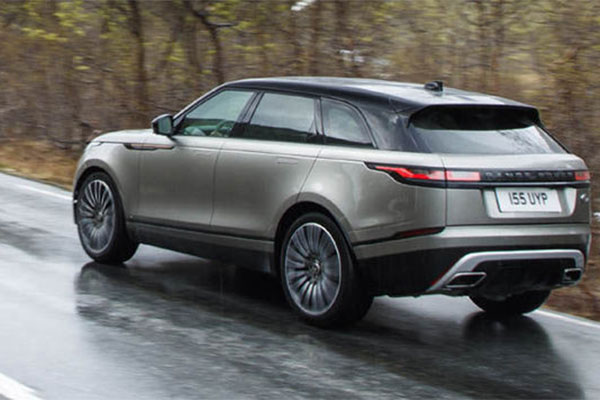 Also See: Buy and sell cars faster on Carmart NG