Meet The First Woman To Drive Across USA From Coast To Coast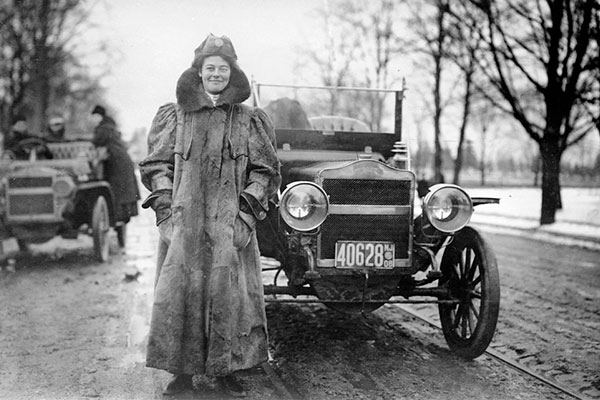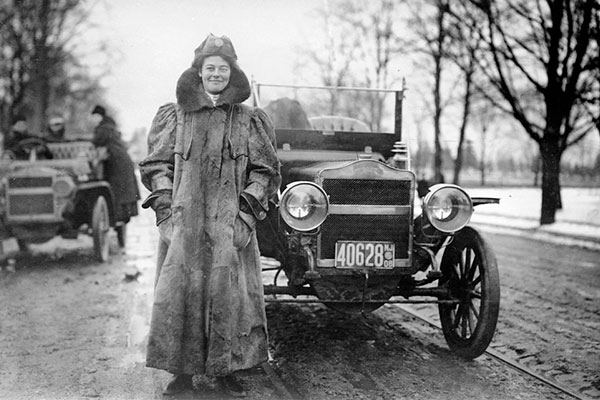 111 years ago, Twenty-two-year-old housewife Alice Huyler Ramsey became the first woman to drive across the US from coast to coast, in a green Maxwell 30.
She began the 3,800-mile journey from Hell's Gate in Manhattan, New York, and arrived in San Francisco to great fanfare. In later years, she lived in Covina, California, wherein 1961 she wrote and published the story of her journey, 'Veil, Duster, and Tire Iron'.
Between 1909 and 1975, Ramsey drove across the country more than 30 times. On October 17, 2000, she became the first woman inducted into the US Automotive Hall of Fame.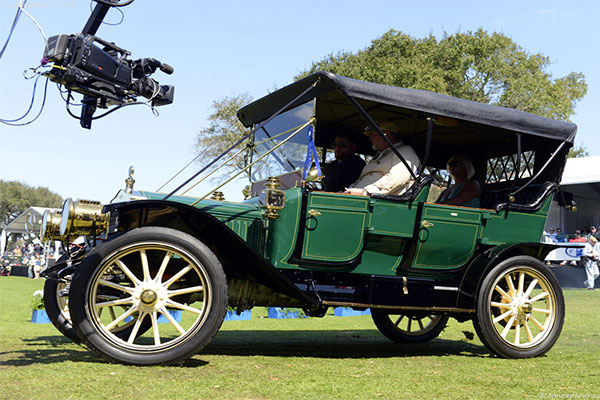 The car she traveled in is a Maxwell 30.
Maxwell was a brand of automobiles manufactured in the United States of America from about 1904 to 1925. It later became Chrysler (now Fiat Chrysler Automobiles).
The company later became insolvent due to huge debts, with over half of its vehicles unsold in 1920 post-World War I recession.
In the subsequent year, Walter P. Chrysler took over the company and Chrysler Corporation was later formed in 1925.
The company is now known as Fiat Chrysler Automobiles. However, its name will become Stellantis after the merger between Fiat Chrysler and PSA Groupe is consummated.