A must read before you drive on Benin Ore Expressway!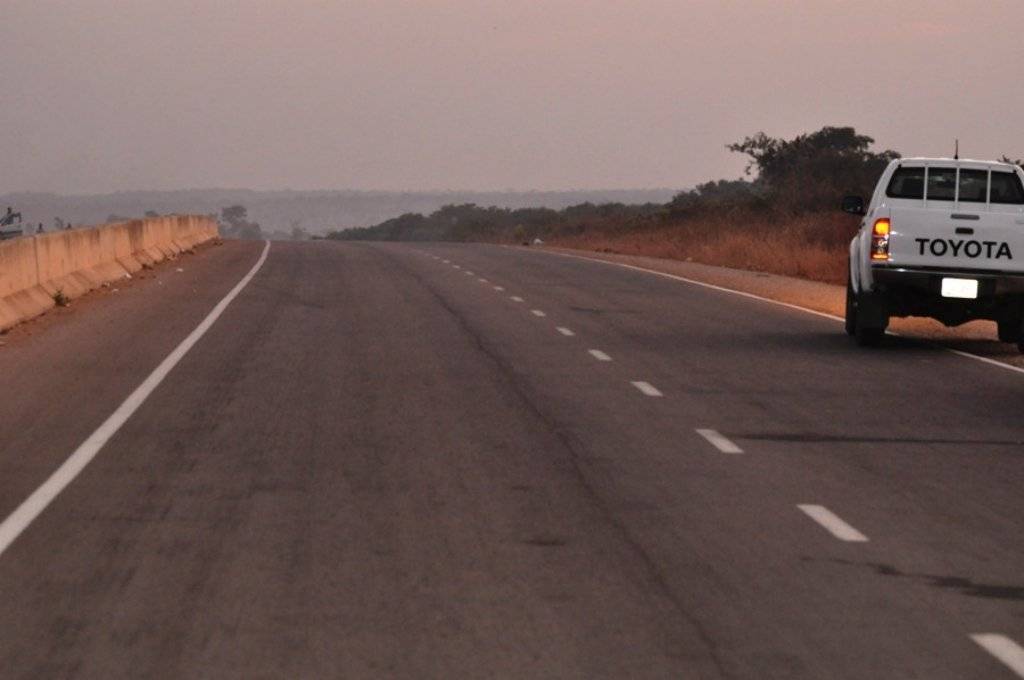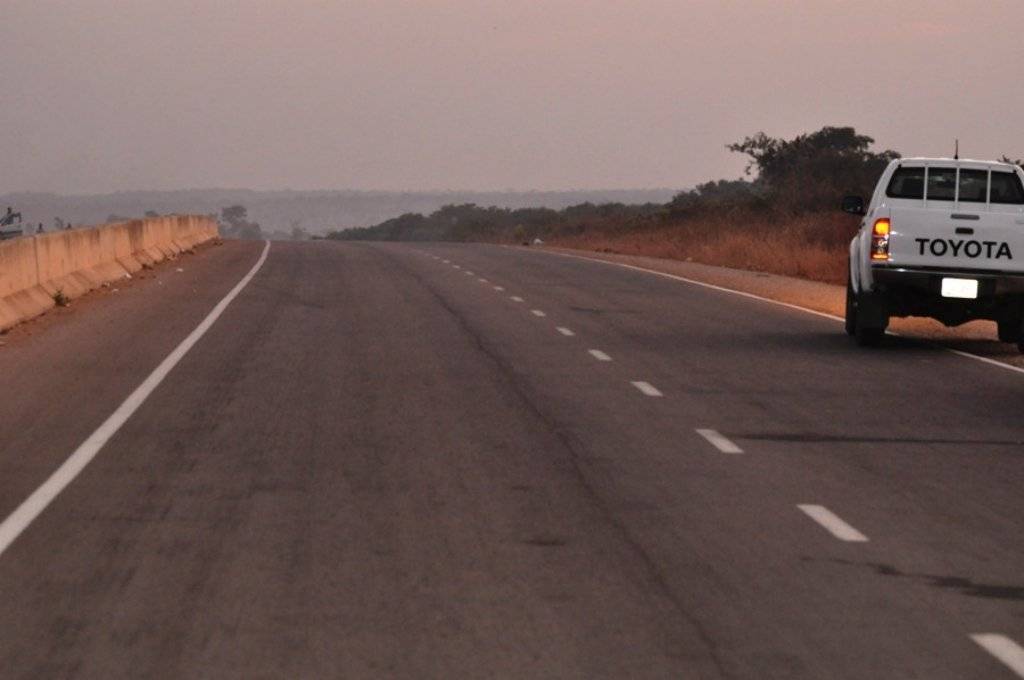 Some guys position themselves on Benin Ore expressway and point at your car like it has a tyre problem. The mistake you will make is stopping to check the problem not knowing that these guys are stationed few meters apart. One of them will quickly approach your car and pour engine oil on the front wheel even before you alight.
Then, they will claim your tyre almost flew off on motion and needs to be checked. Once the wheels of your car are removed, they will quickly swap the wheel bearing with a bad. The one and the only option will be the replacement of your car part that is actually okay.
The final shocker is the price of this part which would be outrageously inflated to a cost not less than N60,000 (Sixty Thousand Naira). Having no cash is no excuse, as they will follow you to the ATM even if it's an hour drive. If your car is ever waved at in such manner, be extremely vigilant if you have to stop.
Kindly tell us in the comment section if you've had a similar experience on Benin Ore Expressway.