Meet Adebayo Ogunlesi, The Nigerian Who Bought 3 UK Airports Within 6 Years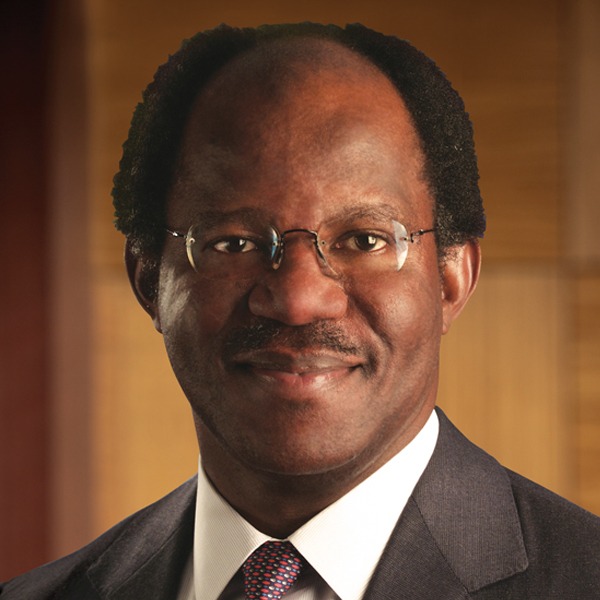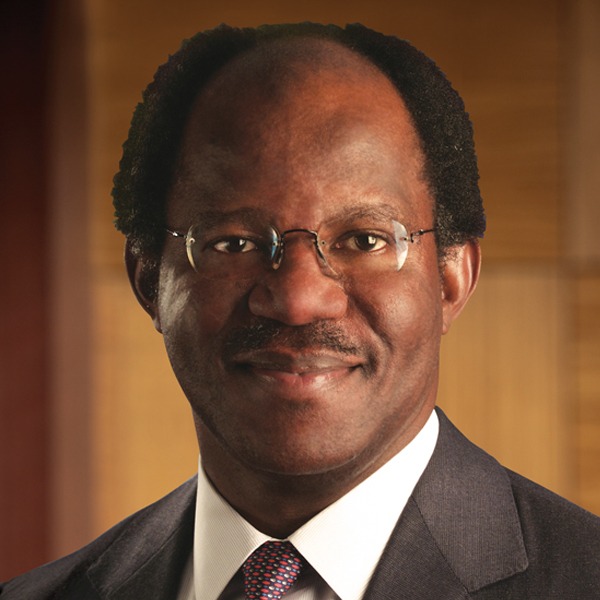 In Nigeria, the name Adebayo Ogunlesi does not ring a bell like the Dangotes, Adenugas, Otedolas, etc.
However, the man's achievements in the global business circle – especially in the aviation sector – has been well celebrated around the world.
Adebayo Ogunlesi is a Nigerian lawyer and investment banker. He is referred to  – especially in Nigerian circles – as "the man who bought Gatwick Airport". Some also refer to him as the Nigerian who owns three airports in the United Kingdom.
Indeed, to a reasonable extent, Ogunlesi deserves these descriptions.
In July 2006, Ogunlesi started the private equity firm, Global Infrastructure Partners (GIP). He currently serves as Chairman and Managing Partner at the firm.
In 2006, GIP bought London City Airport.
London City Airport is an international airport in London, England. It is located in the Royal Docks in the London Borough of Newham in the City of London.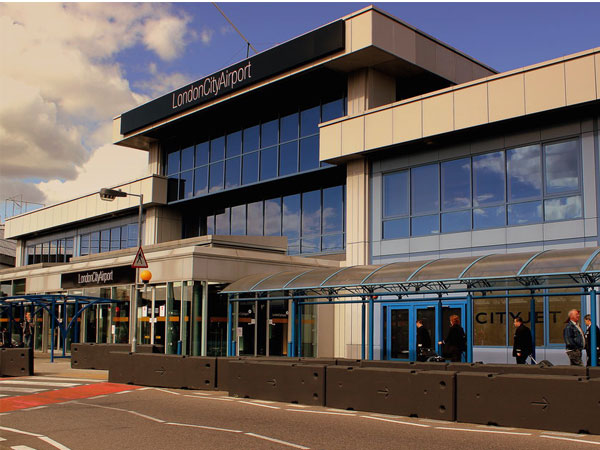 In 2009, GIP also acquired the majority share in London Gatwick Airport.
Gatwick Airport, also known as London Gatwick, is a major international airport near Crawley, Sussex, England. GIP invested £1.455 billion in the deal that made it the majority shareholder in the airport.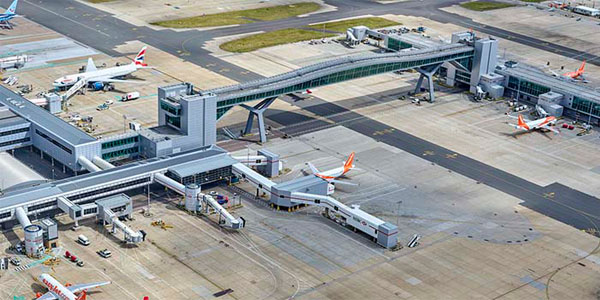 GIP also owns Edinburgh Airport, which they bought in 2012.
Edinburgh Airport is an airport located in the Ingliston area of Edinburgh, Scotland. It was the busiest airport in Scotland in 2019, handling over 14.7 million passengers. It was also the sixth-busiest airport in the United Kingdom by total passengers in 2019.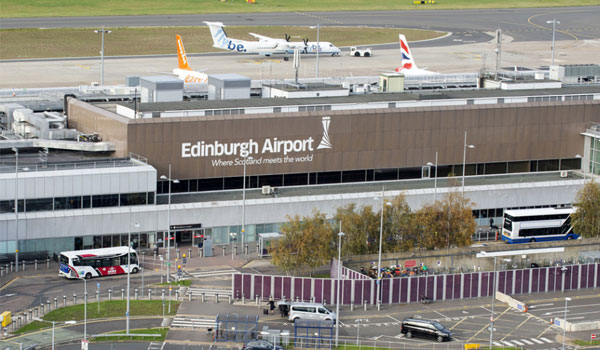 The 66-year-old Ogunlesi is from Makun, Sagamu, Ogun State in Nigeria. He is the son of Theophilus O. Ogunlesi, the first Nigerian professor of medicine at the University of Ibadan.
He attended King's College, Lagos, Nigeria. He received a B.A. with first-class honours in Philosophy, Politics and Economics from Oxford University in England.
In 1979, he received a J.D. magna cum laude from Harvard Law School and an M.B.A. from the Harvard Business School, which he pursued at the same time. During his time at Harvard, he was on the Harvard Law Review.