Meet Dr Idris Ahmed From Adamawa Who Designs Cyber Security For Luxury And Formula 1 Cars At Jaguar Land Rover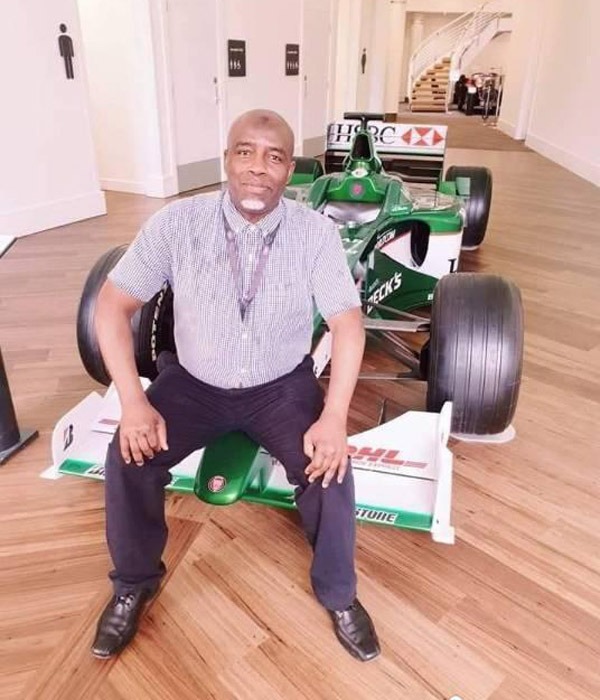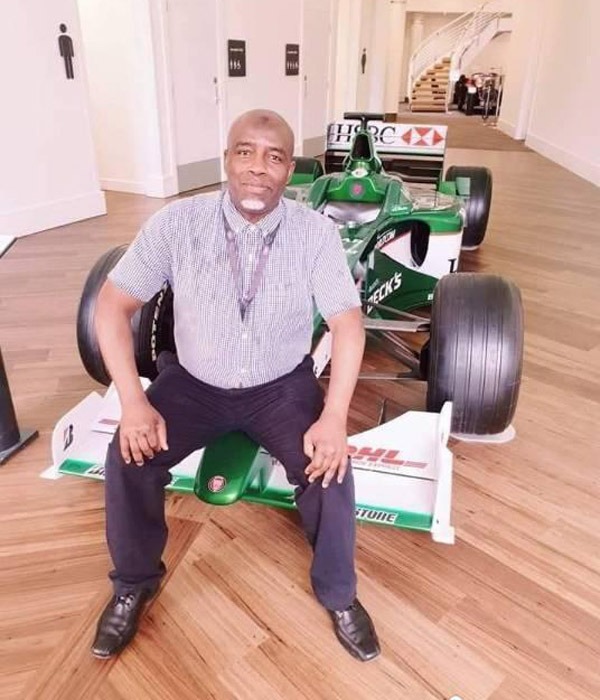 Meet Dr Idris Ahmed, a Nigerian-born United Kingdom-based cybersecurity expert.
He has a PhD in Cryptology (Mathematical science of designing and breaking computer security system). He is the first Blackman to have a PhD in Cryptology.
Dr Ahmed is the Cybersecurity Lead Engineer at Jaguar Land Rover.
The self-described "orphan, Almajiri, Aboki, Fulani herdsman, is from Mubu, Adamawa State has been part of some cars developed by Jaguar Land Rover. Dr Idris works on the engineering of Formula 1 cars and Jaguar cars.
According to him, he is part of about 4000 design engineers working over 4 years to design a new car.
His role in the design of cars is to design its cybersecurity system.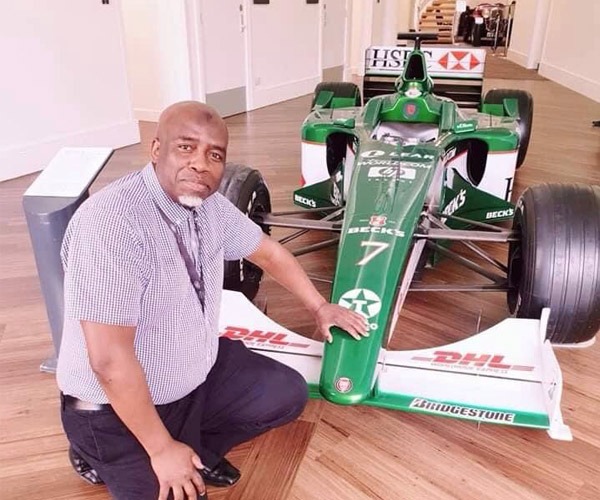 In a Facebook post, he wrote:
At Jaguar Land Rover, we do not only make some of the best luxury cars in the world, but we also design and manufacture Formula sports cars.
Note that the total basic expenditure of a Formula 1 car is about $15.52 million. For an orphaned, Almajiri, Aboki, Fulani Herdsman to have made it this far, you too can make it! I hope you have been inspired by this. Happy Iftar folks.
Dr Idris Ahmed has been living in the UK for the past 31 years.
Jaguar Land Rover Automotive PLC is the holding company of Jaguar Land Rover Limited, a British multinational automotive company and subsidiary of Indian automotive giant Tata Motors Limited. The principal activity of Jaguar Land Rover Limited is the design, development, manufacture and sale of vehicles bearing the Jaguar and Land Rover marques.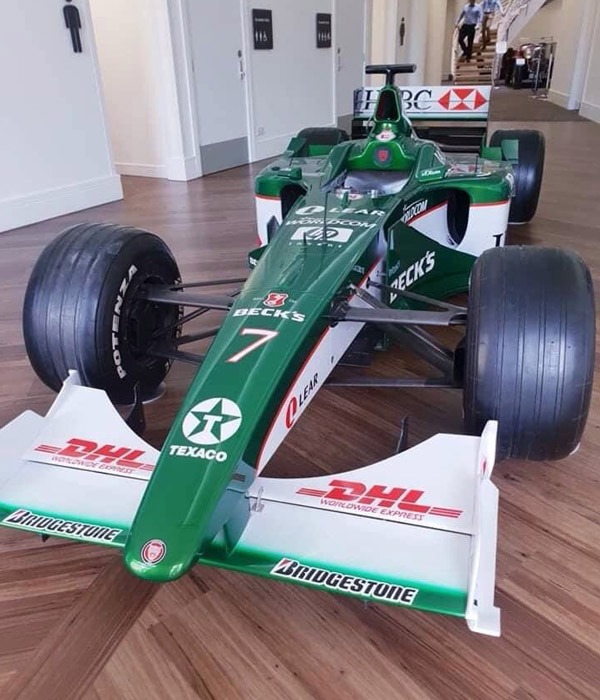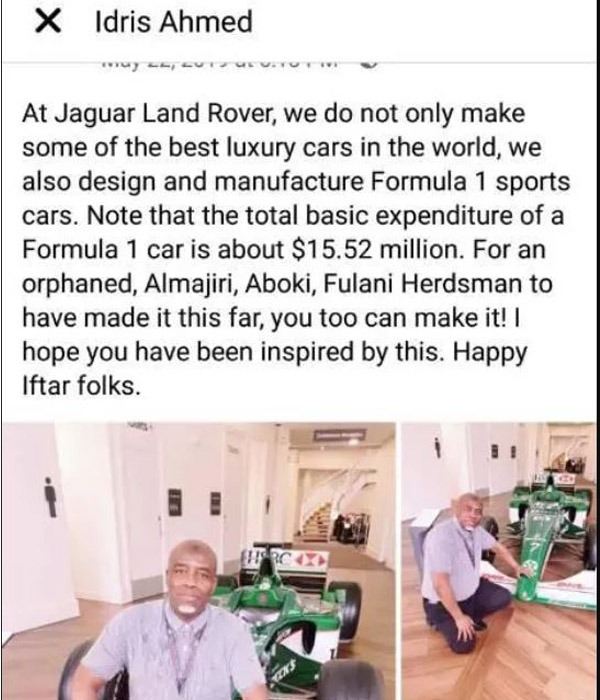 Also See: Buy and sell cars faster on Carmart NG