New Features Of Range Rover Evoque and Discovery Sport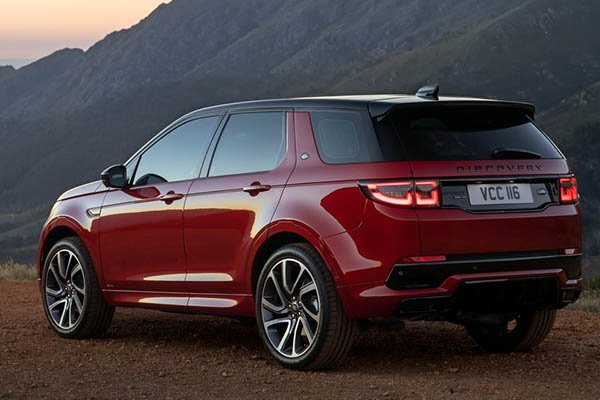 UPDATED FEATURES TO RANGE ROVER
EVOQUE

AND DISCOVERY SPORT

Land Rover has added some new features to the Range Rover Evoque and Discovery Sport. These new features come in terms of looks and functionalities which make it much more efficient than the previous model. Check them out below.

LAND ROVER'S PIVI INFOTAINMENT SYSTEM: 
As against the previous model, this is faster and more responsive and can be updated over-the-air via WiFi. The system will be offered as the standard Pivi system or Pivi Pro which features integrated navigation (offered on S-specification)
DUAL SMARTPHONE CONNECTION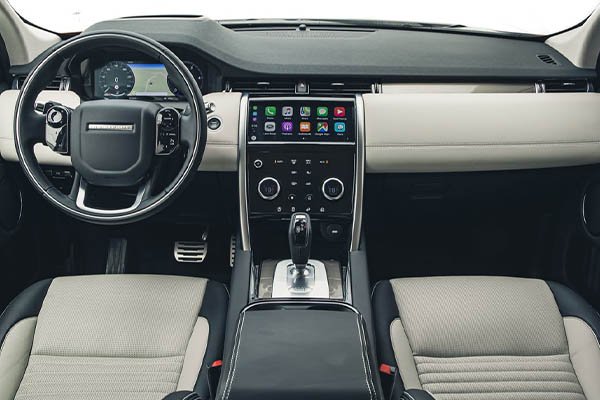 Two smartphones can be connected simultaneously as against the previous with Just one, and Spotify is now integrated into the menu for the first time.
NEW CABIN AIR FILTRATION SYSTEM:
This helps filter clean the air that gets into a vehicle's cabin. They are placed in a vehicle's ventilation system and trap particles of dust, moisture, soot, and even bugs. Cabin air filters are perfect for people who hate to deal with the smell of dust, dirt, and exhaust fumes in their cars.
REAR COLLISION MONITOR: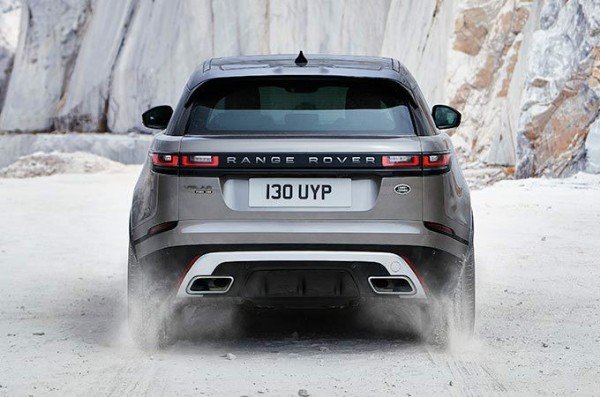 From research, vehicles equipped with a package of rear-collision avoidance features were far less likely to be involved in rear collisions.
3D SURROUNDED CAMERA: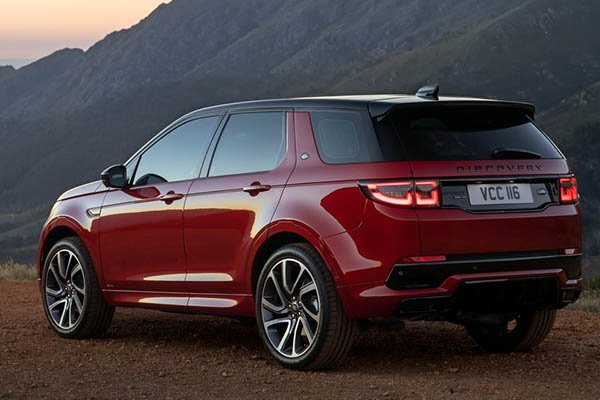 This will serve as a complement to the Clearsight Ground View and Clearsight Rear View Mirror systems.
SECOND-GENERATION ACTIVITY KEY:
This features as LCD watch and this device is also shock-resistant and waterproofed
What do you think about this new feature upgrade to Range Rover Evoque and Discovery Sport by Land rover? We want to hear from you. Drop your opinion below.