Is This The Next-Gen Range Rover SUV You've Been Waiting For? (Photos/Video)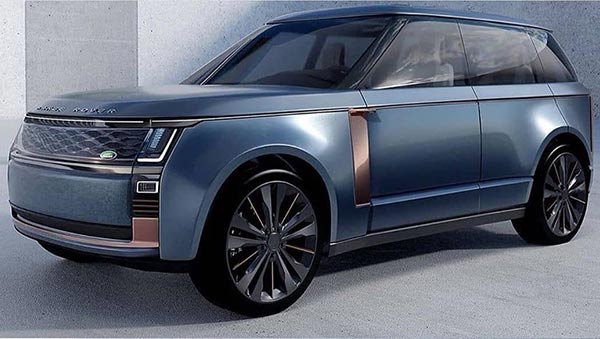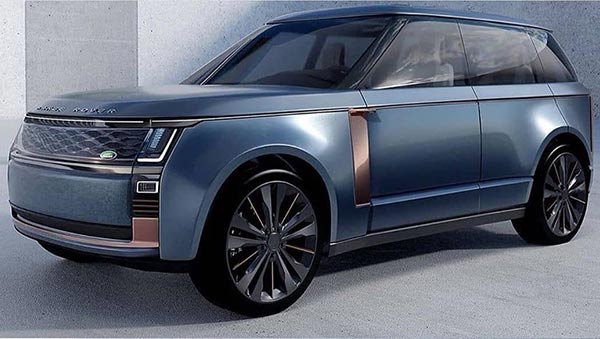 Everyone has been longing to see the much anticipated Next-Gen Range Rover SUV. The production of the current model commenced 8 years ago and it's about time for an all-new model.
To wet everyone's appetite, pictures and video of a radically different Range Rover has emerged online. The SUV which is dubbed "The Range Rover Nouvel" looks absolutely futuristic. It gets the Rolls-Royce suicide doors and looks like a masterpiece from the 2030s. 
The Range Rover Nouvel looks too good to be true and we actually think it is. The Nouvel was designed by Shijie Yu who referred to the SUV as a personal concept project.
The teaser video has now been taken down and there's been no official statement from the Land Rover company.
According to Shijie Yu, "It is an SUV for the modern gentleman".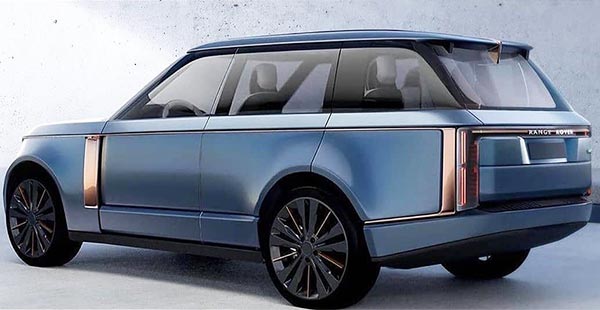 "Range Rover is a very successful model among older customers. In this project, try to think about how to attract more younger buyers. This concept is designed to allow users to change between different social roles for different occasions seamlessly with enough storage space for their clothes and dresses. This project focuses more of the interior design, and the combination of the future technology and classic luxury is the theme for the design. Think about how the modern technology can help enhance the user experience yet still capture the luxury mood with a simpler design language" he said.   
Range Rover Nouvel features a high tech floating screen on the dashboard. The screen is also transparent and information is projected on it.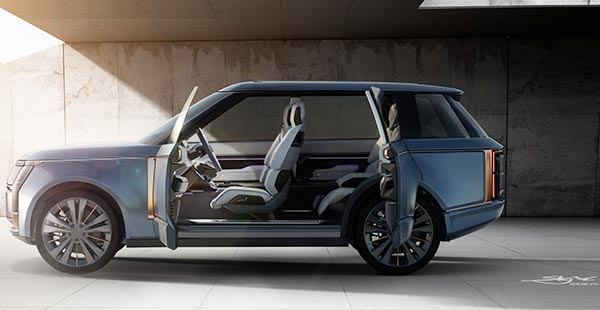 The rear passenger is well taken care of with large infortainment screens. The center seat can be raised to become an arm rest which could also be extended to become a tea table. Also, there's a shoe stowaway compartment under the front seats.
Furthermore, the boot features a suit and cloth storage area that will ensure your cloths are well pressed at all times.
Let's feast our eyes on this Range Rover Nouvel Concept as we await the official unveiling of the actual 2021 model. 
Watch the video below and tell us if you think this SUV should become a reality anytime soon.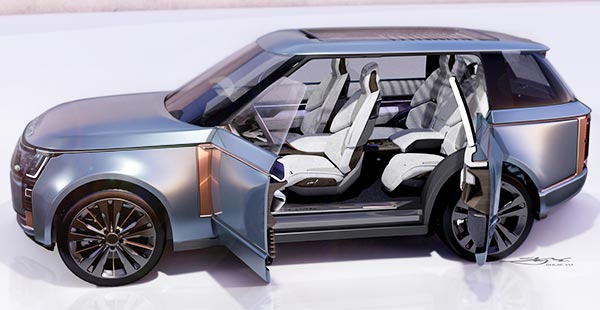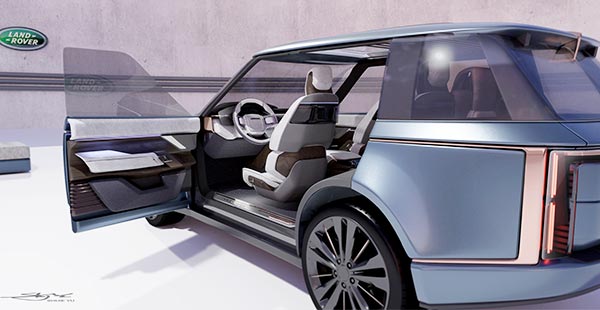 VIDEO