Audi Set To Unveil Jaguar I-Pace Fighter: The e-tron SUV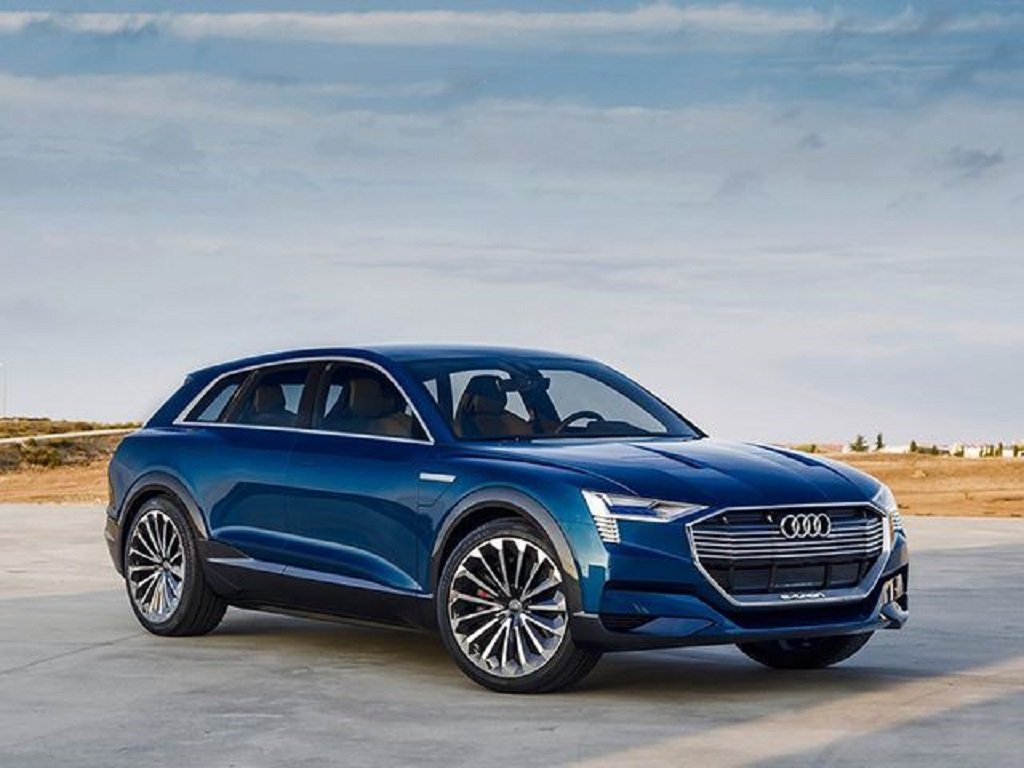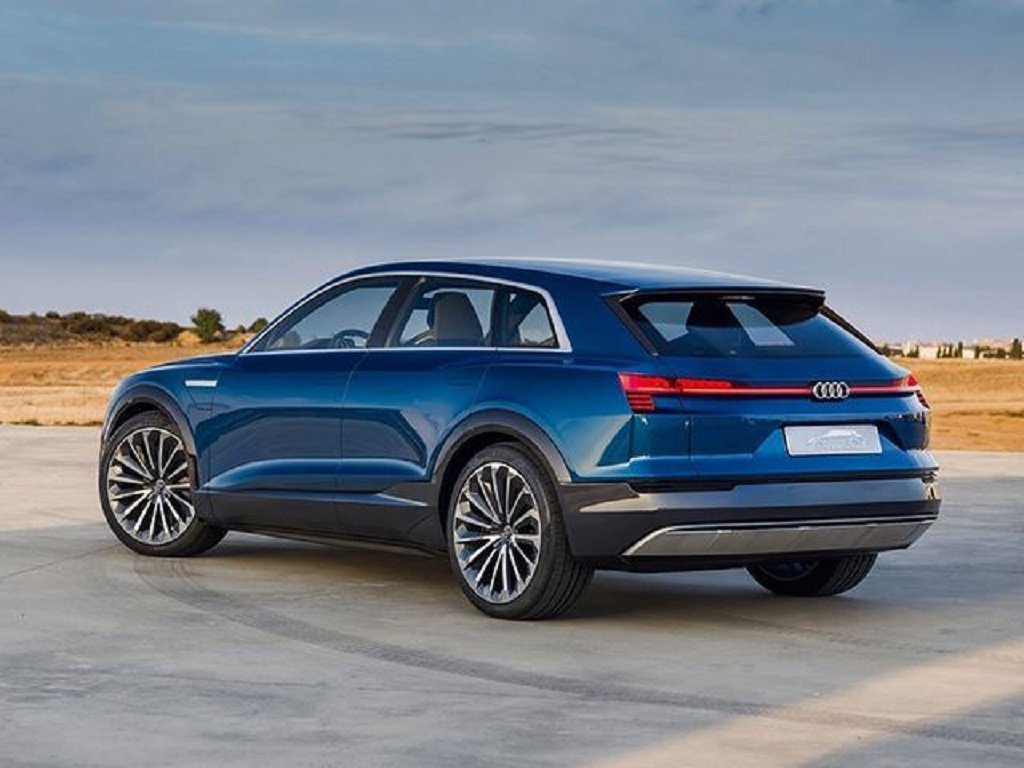 2018 will certainly be an interesting year as both the Audi e-tron SUV and i-Pace are excellent looking concepts. With a tremendous rise in SUV sales, automakers want to show the public that they won't have to alter their tastes in order to save the environment.
Audi plans to be a prominent leader with the e-tron SUV, making its debut "the first real premium manufacturer doing a premium electric SUV,"
Audi will be borrowing the Porsche Mission E's soon to be proven electric car underpinnings, which will supposedly feature superb handling and the malleability to be used on a number of vehicular applications. Also, the e-tron SUV will look similar to the concept displayed at the 2015 Frankfurt Motor Show.
Before production, Audi intends to wait until electric car charging infrastructures were up to par. Audi's parent company Volkswagen has recently partnered with BMW, Ford, and Mercedes' parent, the Daimler Group, to roll out a standardized fast charging network that will have much more of a foothold by 2018. Branding will also be unique to Audi, with the e-tron name being used as a suffix on its electric and plug-in hybrid models.
See More Pictures below: