President Buhari's Official Car – 2015 Benz S550
President Buhari's Official Car –Mercedes Benz S550 2015 Model
President Buhari's Official car is a Mercedes Benz S550 2015 Model. Trust me, you only need 10 seconds behind the wheel to know it's something special. After reading its features, you will truly salute the "BEAST".
According to the manufacturers themselves (BENZ), this car represents the top notch in the latest fifth generation of luxury Mercedes-Benz special class cars, labelled by company as the W222. The way the leather is stitched on the doors, the choice of wood accents throughout the cabin and the finely crafted steering wheel personify wealth, quality and opulence. There's more…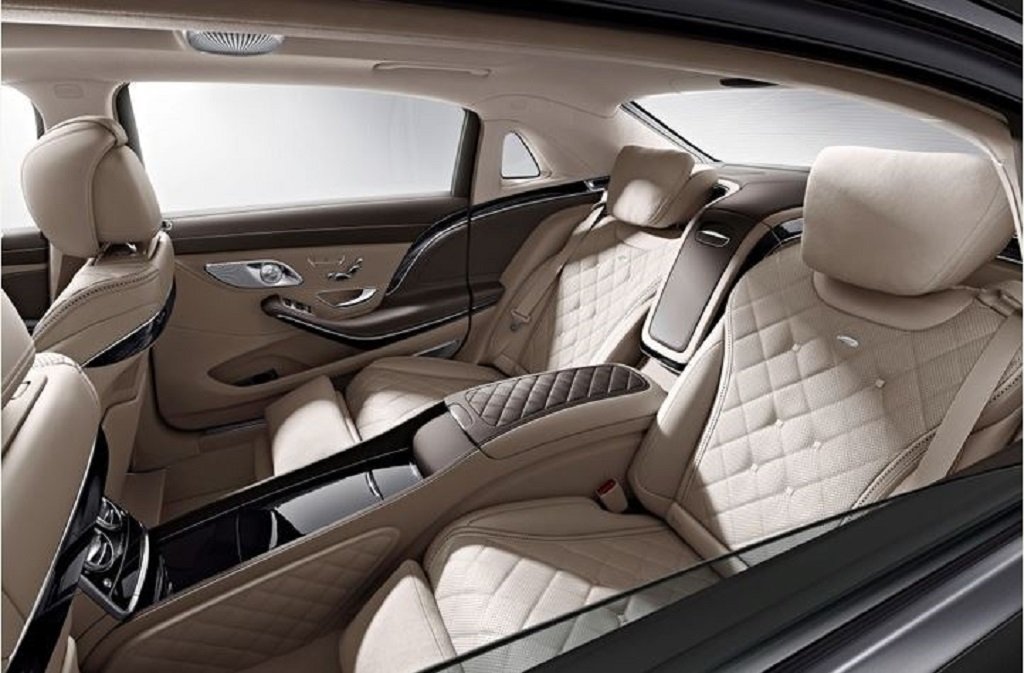 This German machine is as much about rear seat passengers. It ensures people in the back are properly coddled. Spring for the executive rear seat package and a pair of fold down trays are included for the president to have discrete meetings on the go.
The base S-Class is powered by a 4.7-liter turbocharged V8 that makes 455 hp and 516 lb-ft of torque, available as low as 1,800 RPM and power feels even greater than the numbers suggest. At any speed, even on the interstate, the seven-speed automatic will kick down to the lowest possible gear when called upon and propel the S550 towards the horizon like a leopard chasing its prey.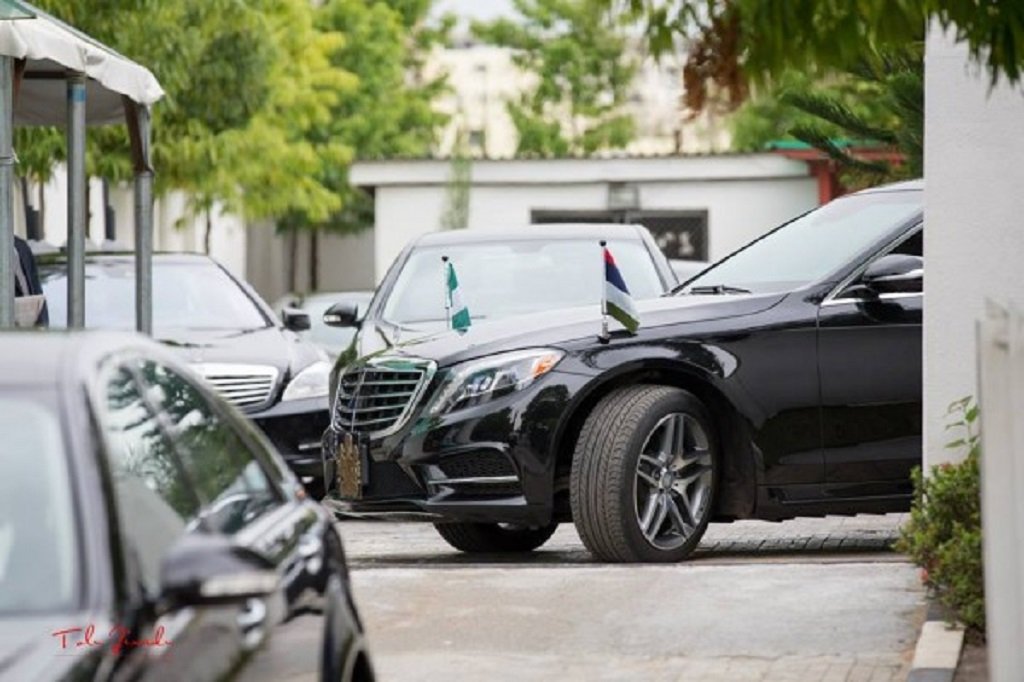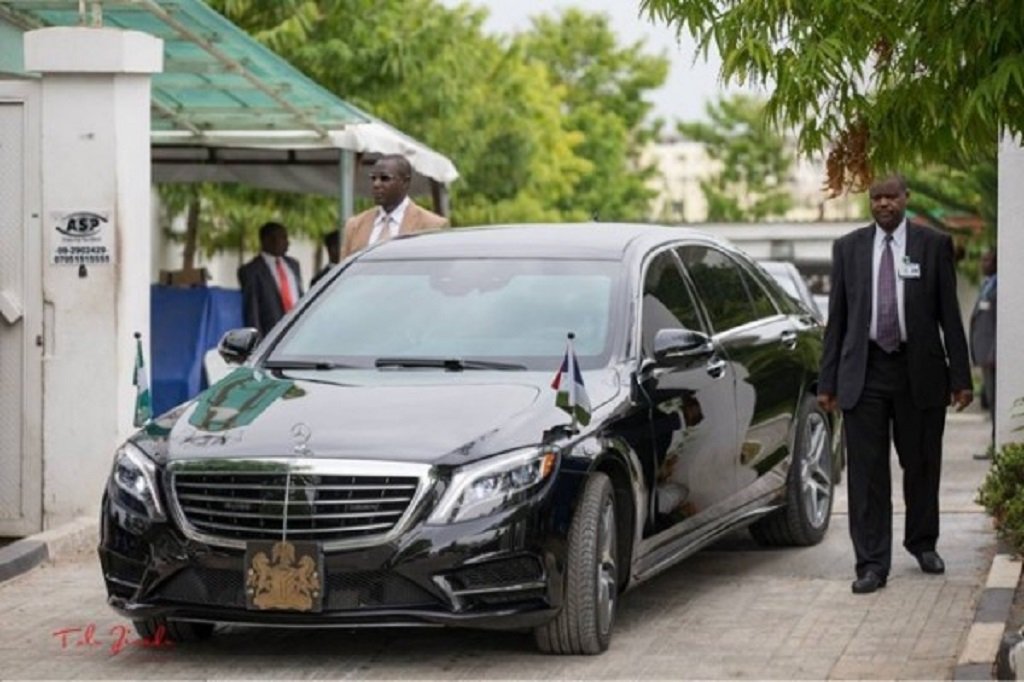 This BEAST is capable of propelling the 4,773-lb. car from 0 to 60 MPH in just 4.8 seconds. Three more powerful engines are also available,
The standard "Airmatic" suspension does a great job of absorbing bumps in comfort mode.
No wonder a Mercedes-Benz representatives describe Mercedes as "an extra highlight in the luxury segment." Brought to you by Autojosh