AutoJosh Is Hiring: Content Creators Wanted!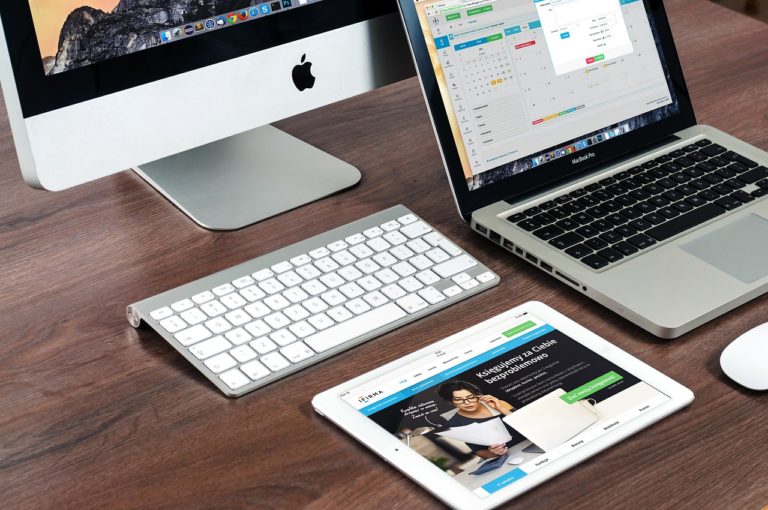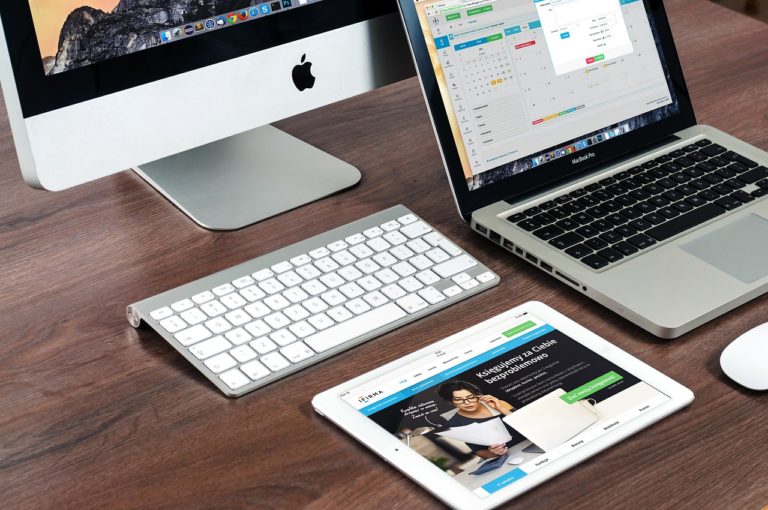 Autojosh is an authoritative automobile news and automotive lifestyle platform in Nigeria.
Over the years, we have established ourselves as an informative and entertaining medium for information and news about automobiles, the automotive sector and transport infrastructure in Nigeria.
As part of our expansion plan, we are currently recruiting content creators.
The ideal candidates should be car enthusiasts with good writing skills and must have the ability to engage in in-depth research to develop original content.
The candidate must also have good social media knowledge, photography skill, ability to do car video reviews and source for car news and related updates, etc.
The candidate should be available to work from Surulere, Lagos.
How to apply:

Send your CV, a cover letter and 3 original car articles (250 – 500 words) written by you to [email protected].